The issue of bacterial resistance to antibiotics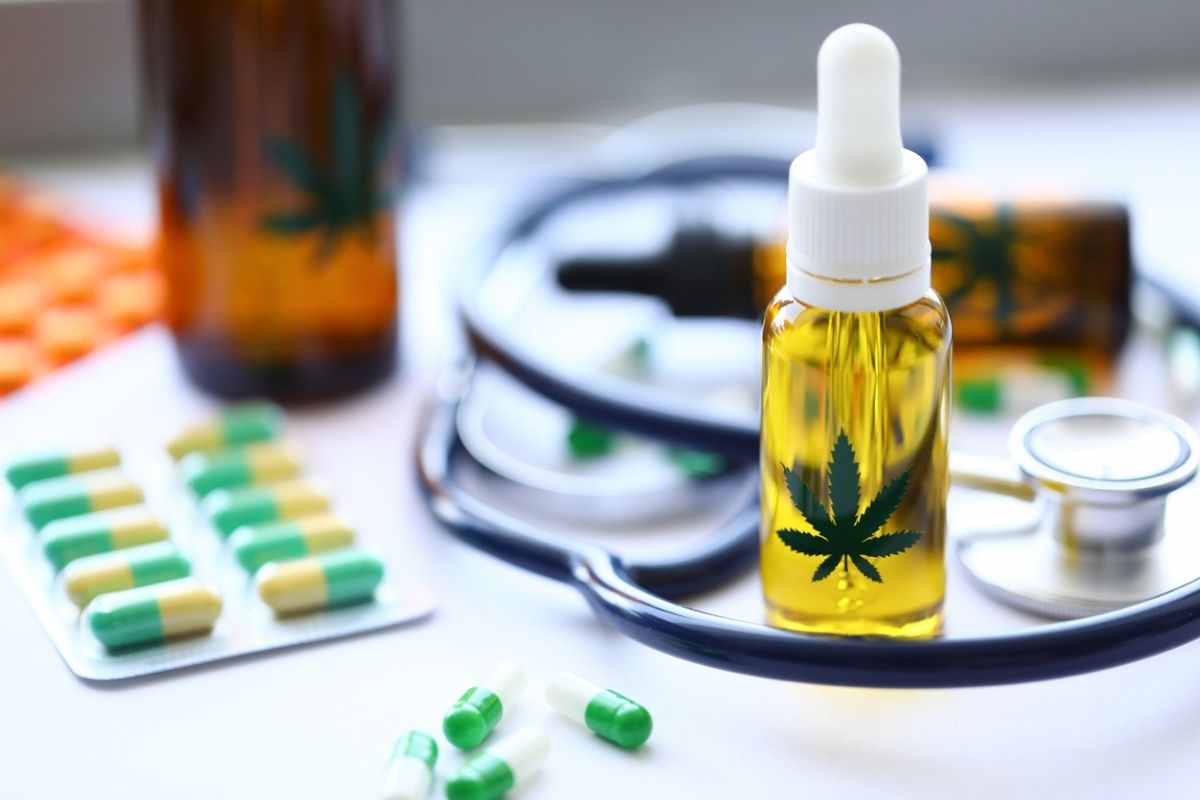 An antibiotic is used to stop bacterial overgrowth and thus prevent many infections which, if not stopped in time, would then have proved fatal. Since its discovery in 1928, the world's best-known antibiotic, penicillin, is believed to have saved several hundred million potential lives worldwide. Although fairly anecdotal in terms of its composition, however, an antibiotic can have a significant impact on the lives of very many patients.
However, penicillin alone cannot prevent many bacterial infections. Bacteria have a unique ability to adapt to the treatments imposed on them. In addition, some bacterial infections have developed a natural immunity to certain antibiotics. These, having become more resistant, can then no longer be treated with conventional antibiotics and proliferate without any treatment being able to do anything against them.
While penicillin was a revolution in its day, many of the bacterial outbreaks it prevented are now more formidable than ever. Yet we cannot hope to discover a new form of penicillin every decade.
For this reason, the WHO is concerned about this bacterial multidrug resistance against which very few antibiotics can be used today. Indeed, the WHO estimates that in the coming years, humanity could experience 10 million deaths each year caused by antibiotic-resistant bacterial overgrowths.
But recently, several studies have suggested hope resulting from cannabidiol. Could CBD then be this antibiotic of the future that everyone is waiting for?
The solution to bacterial multidrug resistance found with CBD
CBD has only very recently been considered as an antibiotic. Indeed, the virtues of CBD are so numerous that science still hasn't finished counting them. Beyond its anti-inflammatory or anxiolytic properties, various studies have revealed that CBD also has bactericidal properties similar to penicillin.
An initial study was conducted in Australia by Professor Mark Blaskovich. The latter then looked at the case of a resistant and recalcitrant bacterial infection in his country: gonorrhoea. This sexually transmitted disease is the second most common in Australia. It presents a case of multi-drug resistance to antibiotics, as these are unable to overcome the infection.
After discovering the effect of CBD on bacteria, Professor Blaskovich set out to concoct an experimental antibiotic with CBD mixed in. The result was remarkably conclusive. While no conventional antibiotic was able to stop the proliferation of gonorrhoea bacteria, the simple addition of CBD allowed a significant reduction in the bacteria. However, it was still too early to determine exactly what influence CBD had in this study.
A few months later, a similar study in Denmark, conducted by Dr Jeanne Kudsk Klitgaard, also used CBD mixed with antibiotics. Cases of bacterial infections related to gonorrhoea, meningitis and other pathologies responded to antibiotic treatment as soon as cannabidiol was mixed with it. The correlation observed by these two studies then allows us to determine that CBD plays a considerable role as an antibiotic. A role that, if properly harnessed by the pharmaceutical industry, could prove to be the new anti-bacterial revolution that has been long awaited for years.
CBD antibiotics: an unstoppable future treatment?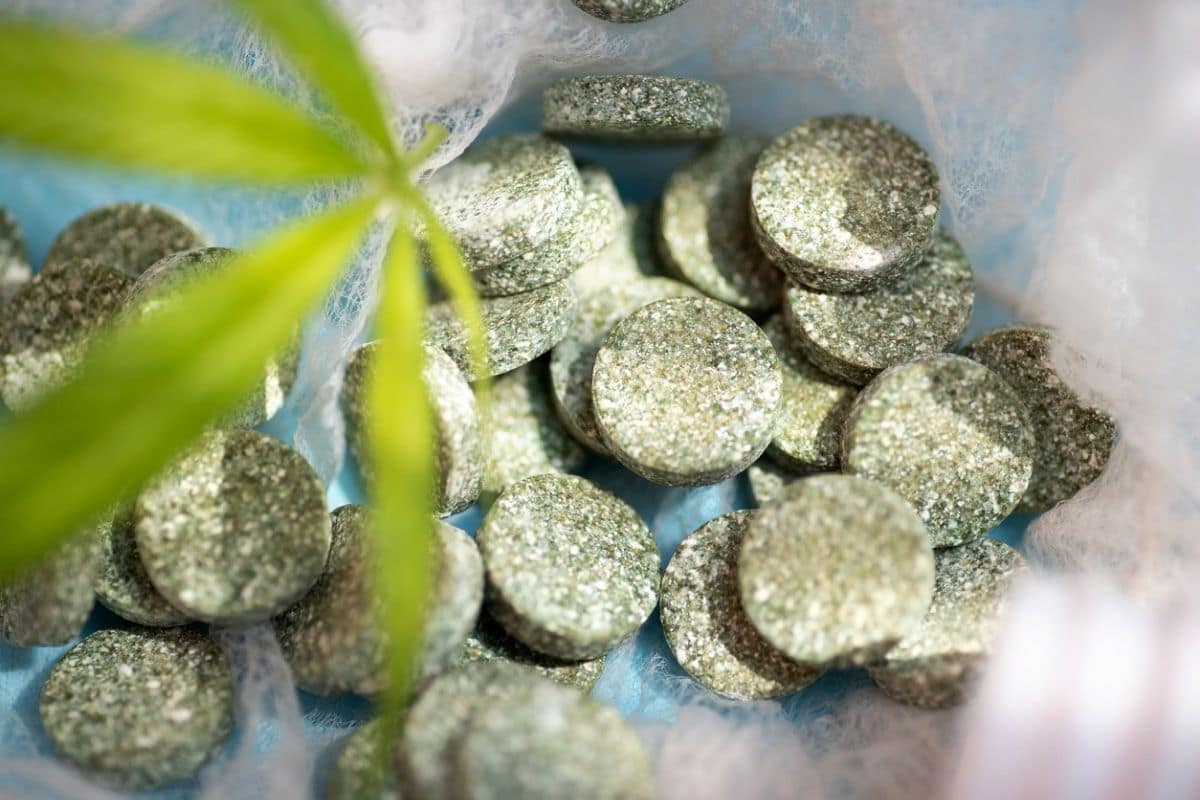 The workings of this new variety of antibiotic - for now employed on a purely experimental basis - are obviously not simply a matter of applying CBD to a bacterial infection. The use of CBD here is revolutionary in the sense that it slows down the observed bacterial resistance.
In fact, a considerable dose of antibiotics contributes to facilitating the resistance of bacteria which, by dint of getting used to the treatment, end up being multi-resistant. CBD is then not used as a full-fledged bactericide but as a complement added to a pre-existing antibiotic. The properties of CBD contribute on the one hand to enhance the antibacterial effects of the composition, but also to dilute the antibiotic so that it is not necessary to use too large a dose to apply to a bacterium.
As a result, this process hinders bacterial multi-resistance and thus makes an antibiotic more effective against the same variety of infection, but also over a longer period.
For the moment, this discovery remains relatively confidential in scientific circles and the WHO has not yet communicated much about it. However, some scientists have ambitious and hopeful plans for the use of CBD for anti-bacterial purposes. Some estimates consider that within 5 years, the first CBD-enriched antibiotics could be on the market. But it is still difficult at this stage to determine the exact progress of CBD's bactericidal application as few laboratories have focused on its properties.
However, some scientists remain optimistic. This is the case in particular of Mike Barnes, creator of SATIVEX. SATIVEX is a CBD-based drug created to alleviate the symptoms of multiple sclerosis. According to him, a CBD-based antibiotic could be on the horizon very soon. He believes that while CBD antibiotics may not necessarily come to market in the next five years, they will nevertheless be available in less than 10 years as their potential is so promising.
For the time being, only very rough estimates can be made regarding the possible commercialisation of CBD antibiotics. Studies are for the moment quite scarce on this new phenomenon, although very encouraging. If the WHO were to publicise this work, giving it more exposure, then it could develop much more quickly.
A new anti-bacterial revolution could come from CBD in the next few years. From then on, this molecule would become a must-have worldwide. And who knows, it could then help save millions of people around the world.
A new anti-bacterial revolution could come from CBD in years to come.