What products are CBD-based?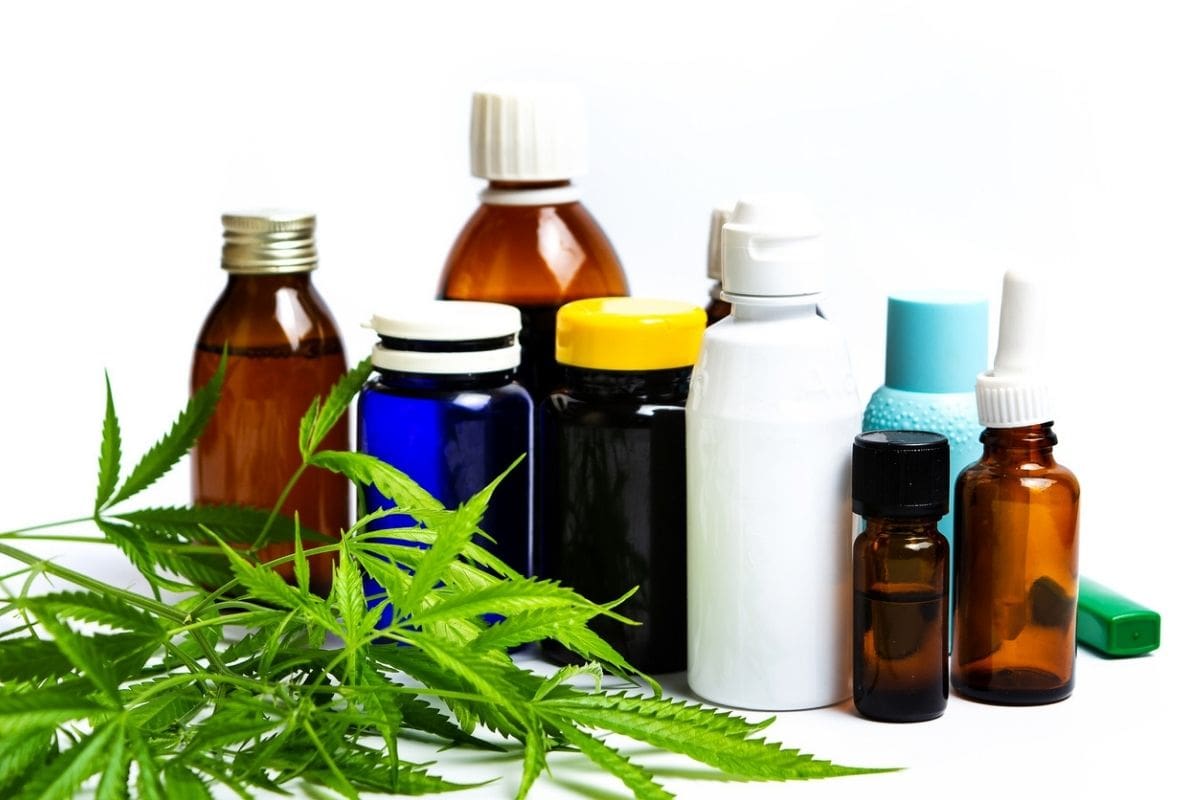 It is possible to distinguish two main categories in the CBD market: raw products and derived products. The first refers to all products directly derived from hemp and which are neither processed nor a combination of several ingredients. The second refers to all products that contain CBD, but also other ingredients.
CBD raw products
Among the raw CBD products, the most well-known are CBD flowers. There are many varieties with different flavours, smells and colours. There is also pollen, oil, wax and resin which are also extracted from hemp and undergo a few more steps before they reach your hands. The advantage of choosing these products is that they will be more natural and concentrated.
CBD-based products
As far as derived products are concerned, there are e-liquids, cosmetics, food or even drinks. As long as a product contains CBD as well as other ingredients, it falls into this category. For example, you can find ready-to-use herbal teas, sour candies or nourishing face creams. As for e-liquids, they contain the same thing as the classic ones, but they also have CBD. This time, the main advantage is to be able to benefit from the virtues of CBD at the same time as other ingredients or not to smoke it and still consume it.
How to choose the perfect dosage of CBD
It can be difficult to know what dosage of CBD you'll need at first. Depending on the product you choose, you'll need to do it differently. With an already dosed product, you will need to adjust the amount you consume based on how you feel. On the other hand, with a raw product, you will have to calculate in relation to its concentration how much to use.
Choosing the right dose according to your product
With a ready-made product, such as a candy, cream, cake, oil or even an e-liquid, you only need to adapt the amount you consume as you use it. For example, if you take several sweets or several puffs of your e-liquid, and you notice that you are already quite rested, then you can decrease the doses. On the other hand, if you feel that you are not feeling anything, then you can increase the doses. When you choose a product that is eaten, the effects will take longer, so feel free to be patient and wait at least 3 hours before taking it again.
Determining the concentration you need
To choose the right concentration of your future CBD product, you should refer to its concentration. If you've never used it before, ask a salesperson at the shop you find or read the instructions on the product sheet correctly. Then, after a few uses, it is up to you to adapt the dose and concentration according to your needs and your feelings. Always start with a small concentration, you can increase it later. On the other hand, if you are used to using CBD, you can keep the same concentration.
What are the different techniques for consuming CBD?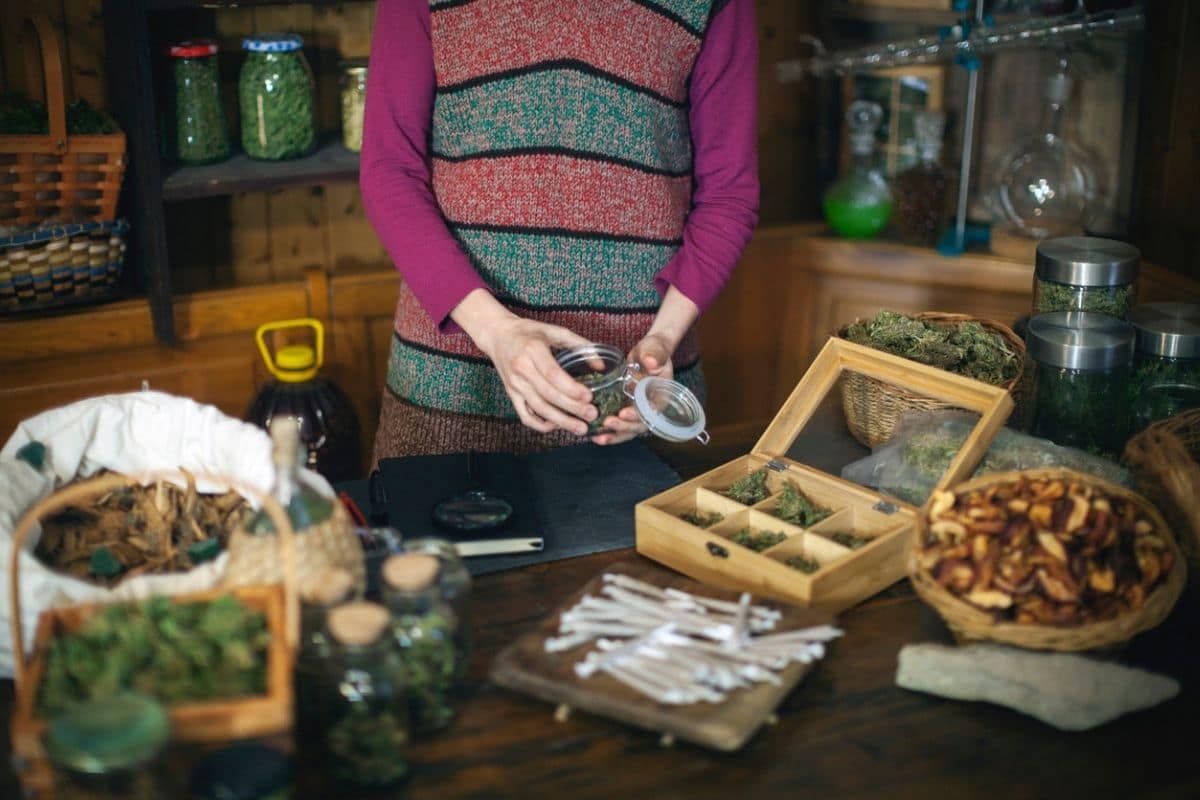 Three main techniques exist for consuming CBD. The first is to cook your CBD or make an infusion. This works with flowers, wax, pollen, oil and resin or CBD-enriched products designed specifically for this purpose. This way, you will have to digest your CBD first before you feel the effects, but it will have a longer lasting effectiveness.
You can also decide to vaporise your CBD to get an almost immediate effect. This technique is done with a dry herb vaporizer and works with flowers, wax and pollen. All you have to do is fill your tank as the instructions on your vaporizer state and inhale the vapours. If you have an electronic cigarette, you can also use it to consume CBD, but it will only work with e-liquids. This is good news, there are some enriched with CBD! You can also make it yourself at home with a neutral base and CBD concentrates.
Finally, for all other CBD-based products, you can directly follow the indications on the packaging, the bottle or the bag of the product. Often you will find the amount to use and the best way to feel the effects throughout the day!
How to maximise the effects of CBD
To make sure you consume your CBD correctly and experience maximum effects, there are a few tricks. For example, in cooking or in the form of an infusion, you can combine it with a fat such as butter, oil, milk or cream. This technique allows it to be better assimilated. You also need to be careful with temperatures because if they are too high, then you risk reducing the properties of CBD.
When it comes to ready-to-eat products, you can follow the directions given by the brand or manufacturer. Generally, they will allow you to get optimal benefits. For CBD oil, it is often advisable to put a few drops under the tongue and wait before swallowing. Also, when using it, it's best not to eat or drink right before and after to digest it more easily.
Should you store your CBD in a certain way?
As with most products, you need to be careful about how you store your CBD products. For those sold in reusable, resealable pouches or bottles, then you can leave them like that. However, if not, it is best to protect them from light and heat. For CBD flowers, you will also need to protect them from moisture otherwise they will be more difficult to use.
The best way to store your CBD correctly is to put your products in a neutral room, i.e. neither water like the bathroom nor hot like the kitchen, and if possible in a cupboard or drawer.
Now you know everything about how to properly use CBD, from buying it to using it to how to store it. Now all you have to do is relax!