The hemp plant: a plant with miraculous virtues
The hemp plant is one of the varieties of the Cannabis Sativa" species. Legal hemp in France is referred to as "agricultural", "industrial" or "textile" hemp. This one is devoid of the THC molecule which has psychotropic effects or at least it contains less than 0.2%.
The hemp plant or the cannabis plant?
The cannabis plant is also a plant that also belongs to the Sativa species, but this one is illegal in several countries including France. Indeed, the cannabis plant contains a considerable level of THC and other psychotropic substances with addictive effects.
The cannabis plant is also a plant that belongs to the Sativa species, but it is illegal in several countries, including France.
What is the hemp plant made of?
The hemp plant contains several families of cannabinoids, including CBD and THC. These two substances at a certain level, are the subject of a multitude of medical research for therapeutic use that can treat many pathologies.
Hemp: well-being and health
In Europe, legal hemp is concentrated in CBD and contains 0.2% THC given its psychotropic effects. This vegetable plant has several virtues for health and on well-being in general.
Hemp to relax
The CBD and THC present in the hemp plant act on anxiety and traumatic stress. They regulate serotonin which is a hormone closely related to mood. It is important to note, however, that CBD does not cure chronic anxiety or stress, it only helps to alleviate it and thus provides temporary relaxation.
CBD and burn-out
According to a study based on clinical trials, CBD helps reduce the symptoms of burn-out, professional and emotional exhaustion. The role of CBD was reinforced during the Covid-19 pandemic period which created countless cases of burn-out with containment.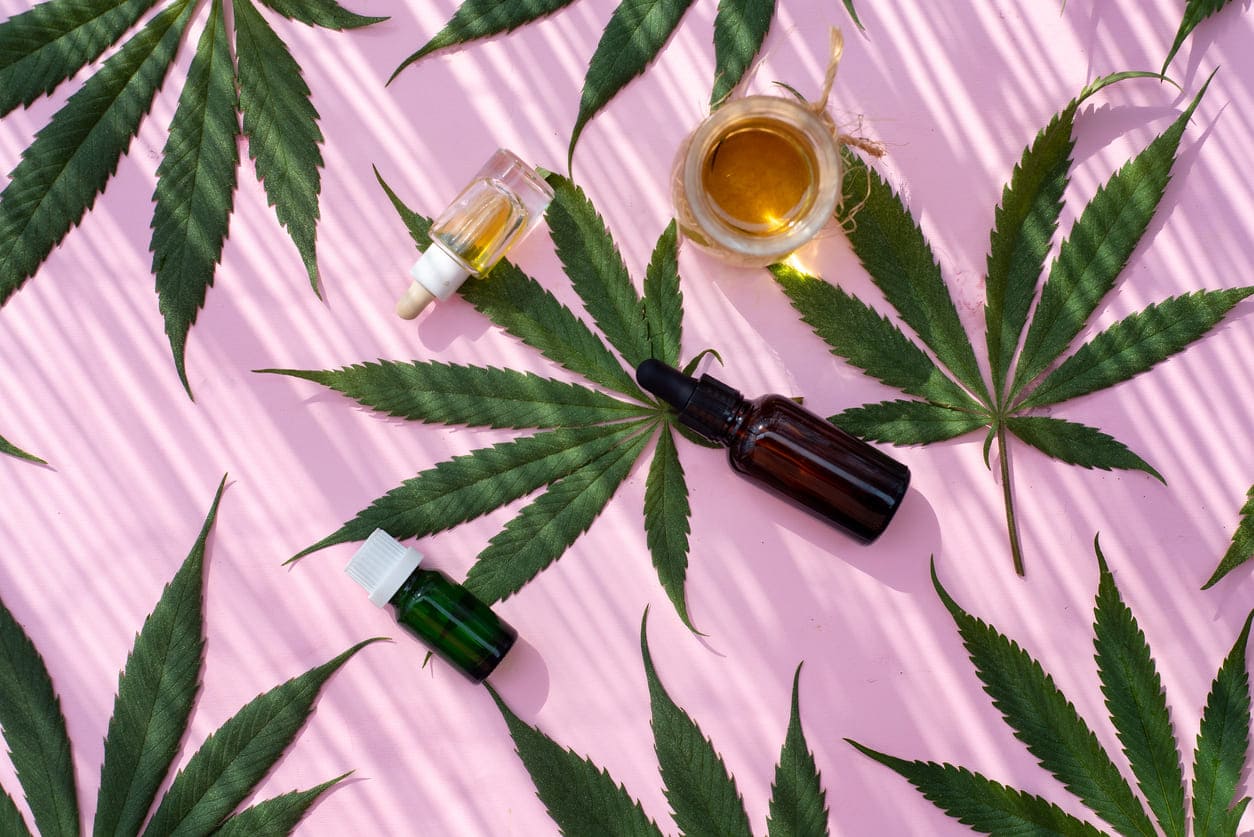 The effects of hemp on sleep
The CBD contained in hemp contributes greatly to improving sleep and fighting insomnia. This effect can be explained by the presence of mycene, a natural sedative substance. However, to date, there are no studies that prove that CBD acts on sleep. Some researchers explain this effect by the fact that CBD calms stress and anxiety that could disturb sleep, which would help the consumer sleep better.
The anti-inflammatory properties of hemp
Cannabidiol has incredible effects on skin inflammation, soothing various skin problems and artificial burns, but can also act on internal inflammation.
Hemp and the immune system
Hemp, when used in oil, helps to strengthen the immune system as it contains vitamin A and E and therefore helps to fight against several forms of disease.
What are the different ways to use hemp to care for your body?
The hemp plant can be used in different ways for well-being. It can be incorporated into our hygiene in the form of vegetable oil for internal and external use, and as a food supplement.
Integrating hemp and CBD oil into your wellness routine
This vegetable oil can be consumed in several ways. In external use, it is easily absorbed by the skin, it hydrates it and repairs severely damaged skin, it calms wounds and helps their healing. This miraculous oil also helps reduce wrinkles and rejuvenates the face.
This oil is also beneficial for hair and nails. It allows them to grow and feed them. Hemp oil can therefore be used:
In body massage oil;
In facial massage oil;
As a mask for copper scalp and hair ends;
Massage oil for the cuticles.
For internal use, hemp oil can be consumed with other foods in the kitchen. It can for example be used in vinaigrette to season salads or in herbal teas. It can also be taken on its own, taking a tablespoon of hemp oil each day will benefit overall well-being.
CBD oil is the most effective form of use with an almost immediate relaxing and sedative effect. This oil contains between 5 to 30% cannabidiol. 3 to 4 drops a day, kept in the mouth for about forty seconds before swallowing, are enough to have the desired effect.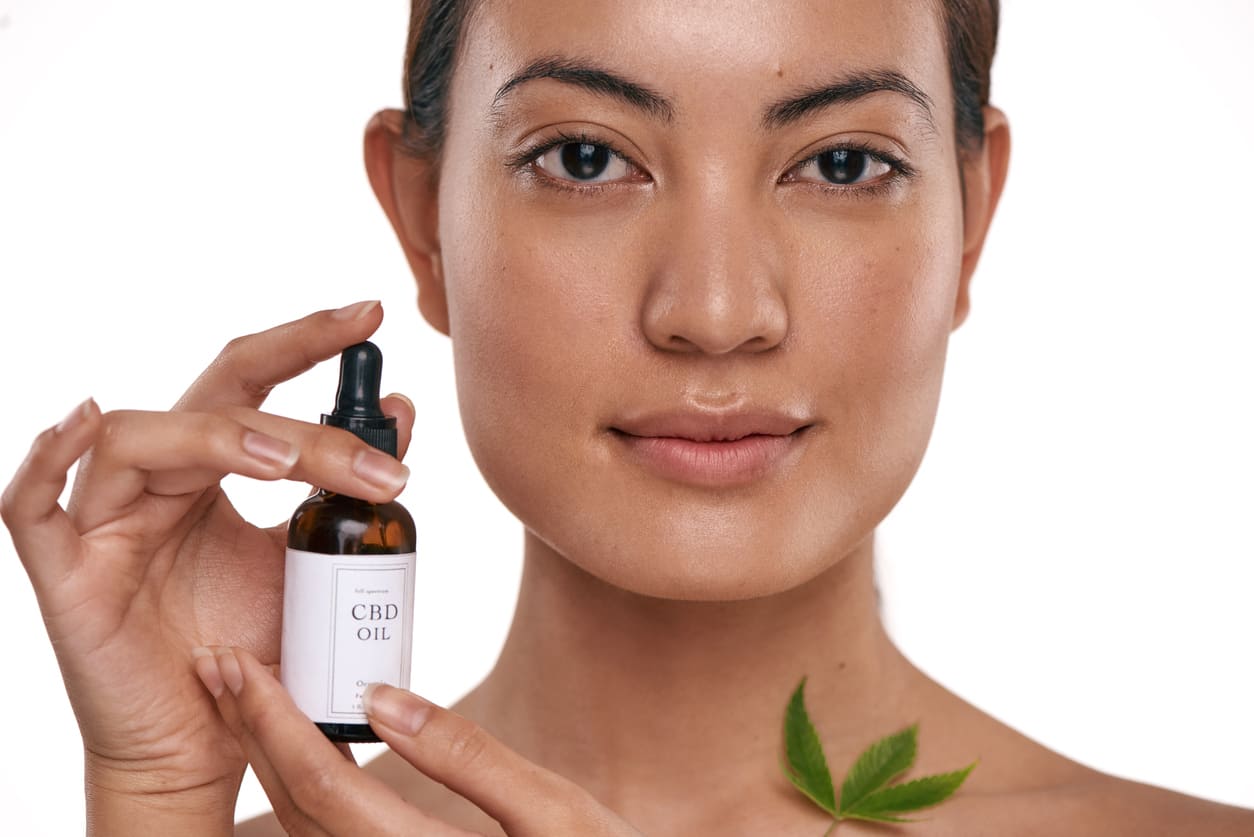 Concentrated CBD capsules
Cannabidiol can also be consumed through capsules in a medical setting and generally under the prescription of an expert. However, the effects take longer to have compared to those of using CBD oil.
With the digestion process, it takes about 30 minutes or even an hour to have the desired relaxing and sedating effects. This form of consumption remains, however, the best known and most appreciated by CBD lovers given its ease of use.
Using a vaporizer to consume CBD
One of the newest and best-known ways to consume cannabis is the volcano vaporizer. This revolutionary device is used in phytotherapy and aromatherapy to take advantage of the active principles of plant matter.
This use of CBD allows the consumer to have a relaxing, rapid and immediate effect unlike the various other forms of cannabis infusions, and allows him to benefit from the active principles without loss as well as a saving of plant material .
One of the most beneficial features of using a CBD vaporizer is that it provides effects in their pure forms, without burning the plant matter.
However, the use of the vaporizer requires electrical energy and the device is often criticized for its price, which is considered expensive by most consumers.
Cannabis honey for well-being
Infusing CBD into honey is a method that combines the benefits of both honey and CBD for skin and overall well-being.
Cannabis honey moisturizes the skin and soothes skin irritations. It can be used as a facial mask every other day to have satisfactory results and speed up the skin healing process.
Cannabis honey is also very beneficial to health when consumed orally. It helps soothe coughs and sore throats. You can put a spoon in a herbal tea in the evening for example.