These CBD cookies are ideal for those testing CBD for the first time. This is because the CBD dosage in these cookies makes the recipe light yet effective. Eating them will feel like eating classic (and delicious) cookies while getting all the therapeutic benefits of CBD. But before we get to the recipe, some important information.
Where to get CBD?
To offer you premium CBD of very good quality, we propose you exceptional ranges of CBD on our French e-shop 321 CBD. You will find CBD oils oils, various CBD flowersflowers and CBD resin, resin CBD wax and other products derived from CBD
Don't hesitate to treat yourself, delivery is free!
Why make and eat CBD cookies?
The cookie is usually a snack, a snack, easy to take with you, and sometimes a gourmet dessert. CBD is a product that allows you to relax and enjoy therapeutic anti-stress, anti-pain or anti-inflammation benefits
The combination of these two things produces a de-stressing snack, ideal for anxious moments during the day or just to enjoy a moment of subtle relaxation after a meal, whether during the day or evening
It's perfectly fine to work after eating a CBD cookie if the dosage of your cookie is within your eating habits. In any case, a CBD food will always have less effect than an inhalation or CBD oil under the tongue, as it is slower to digest.
Now let's move on to the light recipe for the best CBD cookies!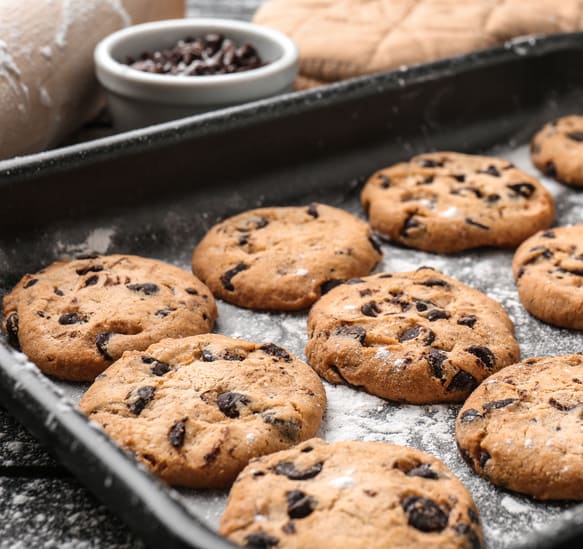 CBD cookie recipe information:
Preparation time: 15 min

Cooking time: 10 min

Number of cookies: About 40 cookies
Ingredients for CBD cookies:
2 tablespoons butter, softened

20 mg ofcBD oil from 321 CBD

2 tbsp. sugar

2 tbsp brown sugar

2 eggs

1 tsp. vanilla extract

1 tsp. baking soda

1 tsp. salt

3 tablespoons flour

250 g chocolate chips
Steps to make CBD cookies:
Preheat the oven to 350 C°. Note that if you bake at a temperature higher than 350 C°, you will evaporate some of the CBD and it will lose its potency.

In a large bowl, mix together the CBD oil and softened butter.

Add the sugar and brown sugar to the bowl and mix well.

Add the eggs and vanilla extract and mix.

Add the baking soda and salt and mix.

Gradually add the flour to the bowl and mix slowly but thoroughly.

Stir in the chocolate chips and mix a little more, but very gently, to distribute the chips throughout the dough.

Place the dough with its bowl in the refrigerator for 1 hour if possible, or at least 30 minutes if you don't have time. Cooling the cookie dough is an important process to firm it up.

Take your dough and form it into equal pieces that you will place on a baking sheet covered with parchment paper. Flatten the dough slightly. Make about 40 CBD cookies.

Bake your CBD cookies for about 10 minutes.
It's ready! Good tasting ... and good relaxation gourmet!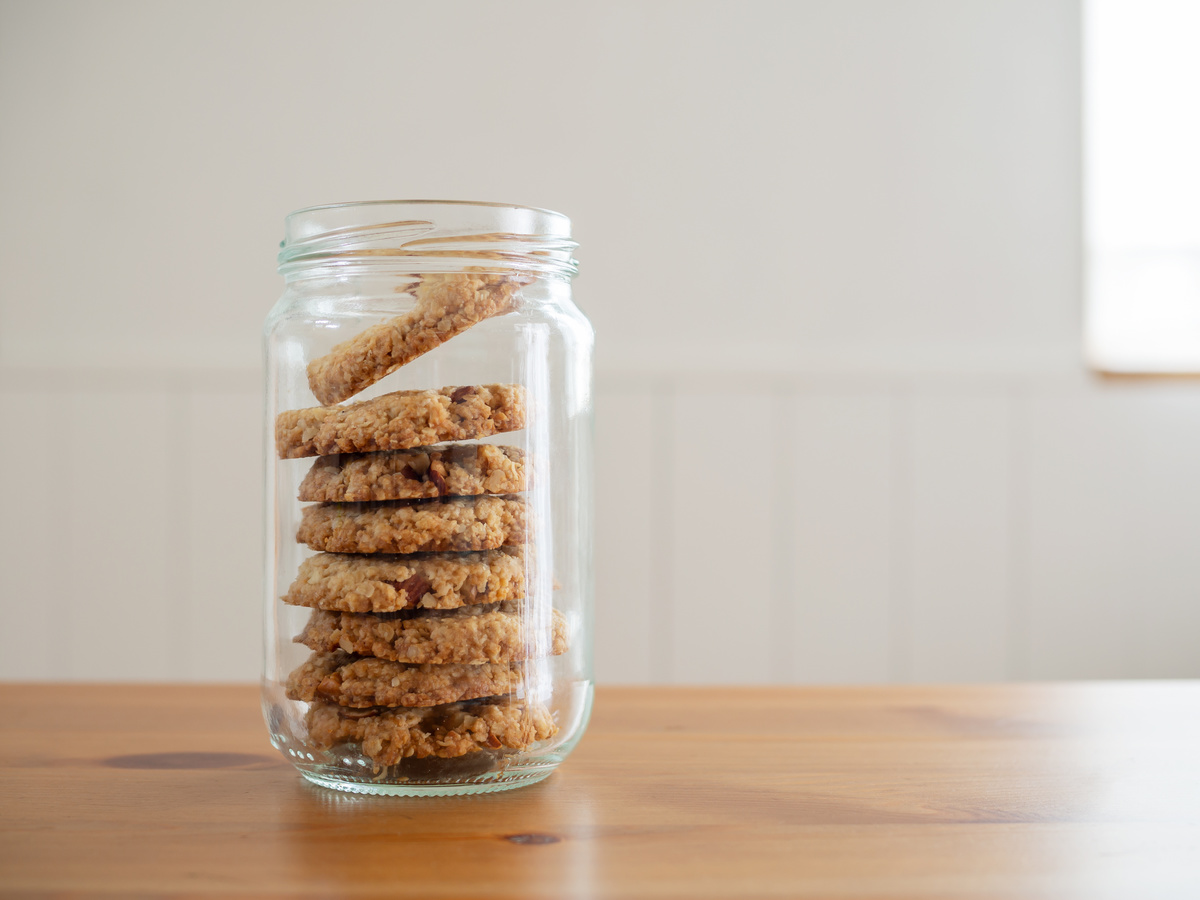 Cookie storage:
Store the cookies in a cool, dark place. Carry them in a cloth bag or pouch. Avoid any contact with water during storage. Cookies should be kept as dry as possible.
➛ Check out more CBD recipes and our entire line of CBD products at 321CBD.com