CBD: that cannabinoid without psychoactive properties
Naturally present in hemp, CBD (or cannabidiol) was discovered in the 1940s. The advantage of this molecule is that it has no psychotropic effects and is not addictive due to the fact that it contains little or no THC (the level must not exceed 0.2%), although the finished products must be completely free of THC and contain no trace of it. It has many therapeutic virtues, thanks to which it has become increasingly popular. Whether it is for its soothing action, its proven effectiveness against depression and anxiety, its painkilling or relaxing properties... we all have an interest in taking advantage of its benefits.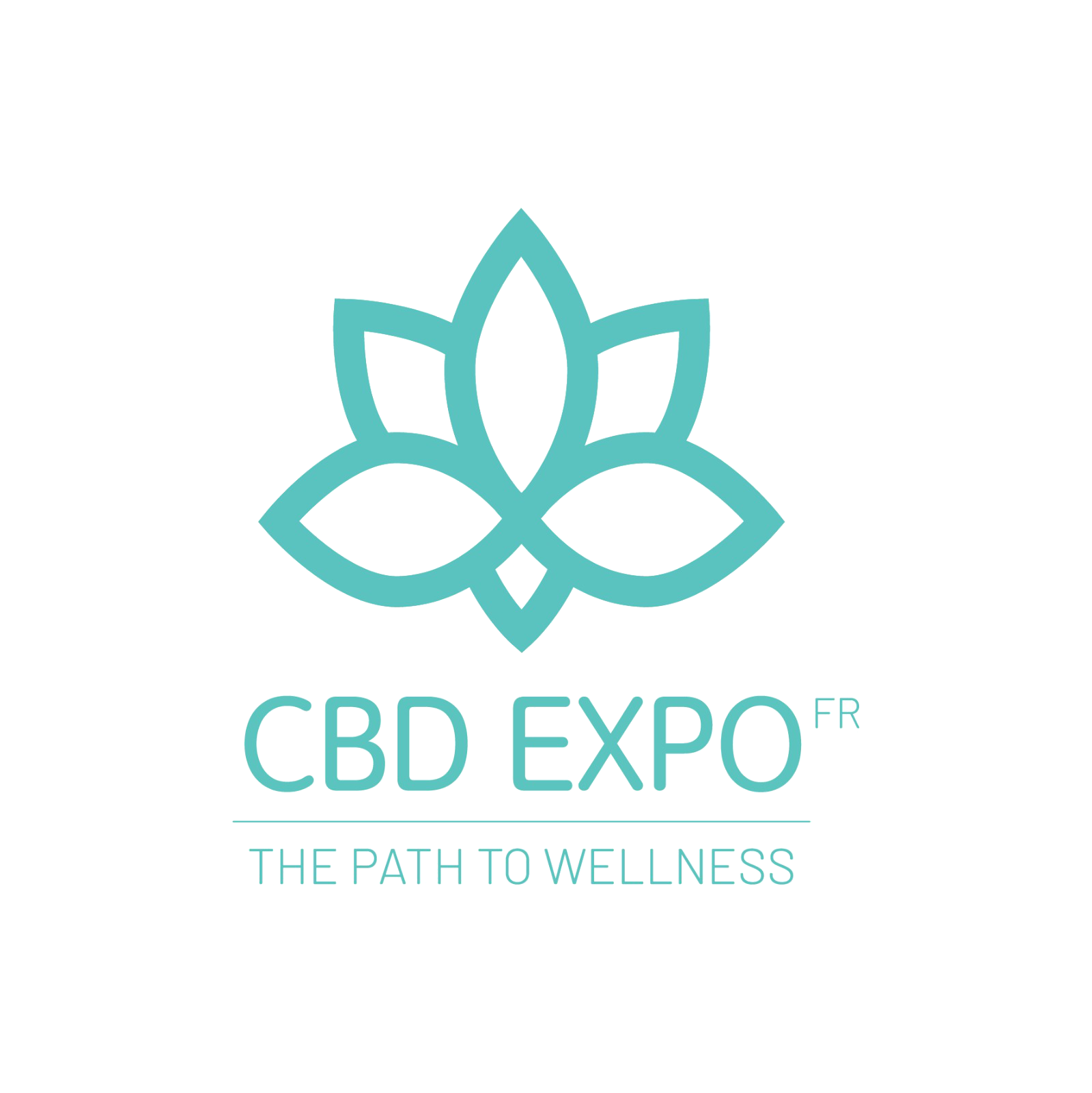 A concept unheard of in France
Because of its rapid growth, it is estimated that the CBD market will be worth more than €1 billion by 2023, according to the Brightfield Europe CBD Report.
This BtoB trade show, a French pioneer, will be an opportunity for all professionals in the sector to develop their network in order to gain notoriety both in France and in Europe and to get in touch with the main players in this innovative and promising wellness market. Perfect for introducing new or existing products.
An opportunity to be seized
Poised to become the reference event in the field, CBD EXPO has several animations as well as conferences on its programme. A business centre with lawyers will also be on site to answer any questions visitors and participants may have about the latest regulations in force but also about future opportunities. It will be the ideal place to get information and make great contacts.
With the use of CBD becoming widely democratized, the restrictions beginning to ease or even lift, one could easily be tempted and why not invest.