Kim Kardashian and her CBD-themed baby shower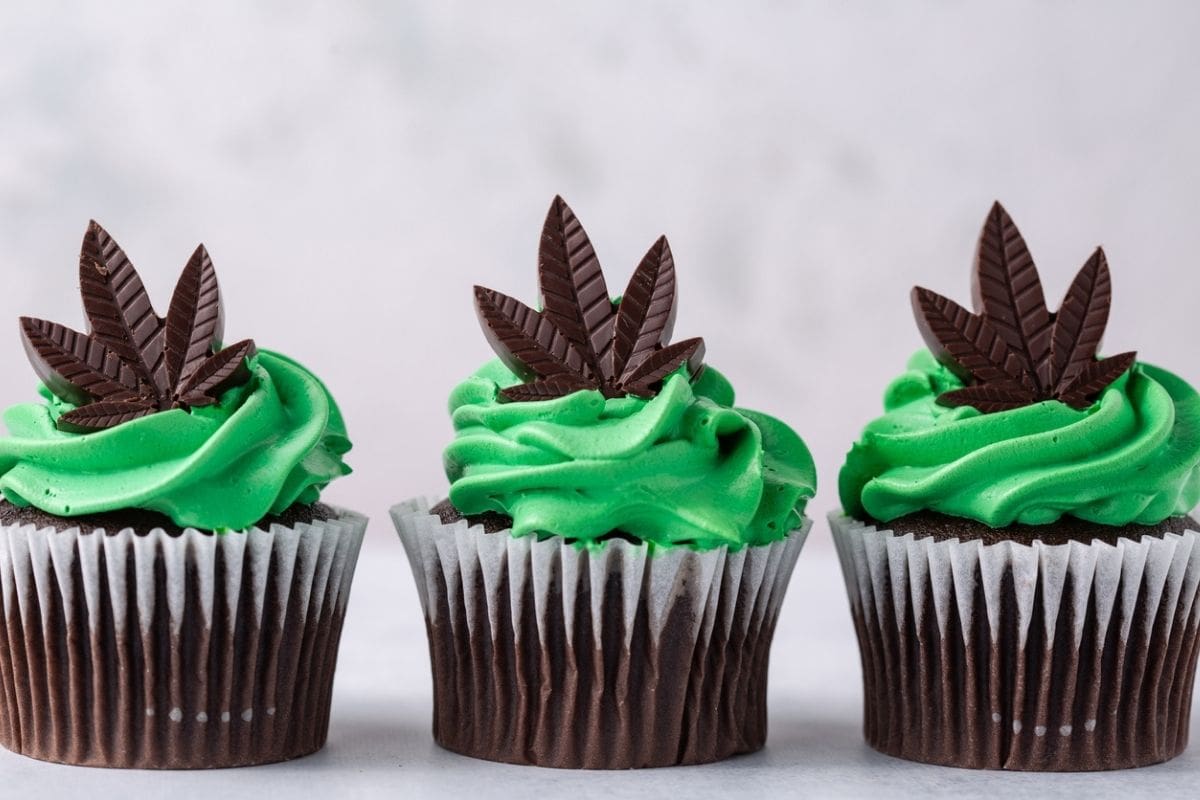 Kim Kardashian is an American businesswoman, producer, fashion designer and entertainer. She and her family are very famous to the point of having a television show about their lives. She has shared her life with the American rapper Kanye West. A tradition in the United States, and one that is growing somewhat in Europe, is to hold a party before a new birth. This event brings family and friends together to celebrate the arrival of a newborn and to give gifts to the parents.
During this party, called a Baby Shower, a theme is often chosen to match the decorations and activities. In this case, last April Kim Kardashian chose CBD for the Baby Shower of her new child. She introduced her guests to this natural ingredient by holding workshops on creating CBD-enriched beauty products. To take it a step further, the party was also themed around wellness and relaxation and everyone was able to meditate together. Kim Kardashian is a very influential personality and by choosing CBD for this event, she gave it a lot of exposure.
Morgan Freeman long-time cannabis user
In the US, medical cannabis has become legal under certain conditions and in certain states. Before this, it was already possible to see celebrities being shown using it even though it was illegal. Among them, the actor Morgan Freeman decided to explain that he too was a cannabis user. Indeed, when the debate on the legalisation of marijuana started to make noise in the United States, the actor did not hesitate to speak out about his own use of the plant.
He explained that he began using cannabis to relieve pain and discomfort that impacted his daily life after being in a car accident. Morgan Freeman was involved in an accident that left him with painful after-effects. To improve his quality of life, he announced that he uses cannabis. It allows him to reduce his pain naturally and to live almost normally again. With this announcement, his aim is to show that even if cannabis is considered a drug, it can also be a positive solution in some cases.
Today the actor is still speaking out on the subject, and has announced that he uses CBD which is more healthy, but just as effective in relieving him.
Mike Tyson and his CBD business
American athletes are also promoting CBD, in this case Mike Tyson has his own company and markets CBD. After his legendary career as a boxer ended, he sought to rebuild his life in another line of work. After several attempts, including writing, he entered the CBD market. To do so, he created Tyson Ranch, a farm where hemp is grown. A cannabis user himself, he became an entrepreneur so he could produce it in California where it is legalized.
Of his production, he consumes directly and also lets his employees and relatives use it. As for the rest, he sells it to supplement his income. The Tyson Ranch is more than just hemp fields, it also has a hotel, a private university and a research centre. Mike Tyson's goal with his business is to promote the healthy use of cannabis. Therefore, he wants to educate his customers by producing quality CBD with the aim of offering a natural solution to improve one's well-being.
Jennifer Aniston herself uses CBD for its benefits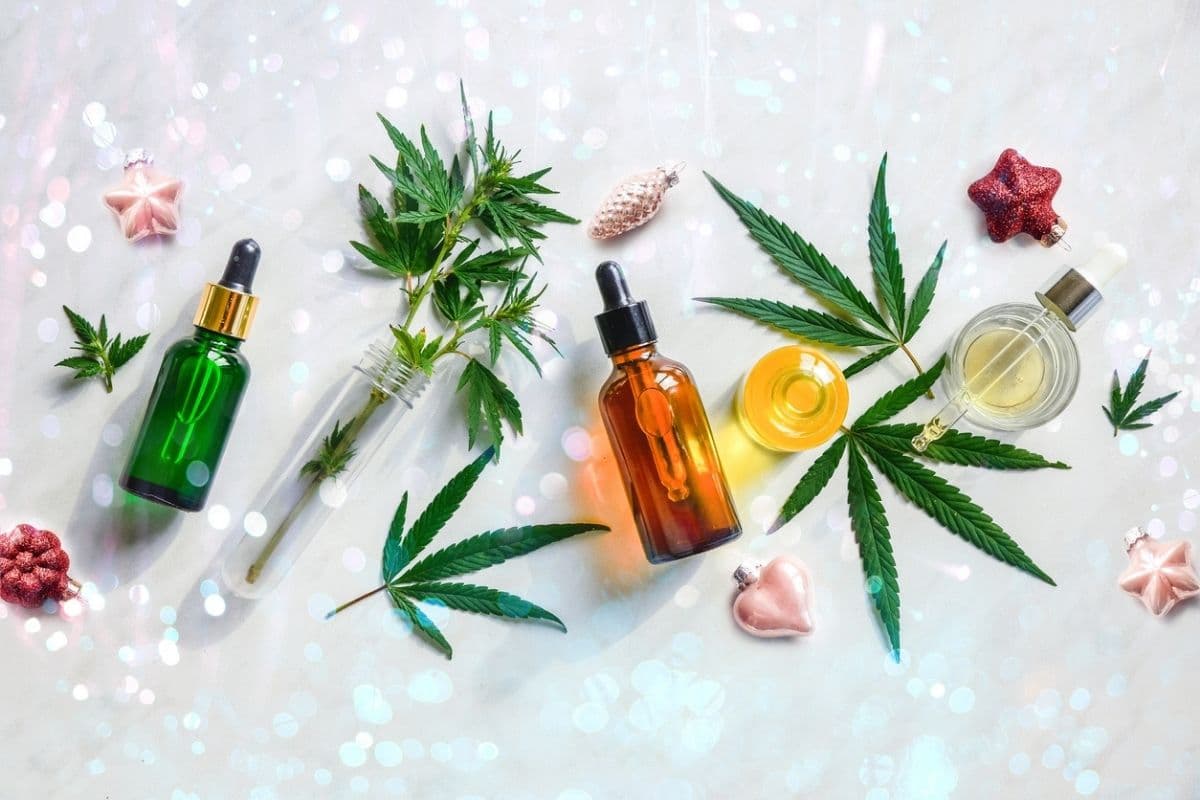 A former cannabis user, American actress Jennifer Aniston now uses CBD to relieve stress. Indeed, she used to smoke marijuana, and had even admitted to enjoying it. This earned her the image of a drug addict, despite the fact that her consumption was much lower than other world-famous celebrities. Today, she says she no longer uses it, but says she has turned to CBD to get the same benefits.
Jennifer Aniston's use of CBD is solely to ease her mind. Highly anxious, the actress has never hidden the fact that she suffers mentally and physically from anxiety and stress on a daily basis and especially because of her fame. Previously, cannabis helped her feel better, but when she became aware of the negative side effects of cannabis, she decided to use CBD to get the benefits of hemp. As a result, she says she enjoys CBD-based products, such as oil and cosmetics.
Gwyneth Paltrow invests in a cannabis soda
Gwyneth Paltrow, another American actress has also jumped into the CBD world. This time it's by joining a group of private investors whose specialty is marketing cannabis drinks. Indeed, the Cann company in which she invests produces drinks infused with cannabinoids. Since its launch, it has grown extremely fast on the market. Each can contains fruit, flowers and spices combined with a sparkling water that contains 2 milligrams of THC and 4 milligrams of CBD. These levels have been chosen so that consumers can drink more or less cans depending on their needs.
While not necessarily a big CBD user, Gwyneth Paltrow touts it as the "hero of the future". She is convinced that it is a natural ingredient that can do a lot of good for many people. It is with this way of thinking that she wants to democratise its use by investing in and supporting a brand like Cann.
American celebrities are showing it, CBD is a natural ingredient that is beneficial to health and brings new business. Like these 5 celebrities, many are using it and highlighting it to their fans and entourage by promoting its benefits!