What is cannabidiol?
Discovered in 1963, the cannabidiol molecule, better known as CBD, comes from the Cannabis Sativa plant, also called Indian hemp.
These cannabinaceous plants are rich in chemical compounds, with researchers listing over 100 varieties at present.
Many of these components are of great value to scientists who are working hard to improve our health.
If the panel of molecules is long, CBD remains the most promising plant ingredient. Indeed, cannabidiol is proving to be an ally for our physical and mental health
Even if, for a long time, it has been associated with its psychoactive brother THC.
The difference with THC
The CBD enjoys a well supervised legalization in France, because it remains an asset for the body and therapeutic treatments.
However, this is not the case with THC (tetrahydrocannabinol), which is considered a drug on our territory. THC causes numerous psychotropic effects and presents a long-term health risk.
In addition, it encourages the sale of drugs, which in turn leads to violence. The consumption of recreational cannabis rich in THC is illegal in France, but the consumption of CBD is now legal.
The effects of CBD on the brain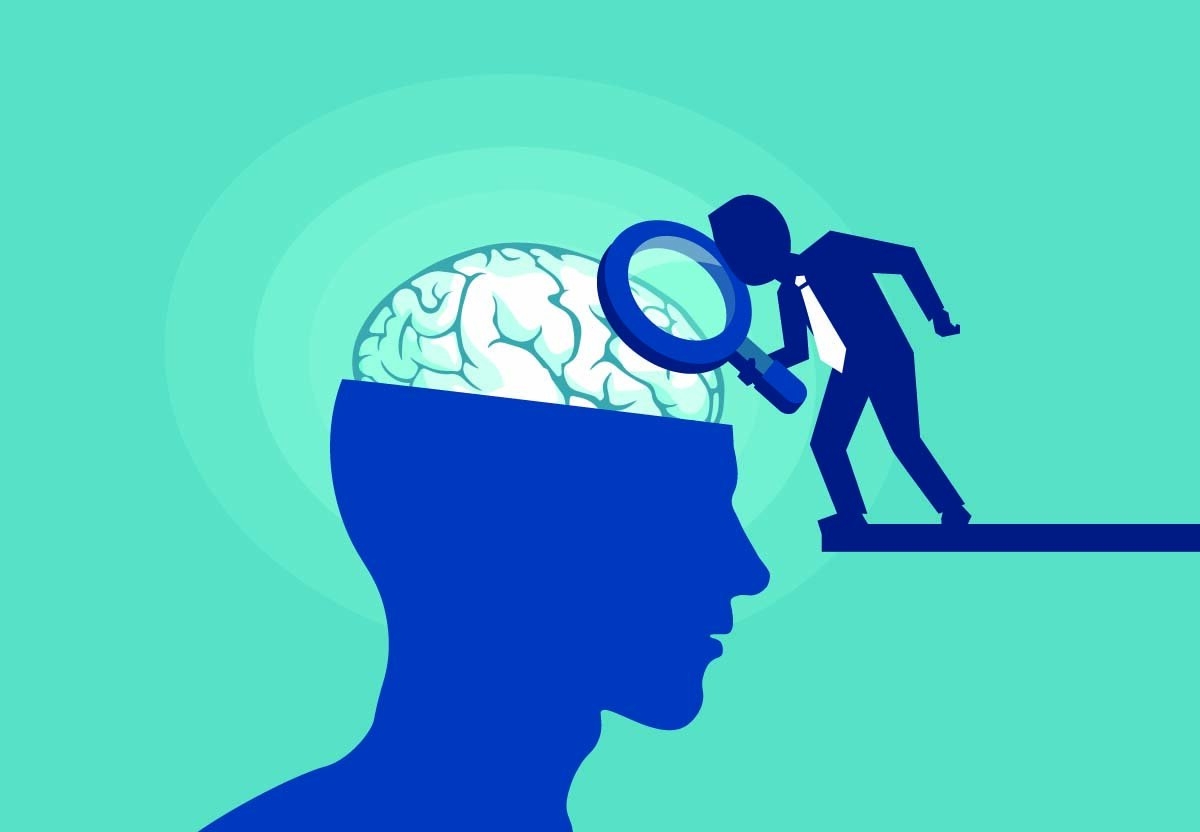 Believe it or not, it was the discovery of CBD and THC that allowed us to learn a little more about the brain. In fact, the discovery of these two molecules has also led to the discovery of our endocannabinoid system.
A system unsuspected and yet present in the body. It is with this system that the different cannabinoids interact.
Indeed, when you consume your CBD, it circulates in your body until it reaches the endocannabinoid receptors through which it can then circulate to the neurons and their neurotransmitters.
Even though cannabidiol reaches your brain, it also communicates with your central nervous system and the rest of your body since neuroscience has revealed that the receptors of the endocannabinoid system are present throughout the body.
CBD reaches the synapses in the brain and causes a neural connection that releases its therapeutic benefits.
CBD and its therapeutic benefits
CBD appears as a therapeutic supplement rich in benefits for the body and mind. Used as a support, it acts on the body in many ways ... Here are the details:
It acts as an anti-epileptic and reduces the violence of epileptic seizures;
Cannabidiol comes into play in cancer treatments and remains a natural support during chemotherapy;
CBD is a supplement sometimes recommended for the treatment of Parkinson's disease;
It acts as an anti-inflammatory and helps reduce chronic pain;
CBD is recommended for depression, anxiety, paranoia, post-traumatic stress disorder and other anxiety disorders;
It helps protect the cells of the body and brain;
It is used for appetite disorders such as nausea, vomiting and anorexia.
Side effects of cannabidiol:
Cannabidiol is a product considered therapeutic or even medicinal cannabis. However, even though it has a long list of benefits, it also has some side effects.
Each body reacts in its own way and each organism is different, which is why you may experience migraines, nausea or diarrhea after taking it.
There are several reasons for this type of side effect:
Too high a dose;
A CBD of poor quality;
You may be intolerant.
All these reactions show how important it is to seek advice from your doctor or an experienced seller. Furthermore, if you experience any side effects, do not hesitate to make an appointment with a professional.