CBD is a molecule that has some very interesting health benefits for consumers. It comes in a variety of forms, such as CBD oils and resin, but we'll focus on the so-called dietary supplement form in this article
CBD has many benefits for consumers, as it works on the endocannabinoid system that is naturally present in the human body. If consumed as a dietary supplement, it will be able to provide necessary nutrients while consuming a balanced meal. Easy to consume, it has no disadvantages!
We will see various effects and benefits of CBD in the form of food supplement
CBD in various forms
CBD is mostly known in the usual forms, such as CBD flowers, resin or electronic cigarette liquids
However, it is also possible to find CBD in much simpler and unusual forms. For example, hemp seedfor example, hemp seed can become the main ingredient in the design of CBD dietary supplements. We can also find CBD in the design of we can also find CBD in the design of vitamin supplementsWe can also find CBD in the design of vitamin supplements, in order to take advantage of the combined actions of vitamins and CBD to enjoy a good health!
CBD can also be found in the form of oilwhich allows it to be consumed outside or during meals. This oil can be used as seasoning in salads, or during larger meals. It is also possible to consume it in the base of the meal, in other words, when preparing a cake, it is possible to integrate it directly into the preparation.
Hemp flour also has an excellent advantage, as it is rich in protein and has no trace of gluten!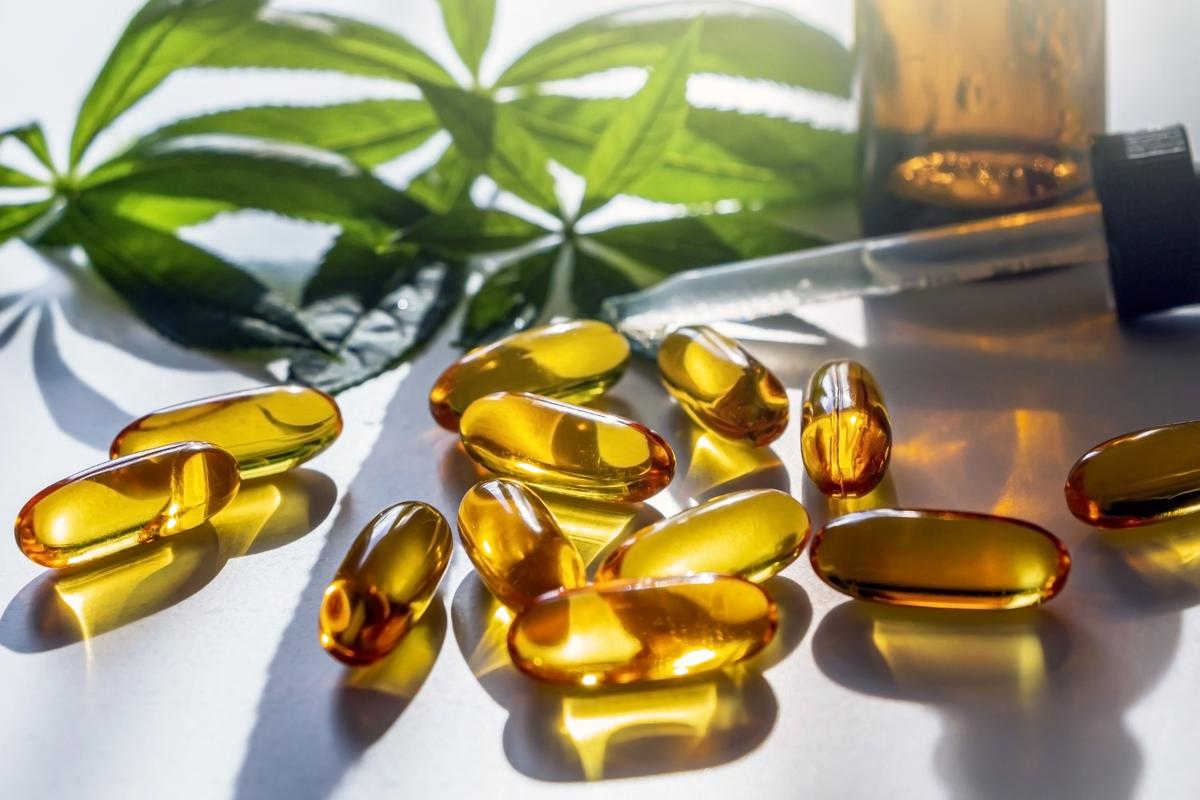 CBD supplements fight cardiovascular disease
Cardiovascular diseases can develop depending on lifestyle and consumption patterns. Obviously, a person who is athletic and pays attention to his or her eating habits will have less chance of developing cardiovascular disease than someone who does not practice sports and does not pay attention to his or her food
CBD helps to fight cardiovascular diseases thanks to its action on the endocannabinoid system and on CB1 and CB2 receptors. In addition to that, CBD helps to reduce the level of cholesterol in the body and in the blood, which is a very important element in the development of cardiovascular diseases
Another benefit of CBD is that it reduces blood pressure by acting on the endocannabinoid system, which directly affects blood pressure. It is important to note that CBD does not directly affect blood pressure, but it does reduce the anxiety and stress experienced on a daily basis, which helps to reduce blood pressure by resting the brain
How to consume CBD as a food supplement?
Consuming CBD may seem very simple and quick to understand, but it is important to point out that this mode of consumption represents some precautions
First of all, it is important to know the quality of the product you are consuming At 321CBD, we guarantee a responsible culture and a great quality in the final product
It is also important to know that a product that comes from a reliable and responsible culture, will be of better quality than a product that does not come from this type of culture. This guarantees a pleasant effect, and no problems with the consumption of the product!
The method of extraction of the CBD oil is also essential to provide a high quality final product. For this, check the extraction methods concerning CBD oils in order to have a final product, without additives and without danger for the health
This is the same choice that you can make with products found in supermarkets, such as vegetables or meat. Knowing the origin of the product you are consuming also allows you to be confident and not underestimate the benefits of CBD
CBD supplements are rich in nutrients
CBD is a naturally occurring molecule, which means that it naturally has nutrients that are essential for the proper functioning of the human body
For example, we can find the omega 3 which allow us to sort out our body. They provide good cholesterol, in other words, cholesterol that is useful to the body and muscles, as opposed to bad cholesterol, which can block blood circulation and cause cardiovascular disease
We also find omega 6which perform a different action from omega 3, since they help protect the cardiovascular system, provide a skin tone and stimulate the immune system. They play a very important role in the proper functioning of the nervous system, which is necessary for the proper functioning of our body.
Consuming CBD supplements could therefore help the body receive essential nutrients.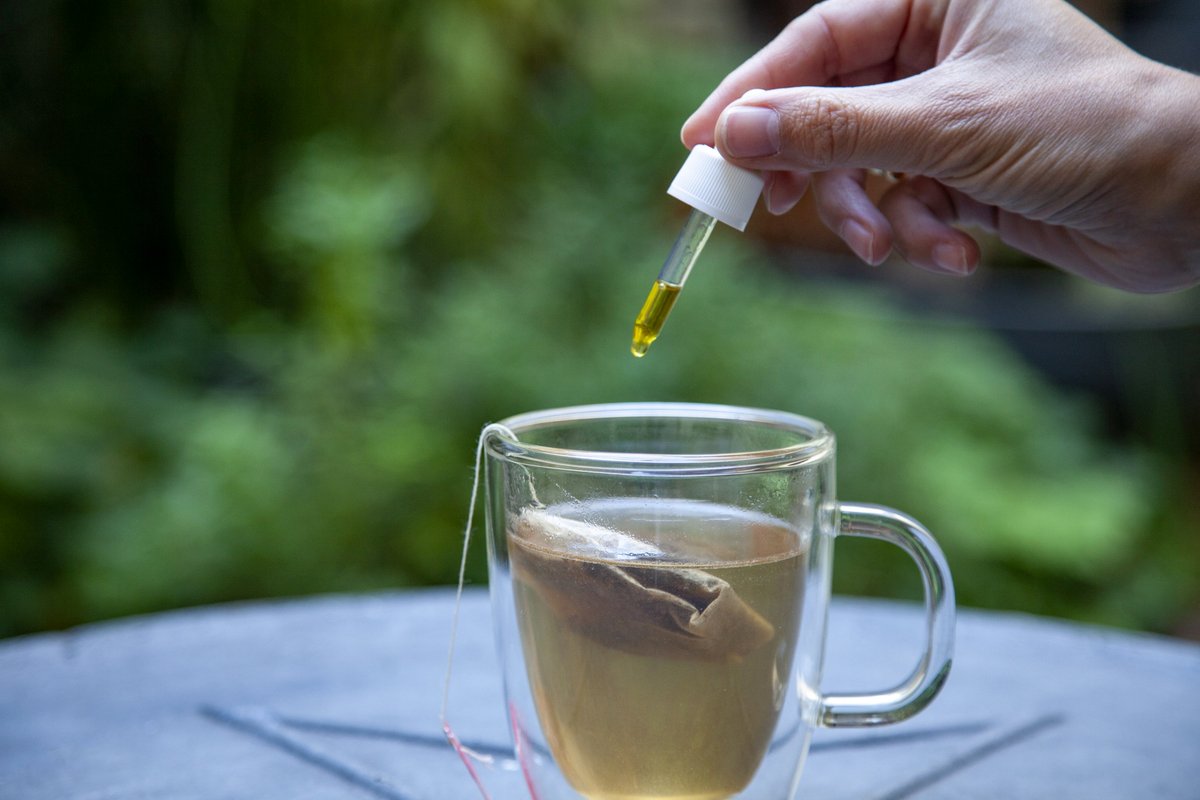 What is the risk of consuming CBD as a supplement?
Just like the different CBD products and the different products that can be found in the world, there are risks associated with consumption
It is important to know that CBD products can vary in the risks associated with that consumption. For example, products like CBD flowers, or CBD resins can cause damage to the lungs if smoked Obviously, it is forbidden to consume them in this way in France
If we take into account the oils and dietary supplements, they pose no danger to the health of consumers. However, some people are likely to experience side effects, such as nausea, vomiting or dizziness. It is also possible to overdose on CBD, which is quite rare, since it is necessary to exceed 1500 mg of CBD per day. To make it pass, rest and eat something sweet
What future for CBD dietary supplements?
CBD has a bright future in the world and in today's society. We all know the benefits on the body and on the health of consumers, such as the anti-inflammatory, analgesic effects or against seizures related to epilepsy, or towards the side effects of Parkinson's disease
Studies are currently underway to see if CBD would be effective as a full-fledged drug, although this will take time and open-mindedness in some countries, such as France It also requires a better knowledge of CBD on the human body, although some effects are knownThere is a great deal of information missing on this side
CBD as a supplement has a bright future, depending on the desired use. For example, if the goal is to cure a disease, it will not be enough, because CBD is not intended to cure diseases. On the other hand, if CBD is consumed as a supplement to regular physical activity and sports, as well as a balanced diet, then it will be useful for your health.