In this article, let's look in detail at the potential side effects of CBD on the body. Keep in mind that these side effects are not systematic and do not last over time.
What is cannabidiol (CBD)
Let's briefly review what CBD is. This is important to understand how it works in the body and its effects. CBD, short for cannabidiol, is a compound from the hemp plant that has become very popular since 2014 according to internet research on the molecule.
CBD is thus one of many chemical compounds found in the cannabis plant, also known as cannabis sativa. The two main compounds found in cannabis are the well-known THC, or Tetrahydrocannabinol, and CBD, which has made a name for itself in recent years. Although they come from the same plant, THC and CBD are very different from each other. Let's take a look at what sets them apart.
CBD and THC
In fact, THC is the psychoactive molecule that makes you "high" in cannabis. It is prohibited for consumption in France. CBD is classified as a non-harmful and non-psychoactive molecule because it contains less than 0.2% THC in its composition. Cannabis plants such as marijuana are grown to have high levels of THC and are illegal to grow, market and consume in France.
CBD is considered non-harmful and very good for your health. In fact, its therapeutic properties are useful in the natural treatment of symptoms of diseases with limited treatment resources such as Parkinson's disease, Alzheimer's, epilepsy, fibromyalgia etc.
The side effects of THC are obvious. They range from the euphoric effect for which it is best known, to much more limiting effects such as depression, anxiety, fear of death, paranoia, loss of control, hallucination etc.
The side effects of CBD are the opposite of THC. This is because CBD does not get stoned, which reduces the discomfort that CBD can potentially cause on its consumer. Let's look at its side effects in detail.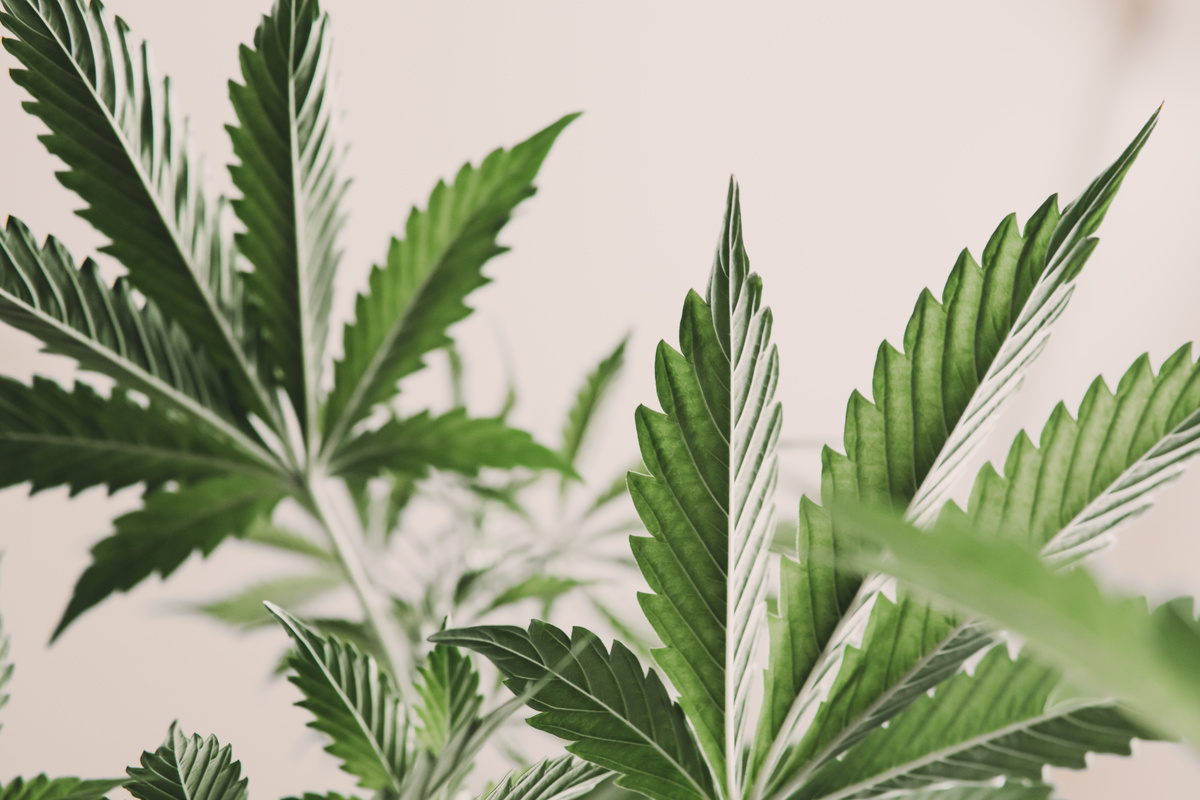 The potential side effects of CBD
The most commonly reported side effects of CBD users include drowsiness, gastrointestinal problems, dry mouth, reduced appetite, nausea, results of interaction with other medications and fatigue. They are rare, mild and usually over a very short period of time.
Let's look at them in detail below.
Somnolence
One of the common side effects when using CBD is drowsiness and sedation. Indeed, CBD is well known to be a product to take before going to bed as it is relaxing and can help with insomnia. This side effect is therefore considered an advantage for people who have difficulty sleeping. However, it is important to keep in mind that not all CBDs make you want to sleep. Some are very suitable for consumption in the morning. Read the directions on your products.
Gastro-Intestinal Problems
Some people may experience diarrhea or liver problems when using CBD. This depends a lot on the consumer and their medical history. This side effect is rare and only appears on a small portion of people who use CBD. If it appears, it must nevertheless be taken very seriously. If you have intestinal problems, do not hesitate to ask your doctor for advice before consuming CBD. He or she can help you set a dosage to avoid having these discomforts.
Dry Mouth
CBD can potentially make the mouth and eyes very dry. While this side effect is more likely to occur with THC, it can also occur with CBD as well. This dry mouth is caused by CBD's action on the endocannabinoid receptors present in the salivary glands. You can calm this sensation quickly with a glass of water.
Appetite reduction
CBD is known to affect the level of serotonin that the body produces, and thus the cravings that it causes. By increasing serotonin levels naturally, the effect of CBD kind of replaces the pleasure effect that food might produce. We cannot yet say that CBD acts strongly on the appetite however, it is undeniable that it causes in some consumers this sensation of appetite reduction.
Fatigue
Fatigue is a very rare side effect of CBD that is usually seen by people with chronic fatigue syndrome. Therefore, it is possible that people predisposed to having fatigue may feel very tired when taking CBD.
Interaction with other medications
CBD could interfere with other medications you are taking. It's important to talk to your doctor about whether CBD could affect your existing prescriptions. Check out our article:CBD and taking medication: Possible?
Nausea
While CBD is known for its anti-inflammatory effects that are very good for nausea, gastritis, and other inflammation in the stomach, in some cases CBD-derived products can cause transient nausea. This effect depends greatly on the intestinal sensitivity and the physical and emotional state of the CBD user, as well as the quantity ingested. This side effect is rare and often due to a combination of factors including CBD intake, but is never due to CBD consumption alone.
How to prevent CBD side effects
First, don't hesitate to talk to your doctor about these discomforts. If you already have prescriptions, your doctor will be able to advise you on the ideal dosage of CBD for your situation.
If you are a new user, we recommend starting your use with light doses at first. A few drops of oil under the tongue 3 times a week to start, then you can increase this dosage little by little, until you find your ideal dosage depending on the effects you are looking for.
Finally, it is highly recommended to consume quality products, purchased from trusted suppliers. Suppliers must deliver you the exact composition of the products, their source as well as their effects in the product sheet of the same. Poor quality products increase the risk of side effects or even create more for you.
If you experience persistent side effects from CBD, talk to your doctor.
Feel free to check out the ranges of CBD oil from boutique 321 CBD, a French boutique that offers premium CBD products at affordable prices, with free shipping with no minimum purchase amount.