What is Sativex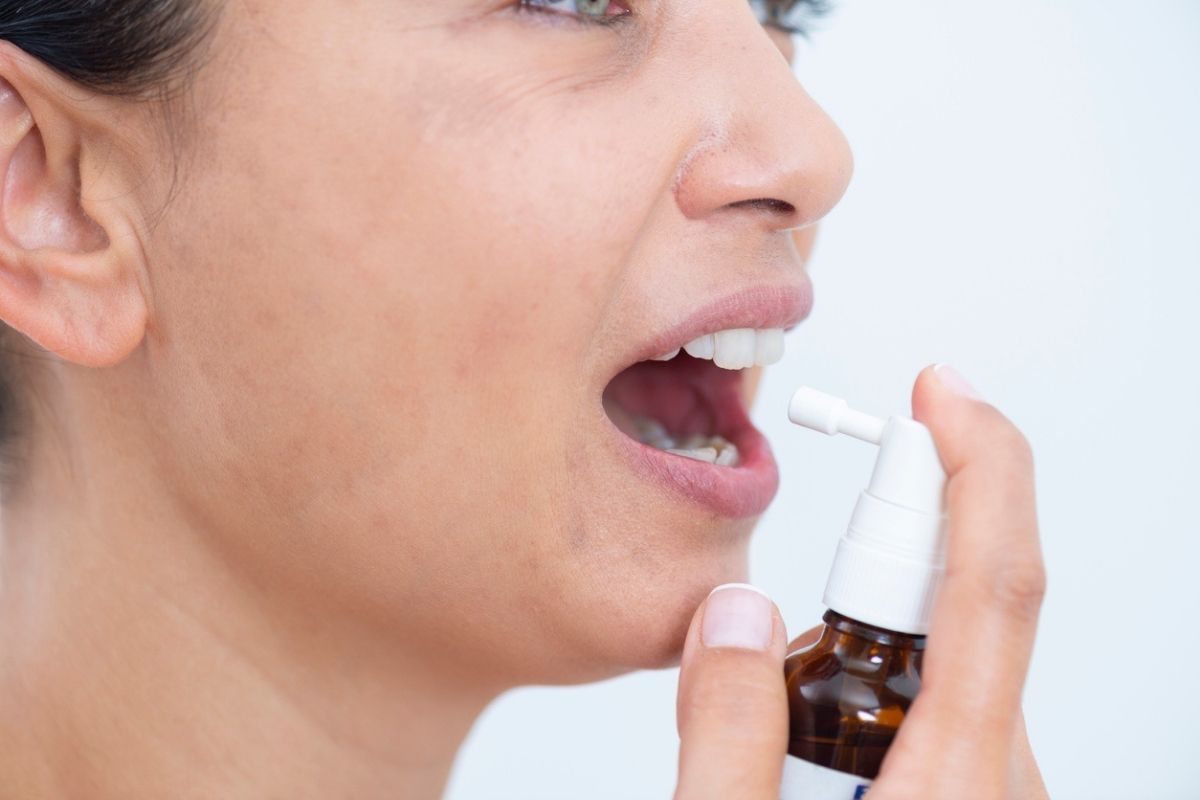 This cannabinoid-based medicine is used to relieve patients with serious illnesses of certain symptoms. Indeed, it can be combined with heavy treatments with many side effects and therefore by the majority of patients. The aim is to accompany and relieve them a little more when they already have a number of medications to take.
How Sativex works
Sativex is a mouth spray with THC and CBD in equal amounts and both extracted from hemp. It is authorised under prescription in the UK by the NHS (National Health Service) which is similar to the Assurance Maladie in France. It is therefore only used directly in the mouth by adults suffering from pathologies for which treatment has not been able to improve their health. It is sold in the form of a bottle prepared in a pharmaceutical laboratory.
The dose to be used varies according to the treatments and the patient's feelings. Initially, it is advised to spray it twice a day and its effect should appear after 30 minutes. Its effectiveness is not immediate or guaranteed, but it has been recognised as a medicine that can relieve certain symptoms. CBD and THC are mainly used to treat pain and are prescribed to patients for this purpose only. However, they can also reduce other symptoms such as nausea or muscle spasms.
The uses of Sativex
Sativex is therefore only prescribed as an adjunct to other treatments to either relieve patients of side effects or symptoms that they cannot get rid of. Since it is a natural medicine, it can be combined with many other medicines, but only after consulting a doctor. On the other hand, it cannot be used by children, patients with a history of psychotic disorders, people who are pregnant, breastfeeding or who wish to start a family in the near future as well as those with severe heart disease.
Besides these contraindications, Sativex can be used by both adult men and women. As with any medication, side effects can occur such as mood swings, dizziness or fatigue. Despite this, very few patients have experienced these effects.
Cannabis-based medicines in France
In France, CBD is legal in several forms such as oil, e-liquids or even grocery products. However, this is not the case for THC. In 2021, tests have started to study the effect of therapeutic cannabis on patients, but it is only possible to be prescribed under specific conditions. A total of 3,000 patients are currently experimenting with cannabis to relieve symptoms of their illnesses or side effects of their treatment. In order to be selected, the first requirement is that a place becomes available that meets the required criteria.
Sativex can therefore only be prescribed in this context in France. Today, it also remains authorised under certain conditions in the following countries: Spain, Norway, Germany, Sweden, Austria, the Czech Republic and Luxembourg. All of these countries do not necessarily reimburse it despite the fact that it almost always requires a prescription from a doctor.
Why Sativex could be an alternative for the treatment of brain tumours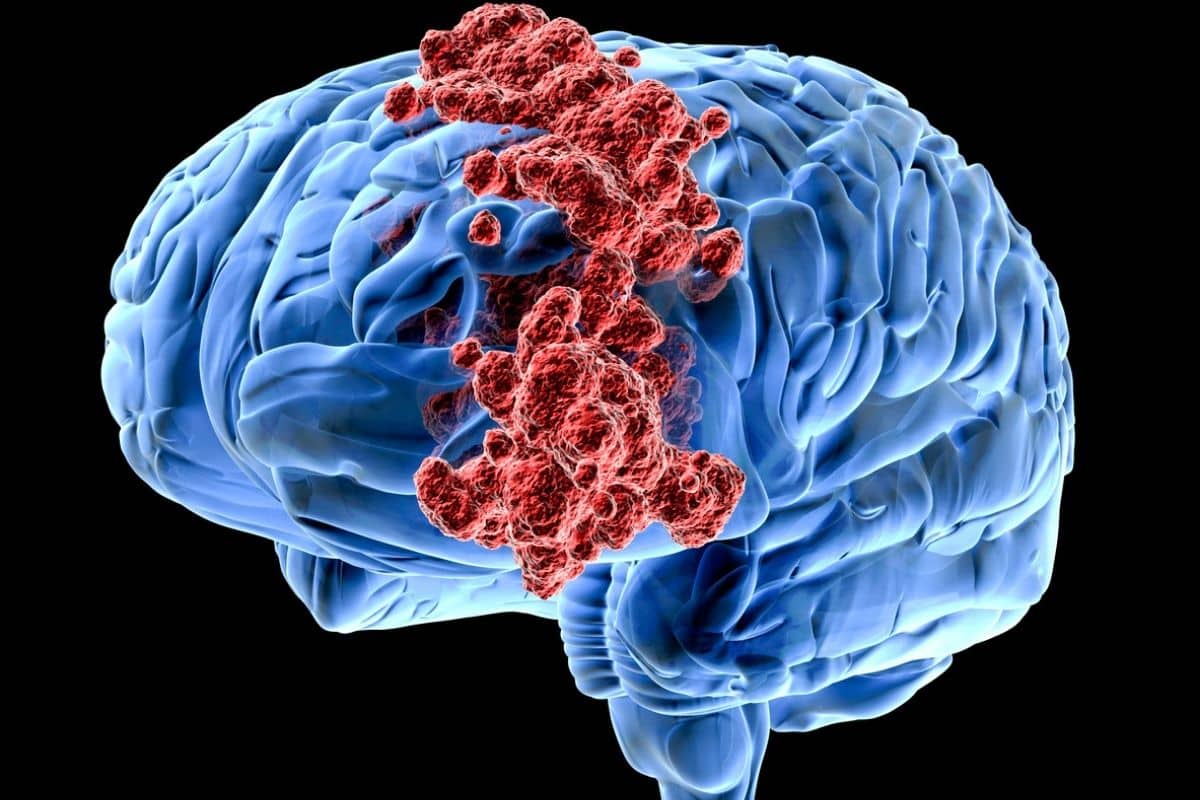 In the UK, Sativex is already prescribed alongside two other cannabinoid-based drugs for the purpose of patient relief and not as a primary treatment. Soon it will also be tested in new patients in specific cases. The aim is to find out more about its effects on certain diseases. Clinical trials have already been carried out, and a new phase will begin in the near future.
The positive outcome of clinical trials
For the first time, cannabinoid-based clinical trials have been conducted by the NHS and UK cancer charities. A total of 21 patients with brain cancer, specifically glioblastoma, have been offered two novel treatments. The first contained Sativex and temozolomide, an anti-tumour agent, and the second contained temozolomide but a placebo for Sativex. The patients therefore followed their treatments without knowing which one they were given and the doctors studied their feelings.
The aim is both to see whether the two active ingredients can be used together and still be tolerated properly by the patients, but also to see how effective Sativex really is. The results are striking, in total 83% of patients who used Sativex survived for more than a year while those with placebo only 53%. These very positive results have therefore encouraged doctors to carry out more tests.
A new phase of brain tumour trials
It's the turn of 230 patients across 15 different hospitals in the UK to test the effects of Sativex. This time the University of Birmingham Cancer Research Centre is running the study. Again, the patients selected are glioblastoma patients and both Sativex and temozolomide have been used. They will all be volunteers and the study will last a total of 3 years from 2022.
Thus, two-thirds of the patients will receive a treatment based on these two active ingredients, while the remaining third will receive a placebo instead of Sativex. They will have to spray the latter alone and twelve times a day. Afterwards, daily monitoring will allow doctors to study the patients' feelings and determine the impact of Sativex on their health.
In 2022, when this new study begins, both doctors and patients are aiming to see results as positive as with the clinical trials conducted previously. If this proves to be the case, then it is quite possible that further studies will be conducted!