What is the role of CBD in treating aggression in dogs?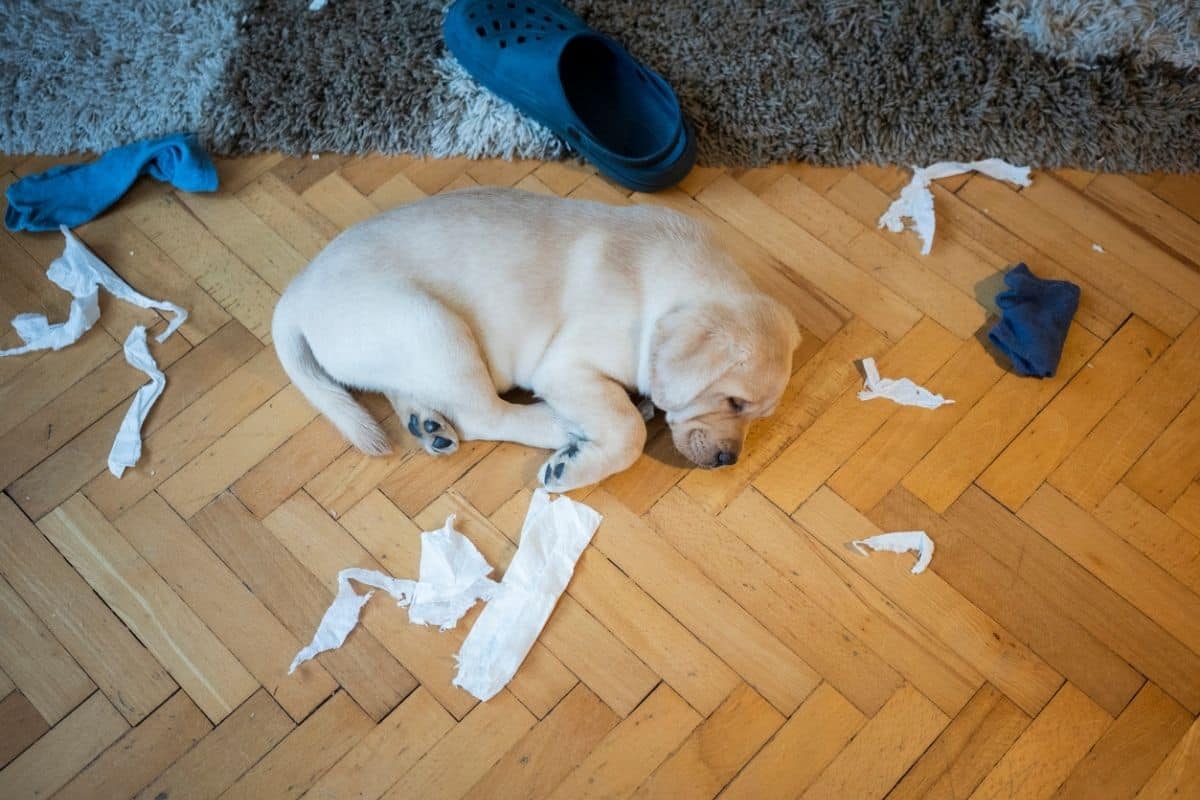 Firstly, it should be remembered that cannabidiol is a constituent chemical of cannabis. It is in fact a substance with multiple health benefits. Consequently, this molecule contributes to the well-being of its user. Unlike THC, CBD is not a psychotropic drug for the consumer. Numerous scientific studies have made it possible to understand that this molecule produces a real satisfaction in terms of health.
Thus, although CBD comes from hemp, its consumption is in no way synonymous with drug use. As far as its action on dog aggression is concerned, it participates in reducing the anxiety felt by the animal. In most cases, CBD also reduces the level of stress generated in the dog. It is therefore easy to understand that CBD has a calming effect on aggressive dogs. Moreover, cannabidiol is also effective in soothing the pain felt by the animal, as this can be an obvious cause of aggression in the dog. Understand that the action of CBD will be effective even if the animal's aggression is caused by another health problem. Whatever the reason for your pet's aggression, CBD is an effective way to help it behave more gently.
What types of aggression does CBD combat?
CBD is a molecular substance used for its effectiveness against various types of canine aggression. Indeed, the aggressive behaviour of such an animal can come from several origins. This is why you will hear many people say that it can be linked to the dog's protective side. Science confirms this claim, as studies on dogs show that they love to protect their territory.
It is entirely possible that your pet is showing hostility because of fear. In this case, he reacts violently to various factors that may represent a possible threat to his survival. Aggressive behaviour in dogs can be caused by pain from an injury, for example. Since they are known to be very sensitive to pain, aggressive barking is the result. On the other hand, frustration can be a source of great aggression in the animal. In this case, you should take care to avoid forbidding him things that are his due. Try to satisfy it as much as possible. This tip should be combined with the use of CBD only in cases where it is impossible to satisfy the animal. Also, be aware that the animal can become defensive when it is rather possessive. If you have such a dog, it will not want to share with anyone else.
Normally, canines are naturally predatory. Despite their domestication, their true nature may reveal itself from time to time.
How to successfully administer CBD to an aggressive dog.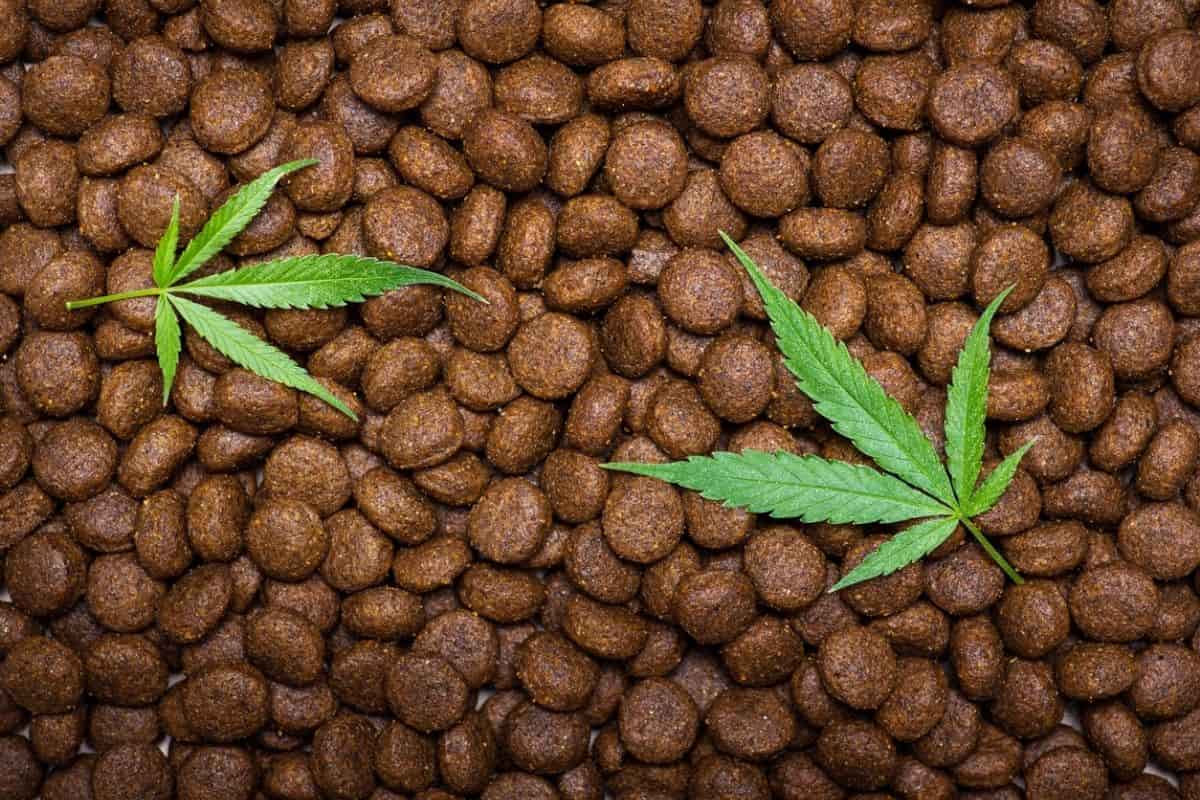 It is one thing to know the benefits of cannabidiol on the aggressive dog. It is quite another to manage to administer this substance to the animal without hindrance. Indeed, it is not very easy to give CBD to the dog. In order to make this easier, a number of CBD-based products have been developed. These dog products that you can find on our online sales platform are the best on the market. They contain the right dosage of CBD for dogs. One of the most popular products in our shop is the 3% CBD oil. In order to administer it effectively to the animal, it has added a pipette to its cap. This allows dog owners to give the product to the dog by dropper. This way, all the drops land on the animal's tongue. As soon as this is done, the cannabidiol molecules are directly absorbed into the bloodstream. Furthermore, one of the most common techniques for giving CBD to dogs is to spoon peanut butter. There is also the option of getting dog CBD pellets to give to the animal.
How does CBD work on the pet's body?
In order for it to provide the dog with soothing, CBD is absorbed by the dog's endocannabinoid system. Indeed, recent studies of the animal's anatomy have revealed such a system. This system is made up of a large network of cannabinoid receptors. It is these that absorb and diffuse the beneficial effects of this substance throughout the animal's organism.
Should human CBD be used on a dog?
This is quite possible, but not at all advised by experts. Such a variant is not recommended, as it contains traces of THC. Even if they are in minute proportions, it is possible that they produce the psychotropic effects attributed to it. This is quite dangerous for the owner and those around him. THC may exacerbate the animal's aggressiveness. In addition, in order to ensure that you administer CBD in the right dosage, you'd better opt for the one designed especially for dogs.