What are the reasons for loss of appetite or digestive problems in dogs?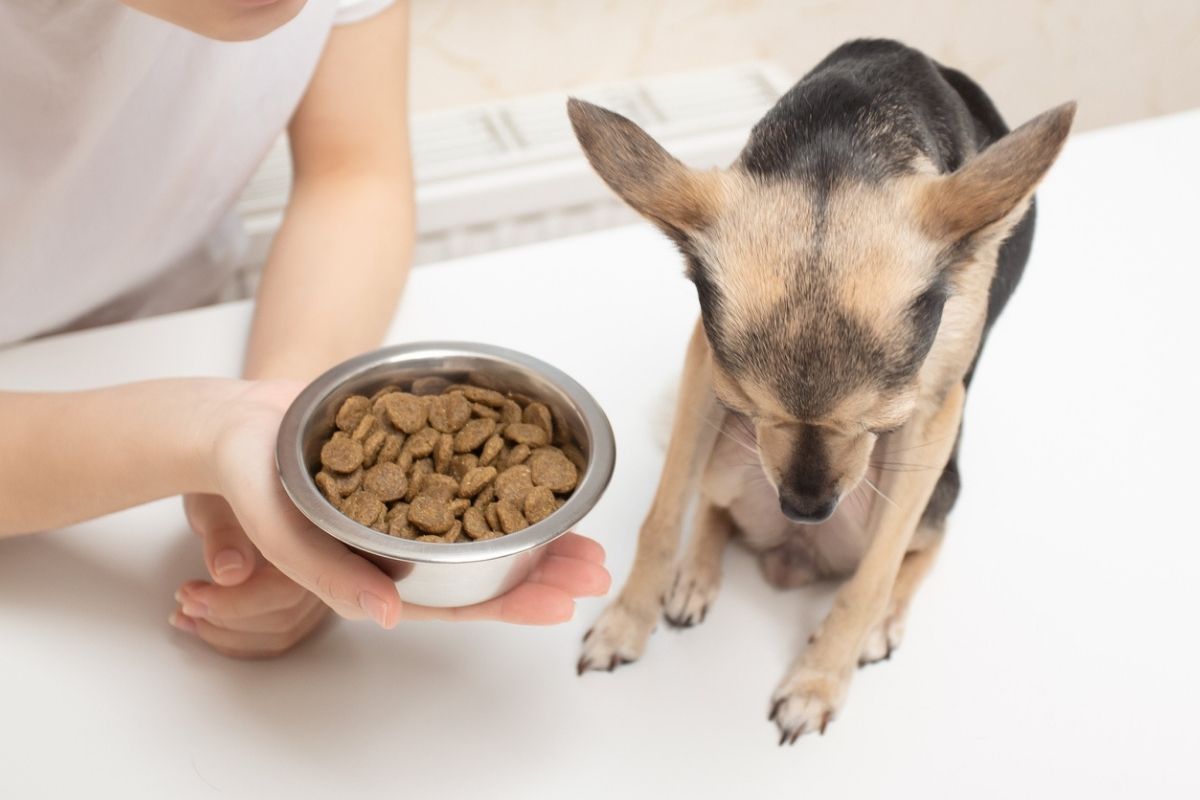 As you may know, animals can't tell what's wrong with their bodies. Of course, they rely on you to understand their digestive problems and lack of appetite. No illness is triggered by chance. There is always something wrong. In some cases, the cause is minor and treatment can be done at home. However, it can be serious. In this case, a quick trip to a veterinarian is recommended.
The diseases
In general, the causes are very broad when it comes to indigestion or lack of appetite in dogs. For many types of illnesses can cause this. It can happen that your dog abstains from eating for 24 hours and the next day the dog gobbles up dinner. You should know that the problem may be caused by something he should not eat. It could also be because of something he swallowed too quickly. However, if your dog refuses to swallow food for 48 hours or more, it is best to consult a veterinarian quickly so that the veterinarian can use his or her experience, professionalism and knowledge to find the ideal cause. In general, diseases that can cause indigestion or lack of appetite in dogs include infection or kidney failure. As you know, kidney failure is a very serious disease that blocks the digestion of swallowed food. As long as the food that was swallowed is not digested, the body cannot secrete appetite hormones. This can make it weak. This is why it is essential to consult a doctor specialising in this area as soon as possible so that he or she can deal with this situation.
Medications
The vast majority of prescription medications have side effects. Indigestion and loss of appetite are usually present in these. As an example, consider chemotherapy. Chemotherapy is a very powerful treatment that causes extreme nausea to a large extent. Just like in humans, when chemotherapy is given to dogs, they do not feel like eating at all. Because in most cases they are fighting against vomiting and diarrhoea. This is why it is especially recommended to find out as much as possible about the side effects of the prescribed medication well before administering it to your pet.
Stress and anxiety in dogs
Stress and anxiety can indeed cause digestive problems in dogs, which could lead to a huge loss of appetite. So when you move to a new home, it is imperative that you introduce your dog to a new family member. If possible, drop him off at a relative's house from time to time so that he can get used to the new environment as much as possible. Indigestion can be linked to mental health. This is why it is essential to identify the source of your dog's ailment well before taking appropriate measures that can help him feel better.
Is it possible to use CBD to alleviate the problem of indigestion?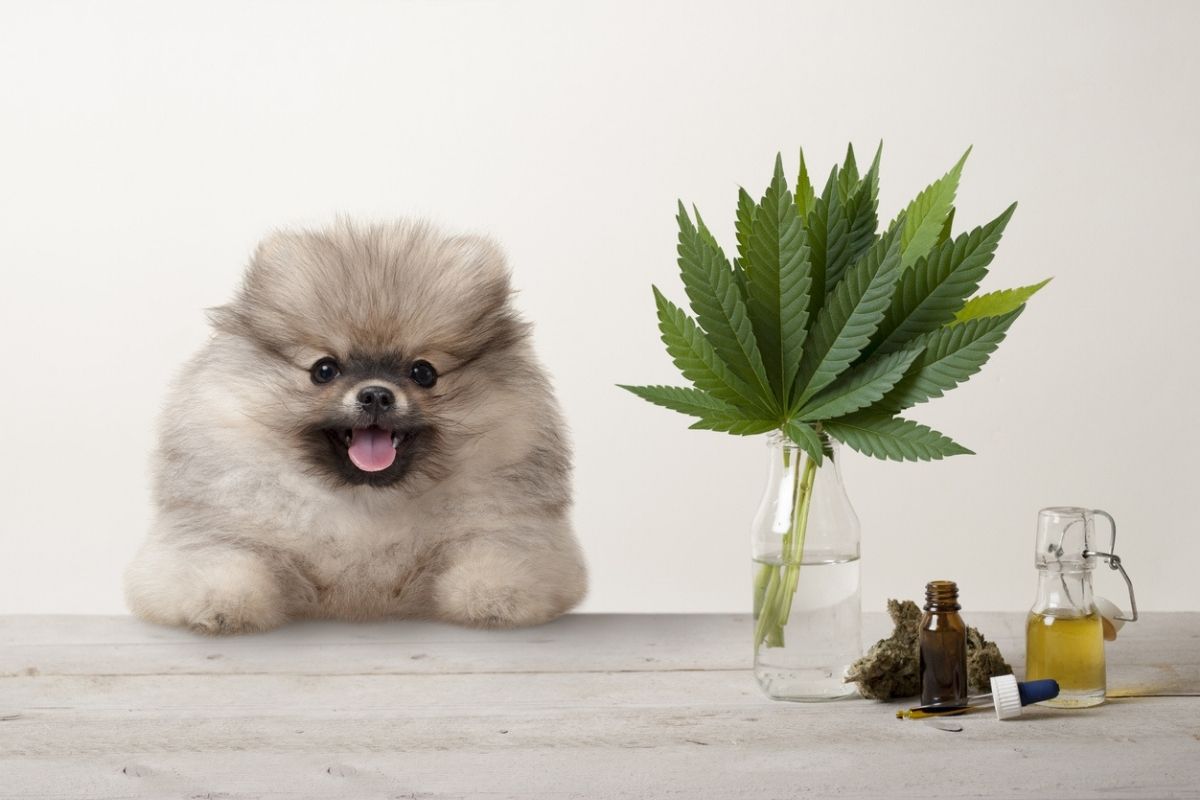 According to the studies conducted by medical specialists, it should be remembered that the endocannabinoid system plays a crucial role in regulating the feeding behaviour of pets such as dogs. Indeed, when appetite reduction is related to illness, stress or any other reason, the use of CBD products is recommended. In particular, CBD oil designed specifically for dogs has enzymes to reboot the endocannabinoid system and stimulate your dog's digestion to the max.
Also, according to some studies, it is worth remembering that cannabinoid receptors in the hypothalamus are involved in triggering the motivational or brain aspect of eating. CBD by the same token is involved in minimising the nausea that can cause your dog to become indigested from swallowed food.
Based on a study published in the years 2012, it is found that CBD oil attacks specific receptors in order to proceed to the activation of a bodily response that makes the feeling of nausea disappear. As long as the stomach is calmed, digestion will be quick and your dog will be much more available to swallow nutrients and eat those he needs for good health.
Is it difficult to administer CBD to your dog?
Administering CBD to your dog is very simple. This is done through products derived from cannabis hemp. However, it is recommended to choose a quality product and to follow the instructions for the dosage. In order to know the dosage, it is recommended to read the product label. This is essential so that you can give the right dose. Also, regular monitoring should be done on his behaviour. This is to avoid adverse effects such as tremors as much as possible. These disadvantageous situations can indeed lead to a dry mouth.
Can CBD reduce seizures in your dog?
Just as in humans, CBD also works against seizures in dogs. Today, the vast majority of veterinarians prescribe this treatment to the owner of a dog with an epileptic reaction. In general, the ideal product to alleviate seizures is CBD oil. CBD oil helps to reduce the frequency and duration of epileptic seizures. It also has the ability to suppress them. Many owners have testified to this.