The role of the United States in the democratization of cannabis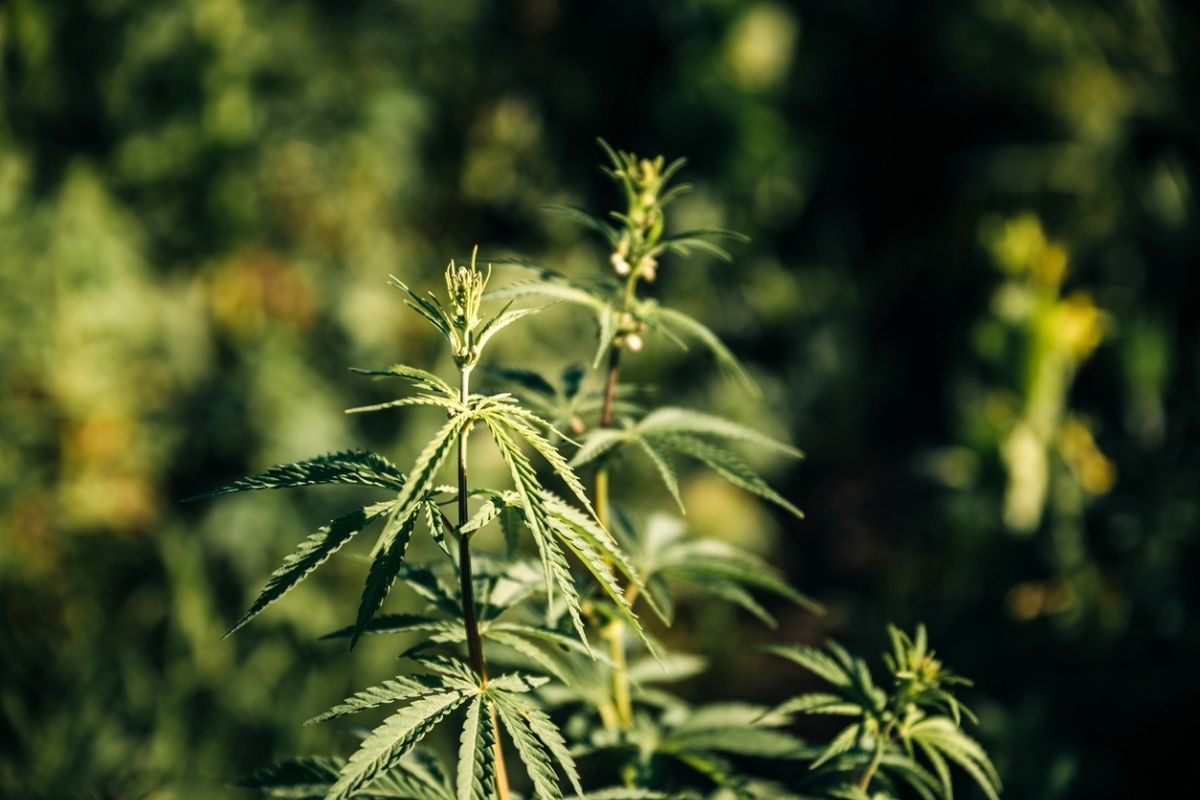 The cannabis joint is one of the most popular and favoured forms of consumption of the substance. The use of cannabis joints dates back to approximately 1850 in Mexico, where there are written records describing Mexican farmers consuming tobacco cigarettes mixed with cannabis. While this mode of consumption was restricted to this area of the country, it didn't take much to make cannabis popular worldwide.
In fact, around the same year, a scientific publication appeared in "The Boston Medical and Surgical Journal", stipulating all the benefits of this substance on asthma and proposing a treatment based on hemp mixed with other molecules, such as belladonna, to cure asthmatic patients.
Over the years, a succession of diverse events has resulted in cannabis becoming increasingly popular around the world.
The jazz craze
By the 1920s, the United States was experiencing a veritable jazz craze, musical parties and all the alcohol that accompanied these festive evenings. Of course, cannabis joints were widely consumed at such events. Added to this was the emergence of the fashion for "jazz cigarettes" which jazzmen used in full view and which contained cannabis, which further encouraged the cultivation of hemp.
It should be noted that at that time cannabis was perfectly legal. It was not until 1960 that it was banned for free consumption as it was considered too dangerous to health.
The hippie movement in the United States
In the 1960s, we witnessed the emergence of the hippie movement, which aimed to defy all prohibitions. And among the many prohibitions was cannabis. This substance was therefore widely consumed during this period and there were many accessories for smoking it, as one always had to hide.
Cannabis and CBD
Cannabis contains a large group of molecules, including CBD or cannabidiol. Contrary to what is still widely believed, this substance is not harmful to health. Although it has a soothing and relaxing effect on the body, it does not cause dependency or addiction problems. On the contrary, CBD is now widely used to treat certain neural disorders, pathologies and to relieve chronic pain.
Among the other molecules found in the hemp plant is THC. Unlike CBD, this substance is psychotic and has a high. This is why it is forbidden for sale. It is therefore necessary to make a distinction between these two molecules: while the latter is illegal, the consumption of CBD is now approved in many countries.
The United States, precursors of CBD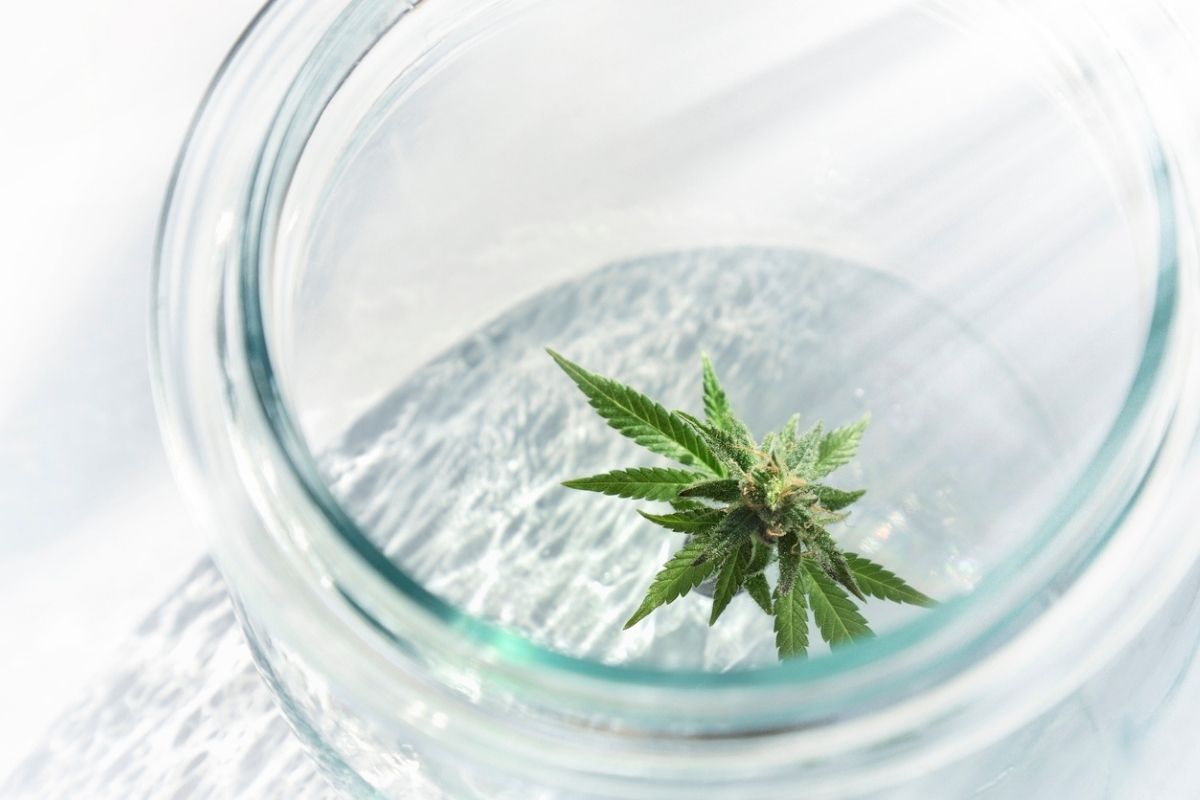 Today, the legalisation of CBD varies from country to country. It should be noted that the discovery of this molecule, present in hemp, dates back to the year 1940 thanks to a team of American researchers from the University of Illinois. It should be noted that at the time of its discovery, CBD was considered toxic. Over time, this molecule has undergone improvements to adapt it to medical use.
First scientific research on CBD
It was not until 1960 that we saw new research and articles dealing with CBD. Indeed, since its discovery in 1940, this substance had been forgotten and it was Professor Raphael Mechoulam who would resume the research.
The latter will isolate this molecule and will find the chemical formula of CBD. The following year, he discovered the formula for THC, which represented a major breakthrough for the therapeutic field.
First therapeutic studies of CBD
About 1970, an understanding of how CBD works, its effects on the body and the benefits of its use begins to emerge.
Researchers will discover that this molecule has a calming effect on the convulsions that accompany epileptic seizures. The following year, it was discovered that it has a calming and anti-stress effect, perfect for fighting anxiety. After a few years, CBD was found to be effective in alleviating chemotherapy-related nausea, as well as limiting symptoms and delaying neuronal degeneration associated with Alzheimer's disease. The discoveries don't stop there and every year another benefit of CBD is discovered.
First CBD-based treatments
Following the discoveries related to CBD, more and more researchers are asking the question of integrating it as a medical treatment to cure or relieve certain diseases. Around 1980, the functioning of the endocannabinoid system in the body was understood, which propelled CBD forward. Gradually, this molecule became legal in several US states and the first cannabidiol-based treatments appeared on the market.
CBD today
CBD is still appealing because of its effects and how it works. Although a legal blur still remains around its use, it is allowed in many countries. It exists in various forms, whether it is CBD oil, infusions, cannabidiol-based creams or even electric cigarette liquids. It is used in many treatments, notably to treat neuronal diseases (Alzheimer's, dementia), psychological disorders (depression, schizophrenia, etc.) and to relieve pain (spondylitis, arthritis, etc.). Research on this molecule is still ongoing and we will surely see in the future the appearance of innovative treatments thanks to this molecule rich in virtues.