Origin and use of hemp seed oil
With olive oil, coconut oil and sunflower oil a common practice in almost every other cuisine, hemp seed oil is rapidly gaining popularity.
Hemp seed oil is derived from cold-pressed hemp seeds. It has multifaceted benefits for the skin and hair on topical application. More importantly, hemp oil is sustainable when it comes to encouraging environmentally friendly cooking practices because it takes less water, space and is also biodegradable. Not to mention, almost every part of the plant can be used, reducing a massive margin of agricultural waste.
Distinguish between hemp oil and CBD oil
One of the most frequently asked questions about hemp oil is how it differs from CBD oil. There are some similarities between the two oils, as they are both derived from hemp as a source. But CBD oil is derived from plant extracts prepared from the stalk, flower and leaves of the plant that are rich in cannabidiol. Depending on the type of CBD oil, it may contain traces of THC.
Hemp oil or hemp seed oil, on the other hand, is extracted only from the seeds of the plant. It is not rich in cannabinoids but offers more yield compared to CBD oil.
Why use hemp oil in cooking
Hemp increases in rapid growth, thrives in a variety of soils and does not require fertilizers or pesticides. Although they are not currently one of the most widely consumed seeds, they have been part of the diet of people in China and India for many centuries. They are the same species as cannabis (marijuana), but hemp seeds do not contain tetrahydrocannabinol (THC), the compound that causes the psychoactive effects of marijuana.
The small, crunchy seeds have a smooth, creamy texture and are rich in omega-3 and omega-6 fatty acids, which are also good fats. They also contain protein, fiber and various vitamins and minerals, which is why these nutty-tasting seeds were recently rediscovered. A small serving of just 30 grams provides one gram of fiber, nine grams of protein and a good source of iron.
Proponents of cooking with hemp seed oil point to the seed's abundant content of omega-3 and omega-6 essential fatty acids, which contribute to healthy cell membranes and skin, hair and nails; help reduce inflammation; and improve heart health, among other benefits.
Hemp oil is known to be cholesterol-free, unrefined or unprocessed, contains no harmful solvent residues and contains natural antioxidants that are beneficial to the body.
Cooking with hemp oil offers several benefits to users. The oil contains sitosterol which helps to reduce cholesterol levels. The presence of omega fatty acids makes it a powerful ingredient for improving skin texture and fighting the signs of aging to add a youthful glow.
This oil can also be used to treat the skin with a variety of other ingredients.
This oil can also treat several skin conditions, including eczema, psoriasis and acne. The fatty acids also help boost the body's natural defenses to protect against common microbial infections.
The oil can also be used to treat several skin conditions, including eczema, psoriasis and acne.
Hemp seed oil is darker and more intense than the neutral oils you might be used to, such as vegetable oil. It also has a low smoke point, which means it starts to burn at low temperatures, which negatively affects the flavor. In other words, hemp seed oil is not a good choice for frying.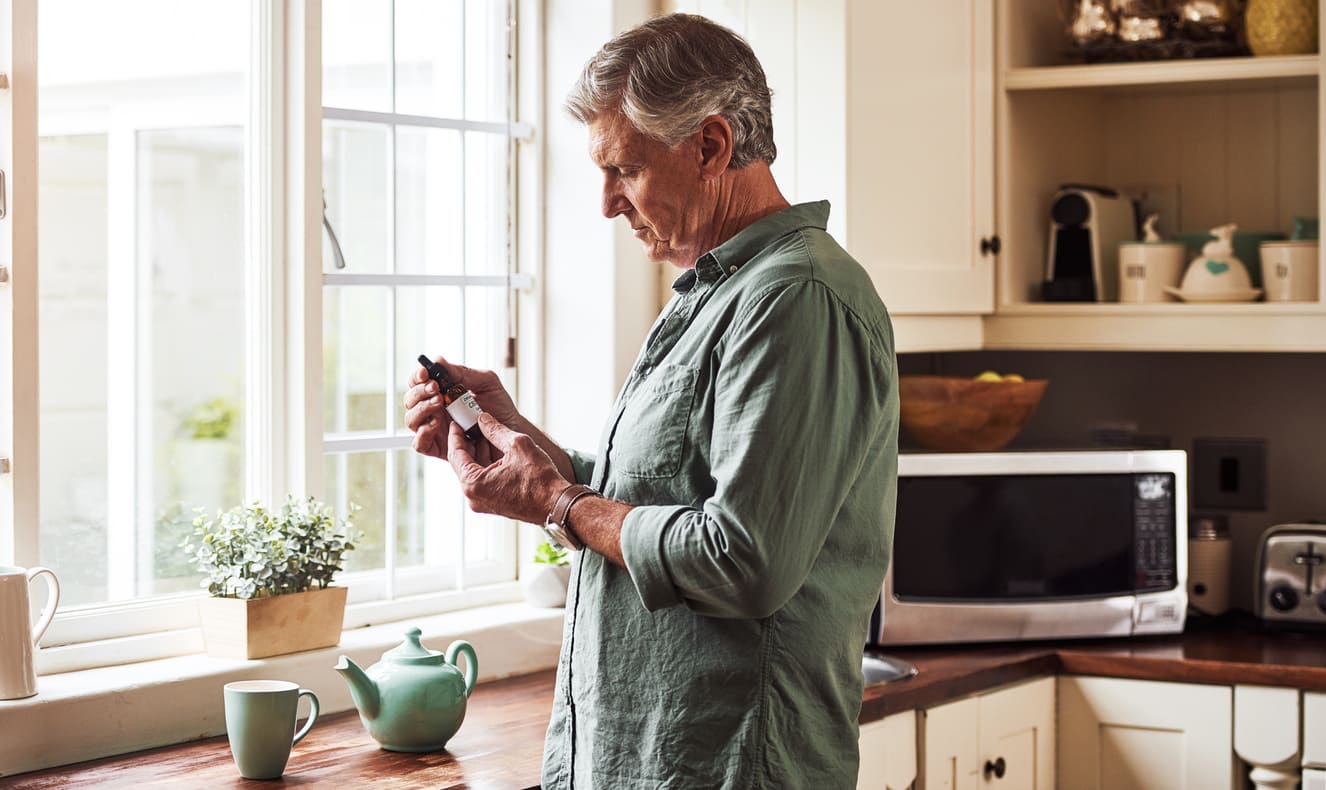 How to use hemp oil in cooking
Perhaps the most common is to see it in salad dressings. Its nutty flavour makes it incredible for dressing salads or making vinaigrettes. With a little fresh cheese, walnuts or almonds, you can have a tasty and very healthy dish.
.
Another very common use is in smoothies. Sportsmen, in particular, can use the oil in combination with carrots, spinach and other greens to create highly nutritious smoothies. In this case, the sweet flavour of hemp is masked, so it's a good option if we don't like its taste.
Also in extra protein shakes, it can be used without a problem by adding a teaspoon of oil. As a dressing for sandwiches, it is also quite common. In this case, the aim is to make them more palatable and digestible by dipping the bread in a tablespoon of oil. It works very well with vegetable sandwiches and with cheese.
.
Another idea that works very well is using it in a pesto with almonds or pine nuts. Hemp oil goes very well with pasta, not only with wheat pasta but also with rye, lentil or buckwheat pasta.
You can use this oil in a pesto with almonds or pine nuts.
You can use this oil to sprinkle on your salads. It can be used in various rice dishes and can be used in the preparation of sauces, pickling and hummus as well as many other dishes.
You can use this oil to sprinkle your salads.
However, be sure not to use hemp oil for deep or deep frying foods, as it has a low smoke point and can cause smoke to form in your kitchen.
Hemp seed oil is perfect for drizzling over rice or grain salads like tabbouleh. It's used as a dip for toast points, or as part of a blended sauce like a salad dressing, hemp pesto or even homemade mayonnaise. Add a small amount to a smoothie or drizzle over hummus, a plate of pasta, roasted vegetables or a bowl of soup.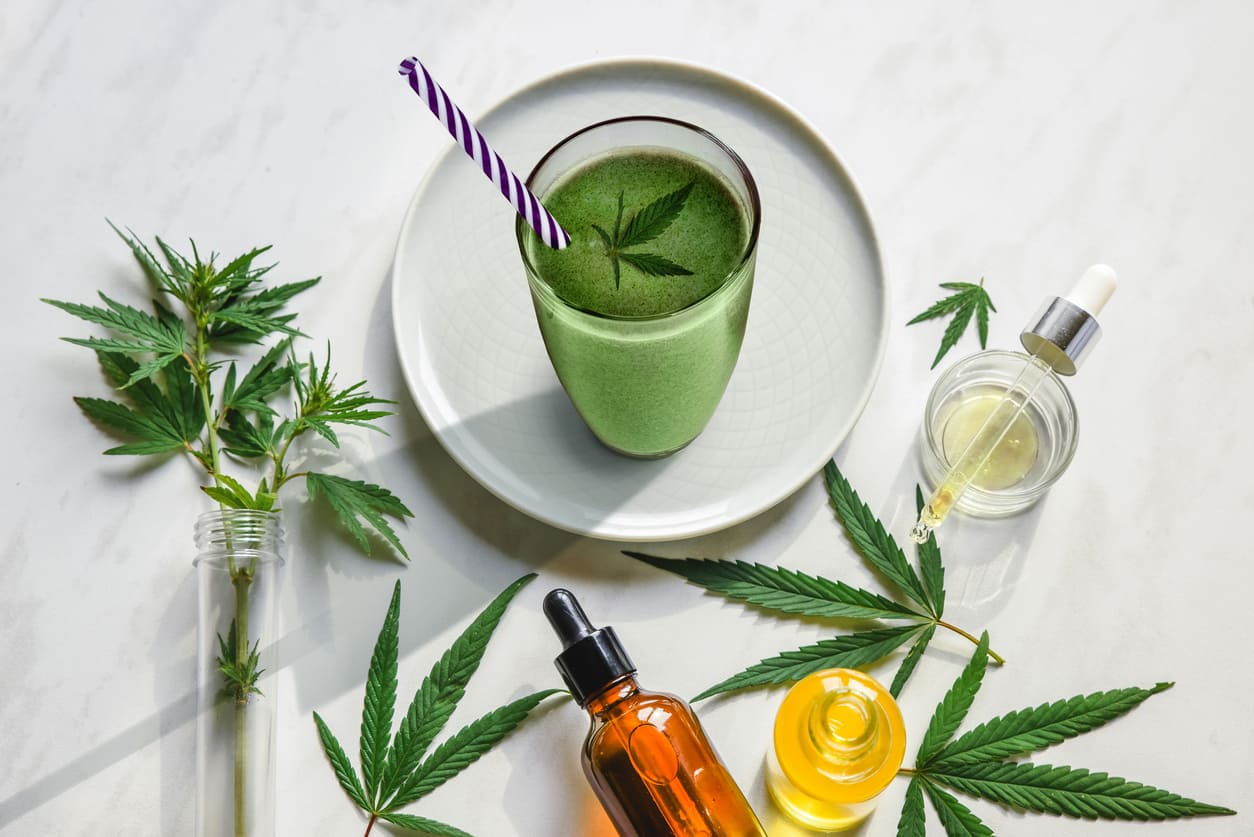 How to choose the best hemp oil
As with most hemp products, quality is of utmost importance to ensure proper benefits to the user. The market is cluttered with many inferior products that may contain chemical traces. Novice users may find it difficult to differentiate between genuine and counterfeit products. The key is to stick to premium brands that use organic practices for growing and extraction.