Discover without delay, the many effects of this benevolent substance for mental and physical health!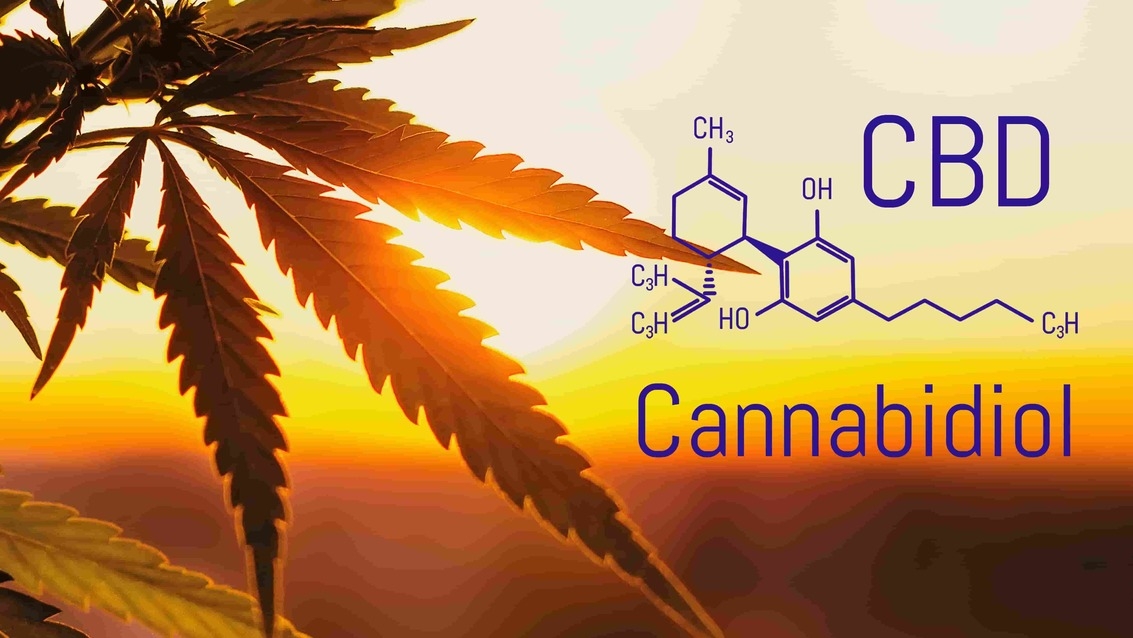 Fight against anxiety disorders with CBD
Since CBD is an anti-psychotic, it is used to reduce stress or signs of anxiety. Many specialists use cannabidiol to relieve patients with mental illnesses such as schizophrenia.
But that's not all, this beneficial substance helps reduce symptoms of anxiety such as depression, obsessive-compulsive disorder (better known as OCD) and post-traumatic stress disorder (PTSD). It takes care of mental health...
Learn more about CBD and anxiety disorders.
Using CBD to fight acne
Cannabidiol is applied dermally, directly to the skin and deploys its antibacterial power to fight acne, just like hemp. CBD has anti-inflammatory properties and is a natural component capable of regulating sebum.
It protects the skin from external aggressions and stimulates the cells of the epidermis to improve healing.
Get your energy back by consuming CBD
Known and recognized for its soothing properties, CBD plays on two levels by also revealing a stimulating power. By strengthening the body's cells, it encourages regeneration and the return of balance.
Its antioxidant power acts on the free radicals responsible for oxidation and its vitamin C and E content helps you keep smiling and motivated!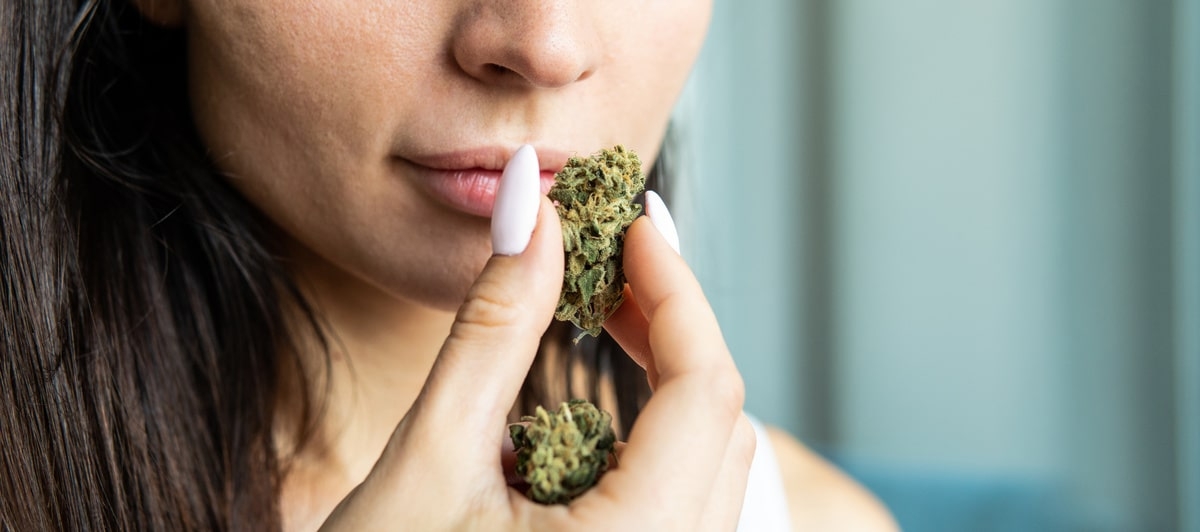 CBD to reduce the risk of cancer
CBD is also used in treatments designed to reduce tumours and the risk of cancer. It acts on the receptors of the encocannabinoid system and counteracts the metastasis of tumors, thus limiting the spread of cancer cells.
The application of CBD continues until the relief of vomiting and pain occurring during chemotherapy treatments.
Taking advantage of the anti-convulsive benefits of CBD
This molecule from cannabis sativa is used for medical purposes to reduce seizures in patients with epilepsy. CBD, taken from the cannabis plant, soothes the nervous system and thus reduces the frequency of seizures.
Nevertheless, it is necessary to take the time to choose the dosage carefully.
Nausea and eating disorders reduced by CBD
Cannabidiol also has an anti-vomiting effect and helps reduce eating disorders such as anorexia. It soothes the stomach and protects the digestive system by reducing nausea and the desire to vomit.
Its beneficial power continues until appetite is improved.
Relieve pain and inflammation with CBD
The benefits of CBD are so numerous, it's easy to get lost in all the explanations. But one thing is simple to remember: CBD does good for human health while remaining a naturally occurring product.
Among its long list of uses and their effects, you will find its ability to reduce pain. First used in veterinary medicine, Cannabidiol has also proven itself on our body.
Indeed, by reaching the endocannabinoid receptors, CBD reduces the sensation of pain. It relieves chronic pain such as muscle pain.
Some doctors use it to relieve patients suffering from multiple sclerosis, osteoarthritis, arthritis or Parkinson.
CBD as a support against addiction
If you are suffering from an addiction, CBD is an excellent ally to stop smoking. The use of cannabis in the harmless form of CBD helps in the fight against addiction.
If the consumption of cannabis is prohibited in France, it is because the THC contained in narcotic products is a dangerous psychoactive, but it should not be confused with CBD.
Indeed, it soothes and has no undesirable effects, it is a kind of legalized medicinal cannabis. Its therapeutic virtues are known to substitute nicotine and other forms of addiction.
Read more:
What are the effects of CBD resin?