Why do we have back pain?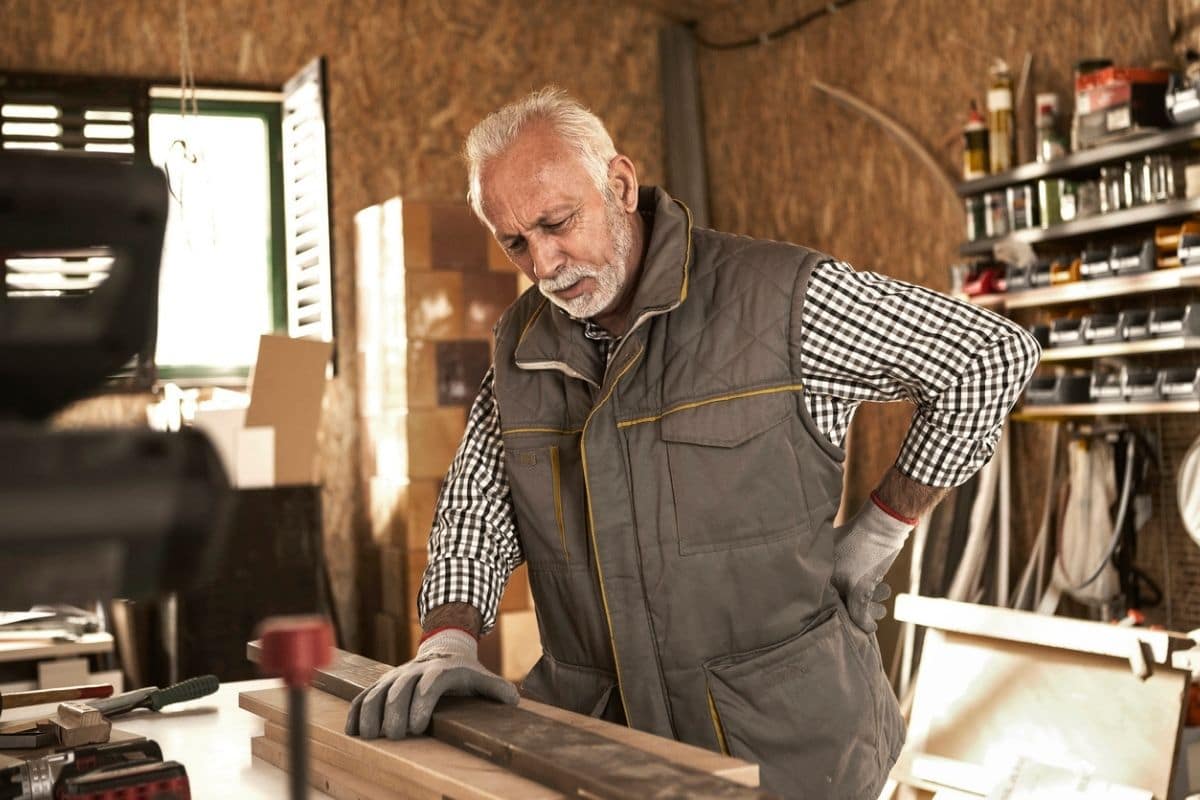 Back pain is medically called lumbago and is one of the main causes of medical consultations, work accidents and invalidity in France. Back pain is therefore a very present suffering and particularly widespread before the age of 50. There are many causes that can cause back pain, including:
Excessive physical work
Rough movements
Repeated bad postures
Sedentary life
Stress or overwork
A malformation of the spine
Muscle tension can also be caused by a specific situation such as pregnancy, wearing heels, depressive disorders or back arching.
Sedentary life can also increase the risk of back pain as not moving weakens the muscles and packs the muscles while providing stiffness that makes movement increasingly difficult.
Back pain is often mild, but if left untreated, back pain can create more advanced physical conditions such as herniated discs, osteoarthritis or osteoporosis.
In 90% of cases, back pain is cured within six weeks, but every other time, the patient recurs and enters an endless cycle of pain and healing. But then, are there treatments to cure back pain treatments?
What are the treatments for back pain?
The treatments for back pain are limited. Let's look at what the options are for treating back pain for patients who suffer from it, depending on the causes of the disorder.
Medical treatments
Exercise, physiotherapy
Psychotherapy
Surgical intervention
Medical treatments refer to medications that aim to relieve acute and chronic back pain as well as muscle tension in general. Within these medicinal elements are painkillers such as paracetamol and non-steroidal anti-inflammatory drugs (NSAIDs) and muscle relaxants.
In the most persistent cases, patients may also be offeredcorticoid epidural infiltrations. Finally,antidepressants are also of great help in relieving chronic low back pain.
Exercise is highly recommended to get out of a sedentary lifestyle and bring mobility to the muscular system that needs to move. In this way, the muscles become stronger and retain their flexibility, which reduces back pain. In cases of severe pain, physiotherapy is also a very beneficial treatment to relieve persistent stiffness and blockages that can occur in the lower back.
Psychotherapy, especially mind-body therapies such as CBT (cognitive behavioural therapy) are recommended in cases where back pain is related to stress, overwork or personal or work-related problems.
Finally, some back pain may be due to deformity or deformity problems such as sciatica or cruralgia. In these cases, the doctor may see surgical intervention as a last resort.
All of these treatments are to be applied with the support of a doctor. They rarely include supplements such as natural products from nature to treat muscle pain and especially back pain. Yet CBD is a revolutionary product that holds benefits that should not be overlooked for back pain.
What is CBD in a nutshell?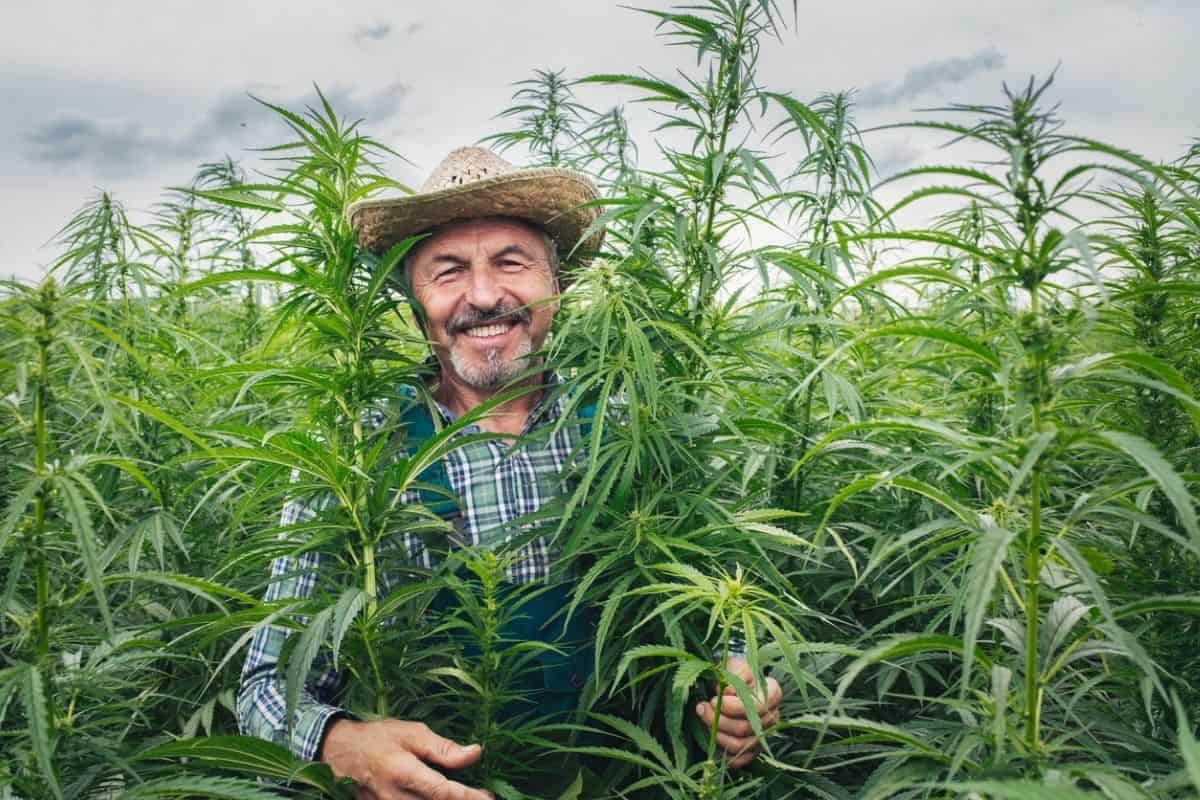 To explain CBD, we need to understand what cannabis is. Cannabis is a plant with hundreds of different strains (species). Cannabis is associated with the psychoactive effect it can produce on the human body through its active ingredient called THC. However, some cannabis plants do not contain THC. In fact, each strain of the cannabis plant has a different degree of THC and CBD.
Many diseases currently enjoy these therapeutic benefits such as fibromyalgia, epilepsy, endometriosis, nausea and even cancer to some degree.
CBD is a legal product in France and marketed in CBD e-shops like 321 CBD.
Now that we know what CBD is in detail, let's see how it works on back pain.
What does CBD do for back pain?
Some studies indicate that CBD can indeed help relieve back pain quickly and effectively. The action of CBD is powerful and restorative which provides a great deal of relief for patients with mild back pain. CBD can also be an undeniable support to medical treatment for more sustained pain, provided the patient is monitored by their doctor.
The anti-inflammatory effect of CBD is what helps patients relieve their back pain. This is because, in addition to many other benefits, CBD is a powerful anti-inflammatory that helps relieve tension in the body, especially tight muscles in the back. CBD reduces pain but also reduces the likelihood of recurrence if consumed on a regular basis.
The possibilities of reducing back pain can be seen by using CBD for at least 7 days, and at suitable doses. Each patient should adapt their consumption to their health condition as well as their resistance to CBD.
How to choose your CBD for back pain
CBD is a molecule that is sold in various forms. For a first try, it is recommended to start with the most popular CBD product because it is easy to use: CBD oil.
CBD oil is an easy to use and easy to transport product. It is ingested sublingually, by placing a few drops of the product under the tongue and letting it dissipate. CBD oil takes effect in less than an hour and provides an immediate relaxing and calming effect, without any unwanted side effects.
For dosage, it is recommended to start with low doses, 2-4 drops per day, 3 times per week, and then increase until the perfect individual balance is found.