Is being of legal age a requirement for buying CBD?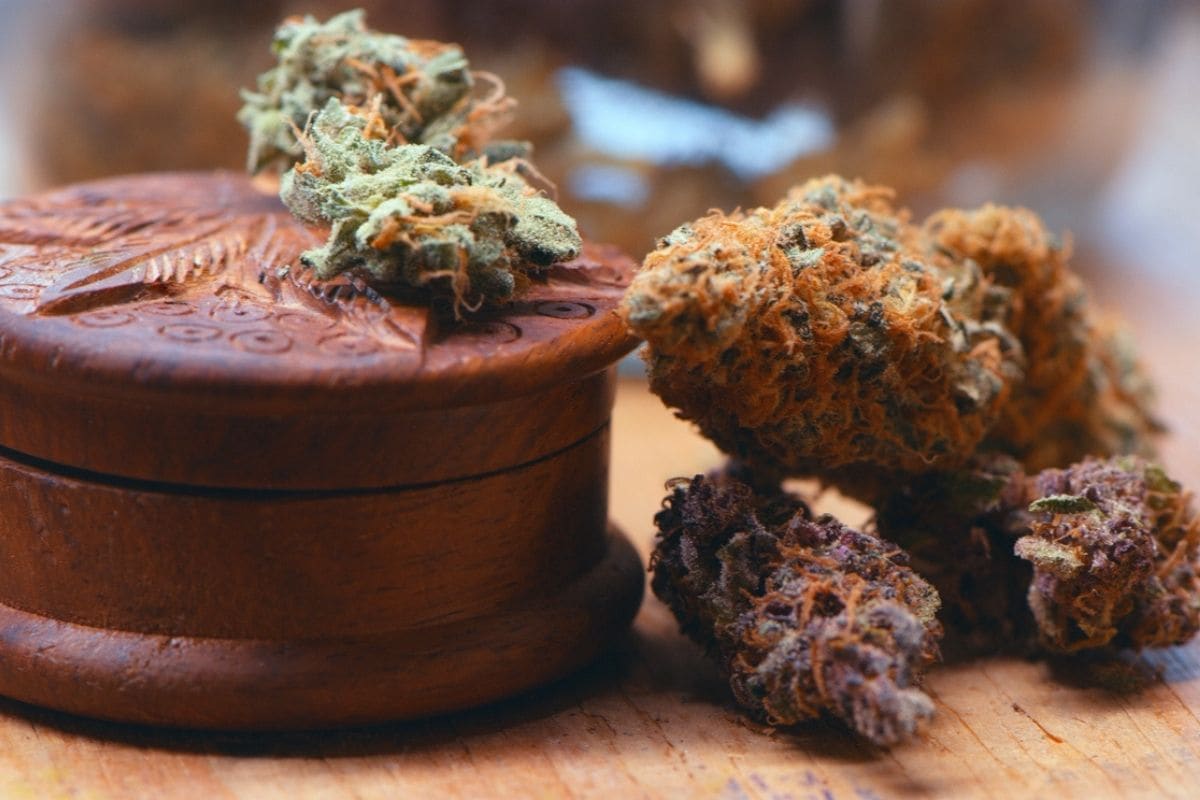 In the US, for example, the age requirements for buying CBD products are not really clear. At least, the conditions change from state to state. Note that in the US, cannabis is allowed in 16 states, including New York, which recently decided to legalise it. There is therefore no ambiguity regarding the marketing and legislation of CBD, which has no psychoactive effect. The only remaining concern is the difference in the age limit from one state to another.
CBD is extracted from industrial hemp. It generally contains less than 0.2% THC. Moreover, the European standard is 0.2% THC. It is therefore clear that CBD cannot provide a psychoactive effect like cannabis. But then why in some countries where it is authorised, they prefer to keep minors away?
In France, the minimum age for buying CBD is 18. For many experts, this measure is justified by the amalgam between cannabis and CBD. A minor could therefore abuse CBD in the hope of finding the same effect as cannabis. He could also be introduced to cannabis by first consuming CBD. All of these possibilities mean that French lawmakers want to keep minors away from this substance despite its virtues.
Can minors consume CBD?
While the sale of CBD-based products is prohibited to minors, this is not the case for its consumption. Indeed, the virtues of CBD do not only concern adults but also minors. According to numerous studies, the consumption of CBD could help teenagers to fight against anxiety and stress. Many teenagers suffer from depression, stress and anxiety. They are at an age when their hormones have a direct impact on their psychological state. Several researchers have conducted experiments to show that CBD can help teenagers through their crisis.
In the state of Virginia, USA, a minor can buy CBD if they present a medical prescription. This means that CBD can not only be consumed by minors, but medical prescriptions are even being written by doctors.
Children continue to grow and develop into adolescence, so the effects of substances and drugs that are considered predictable in adults may not be in children. When it comes to products such as CBD products, there are safety concerns.
Marijuana intoxication in children can be very dangerous, but not all CBD products contain THC. Cannabidiol has been widely tested in adults for conditions ranging from chronic pain to epilepsy, and some studies even show promise for CBD use in children. It's always important to follow your pediatrician's recommendations, but using cannabis could help children with certain conditions.
CBD for children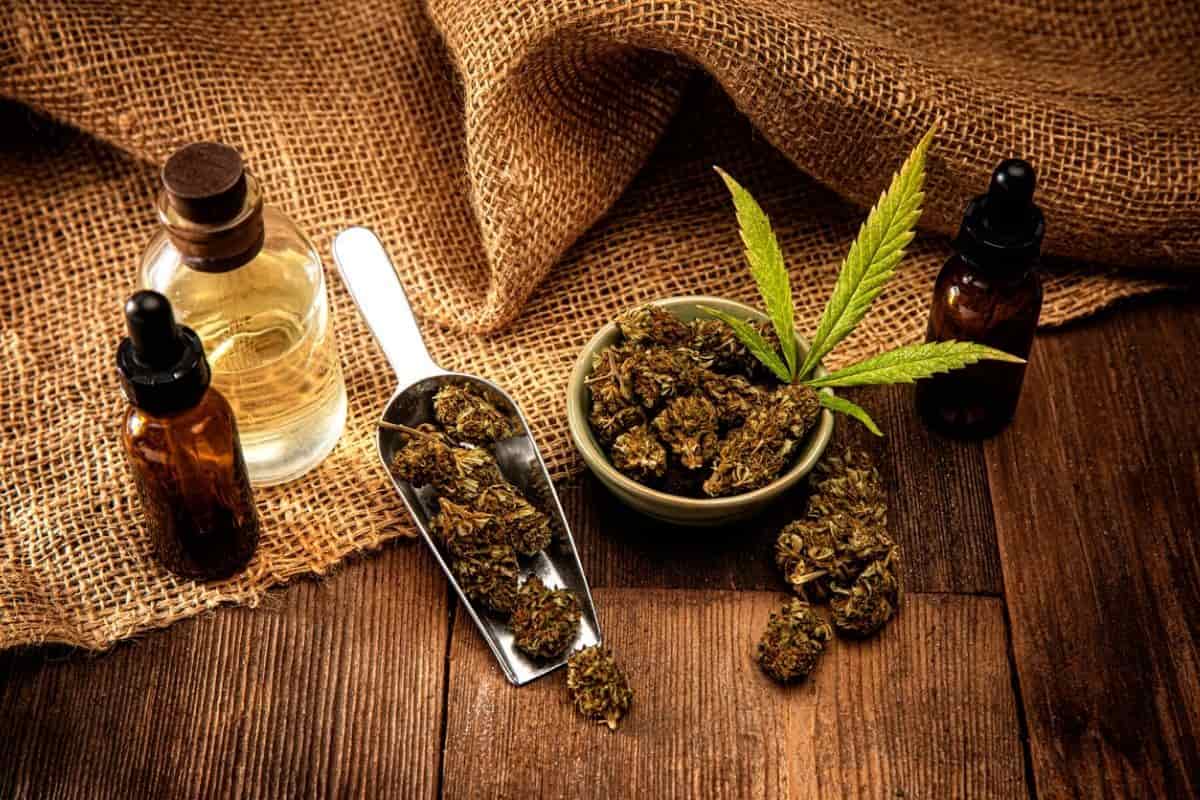 Cannabidiol or CBD is extracted from the hemp plant, Cannabis sativa, which is also the species from which marijuana is derived as well as two other varieties of the same plant, Cannabis indica and Cannabis ruderalis. Although cannabinoids such as CBD are abundant in both, cannabidiol does not have the psychoactive properties associated with marijuana. These effects are related to another cannabinoid called tetrahydrocannabinol or THC.
Medical research into the therapeutic applications of CBD is ongoing, but many studies support its use for problems ranging from seizures to chronic pain and inflammation. In fact, one of the strongest supports for the medical use of CBD is in the treatment of seizure disorders such as Lennox-Gastaut and Dravet syndrome in children and adults.
Attention deficit hyperactivity disorder (ADHD)
Attention deficit hyperactivity disorder, or ADHD, is manifested by symptoms of inattention and hyperactivity or impulsivity that occur before the age of 12. Although CBD has been shown to improve hyperactivity in children with autism, it has not been studied as extensively for ADHD. Anecdotal evidence exists for the use of CBD oil as a treatment for ADHD in children, but there is insufficient scientific evidence to support this particular application.
Research on the use of CBD in children is still somewhat limited, but several studies have shown promising results.
Is CBD legal in Europe?
Unfortunately, there is no short, definitive answer to this question, as each EU country has its own laws and regulations. Although not all CBD products are legal in all EU countries, they are legal in at least one form or another in most countries.
With regard to the general attitude towards cannabis in general, Europe has long been one of the most liberal places in the world. A good example is the Netherlands, where recreational use of marijuana has been legal for decades already. Another example is the Czech Republic, where possession and use of the substance have been decriminalised.
While recreational and medicinal use of a substance are two completely different things, a generally relaxed attitude still helped legalise CBD and similar substances earlier. Many countries were already in the process of decriminalising cannabis over the last decade, which made it easier to legalise CBD.
But to return to the original question, where is CBD legal? To get a definitive and unambiguous answer, we need to talk about the laws and regulations in all member states.
In 2019, a revision was made to the Novel Foods Regulation, in which the entries for CBD and Cannabis Sativa L. were changed. It now states that only seeds and seed oil are considered traditional. Dietary supplements and similar products, based on leaves and all extracts, containing CBD are now considered a novel food.