Who is the athlete at the heart of the debate on cannabis use by sportspeople?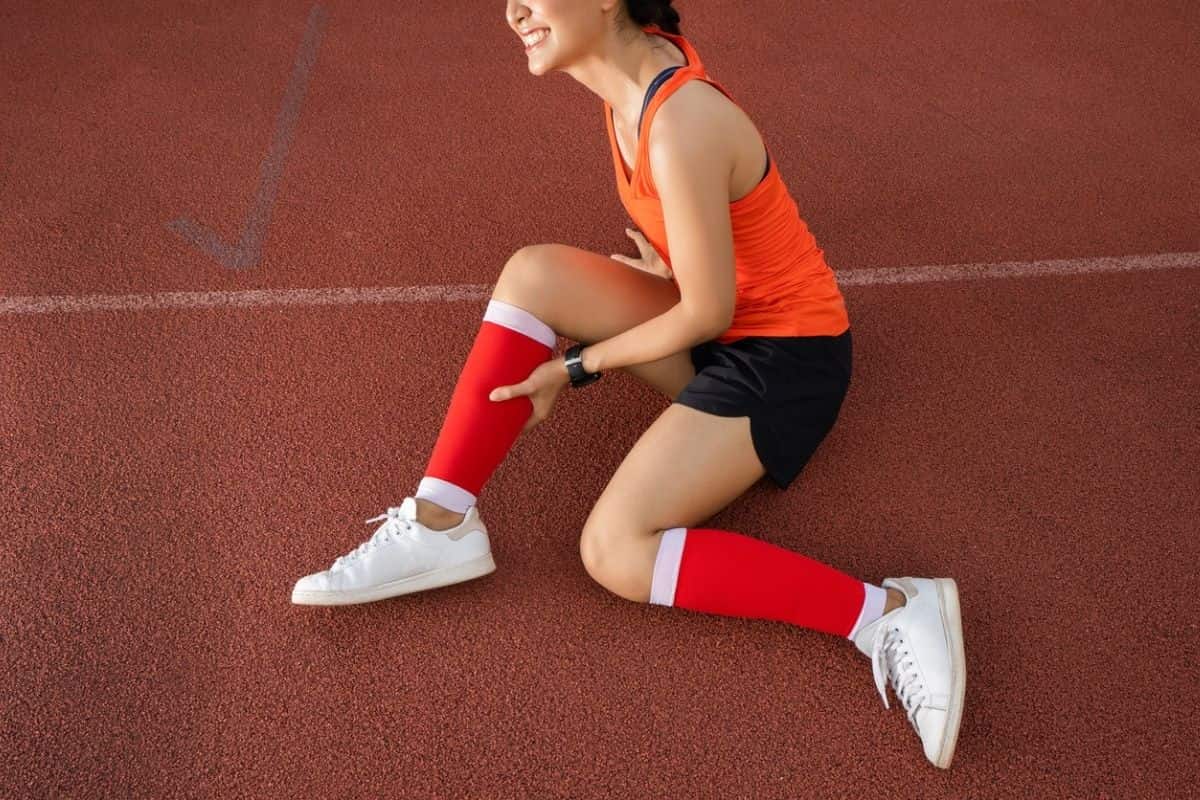 Within the sporting community, the use of substances banned by WADA is heavily sanctioned. This is the case for cannabis despite the fact that it is now legalized in some countries. Thus, when the athlete Sha'Carri Richardson tested positive for marijuana, many debates resurfaced.
The American is a sprinter who was aiming to compete in the 100 metres at the Tokyo Olympics. Unfortunately, she was suspended beforehand and so was unable to participate. Three months later, WADA announced its decision to review the use of cannabis by athletes, including in competitions, from 2022. It is because of the use of this natural active ingredient that the sprinter was suspended.
In fact, during a drug test at the US Olympic trials last June, the athlete was suspended. This discovery will have led to an imposed 30-day break, and thus a cancellation of her place at the Tokyo Olympic Games. In addition, her impressive test results were declared invalid.
In the face of this sanction, many athletes, fans and sports professionals reacted. In their view, the use of cannabis should not have led to such a harsh suspension, especially in relation to the Olympic Games. However, cannabis is indeed banned! This event has nevertheless allowed WADA to question itself and decide to review the ban on cannabis by athletes.
What are the effects of cannabis on the body?
Commonly, what is called cannabis or marijuana is known for its THC (tetrahydrocannabinol) content. The latter has psychotropic effects and is mainly consumed in a smoking joint which makes it even more harmful to health. Unlike other cannabinoids such as CBD, it is illegal in most countries. Yet it is one of the most widely consumed substances for its recreational, stimulating and relaxing aspects.
The positive impact of cannabis vis-à-vis sport
Some people believe that cannabis can be beneficial for sports performance while others consider it counterproductive to use it for this purpose. In a way, the effects of cannabis with THC are quite similar to those of CBD, but they are much more intense! For example, instead of just feeling calmed, you'll feel more like sleeping, which is not the desired effect when you want to exercise.
Despite all this, other benefits remain interesting notably its pain-relieving action. The latter has been proven many times by scientists and is useful for relieving sportsmen suffering from joint pain or aches after intense effort. With regard to the mind, cannabis also has an impact on athletes. It allows them to concentrate better, to reduce stress and mood swings, to stimulate the ego and to control their aggressiveness more easily. However, to get to this point many say they needed to get used to CBD use to get past its drowsy effect.
The harmful consequences of cannabis on sportsmen
On the other hand, cannabis has also been shown to have a negative impact on health. Even if in the short term it is more difficult to detect, some disorders may appear due to inappropriate or excessive consumption. It depends mainly on the amount and the way cannabis is consumed, but little by little symptoms will appear.
First of all, it is possible to mention the damage to the lungs when cannabis is smoked, especially with tobacco. It is no longer a secret that smoking is harmful to health and degrades breathing. It is also common for cannabis to have the opposite effect, i.e. instead of bringing positive benefits, such as those mentioned above, it causes the opposite: anxiety, fatigue and numbness for example. To take it a step further, in the worst case, cannabis can damage the brain to the point of impairing memory.
Why is cannabis a banned substance by WADA and what is its future?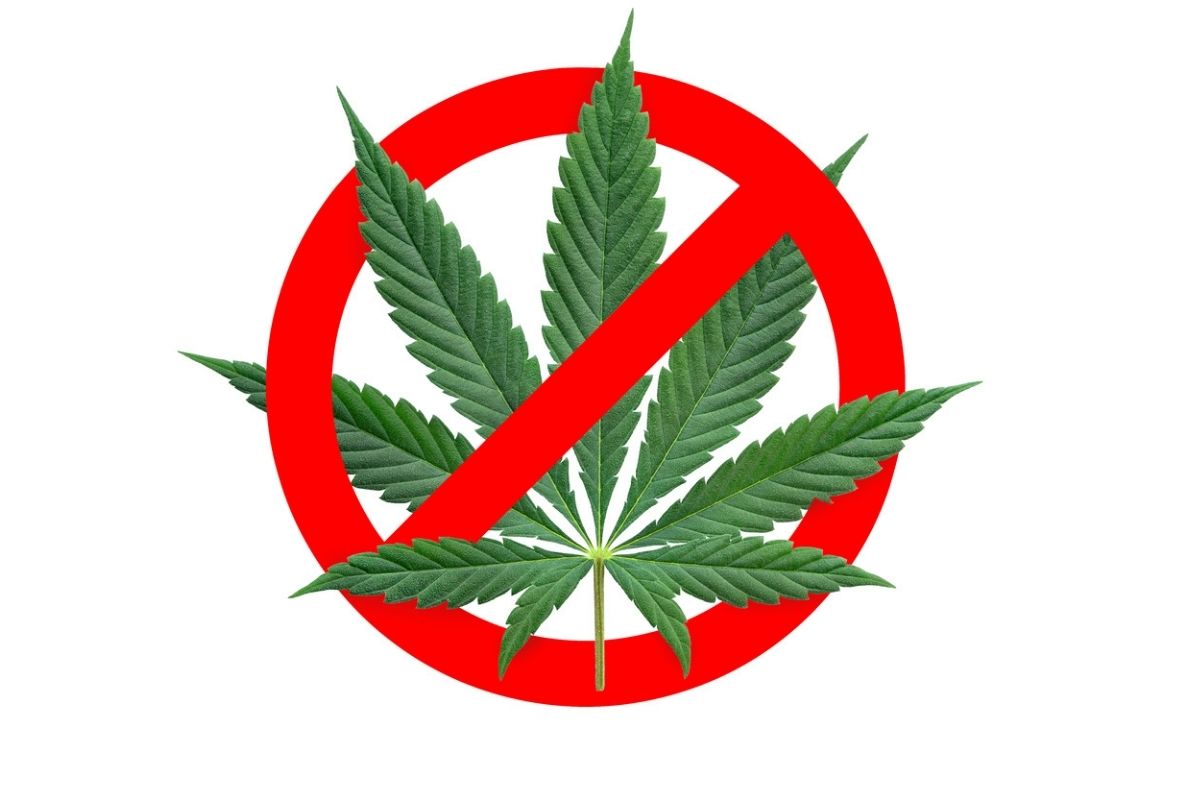 Among the substances banned by the World Anti-Doping Agency are mainly drugs, but also medicines. In fact, all active ingredients that can have an impact on sports performance are studied before being authorised or banned. Thus, anything that could make a competition unequal because of the use of a doping agent, even if it is not considered as such, automatically puts the results of the athletes in question at stake.
In the case of cannabis, it has been included in the WADA list of doping substances since 2004 because of its harmfulness. Despite this, some athletes still use it, taking care to space out their consumption with the testing phases. If they use it, it is mainly to relieve pain naturally outside competitions. Another reason behind its prohibition, in addition to its illegality in many countries, is that cannabis is considered contrary to sportsmanship as it allows them to overcome obstacles more easily.
After the suspension of athlete Sha'Carri Richardson and the return of cannabis to the forefront of the debate, WADA has therefore stated that it wants to re-examine the place of cannabis alongside other doping substances. For the time being, it will remain banned in 2022 and the sanctions will not change. However, reviews will be put in place to confirm whether or not cannabis should remain banned.
Thus, it is still not allowed to use cannabis and participate in a sports competition. We will have to wait until 2022 and further studies to find out whether or not the World Anti-Doping Agency decides to legalise it.