What is CBD?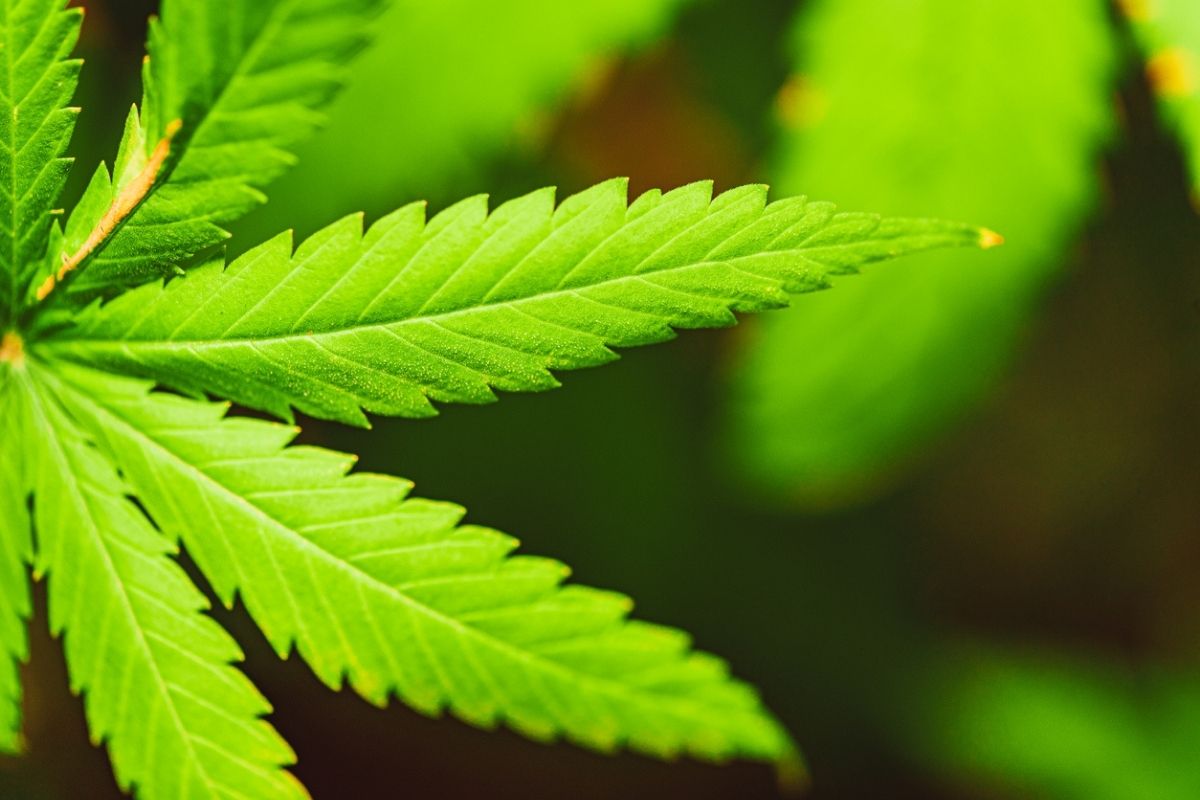 To better understand the effects of CBD on cats, it's worth knowing what it is in practical terms. Still known as cannabidiol, CBD is actually a molecule found in the cannabis plant. Although hemp and marijuana are considered variants of the latter, they all have very different compositions.
Cannabis is subject to a great deal of regulation around the world. The reason behind this is actually the high THC content of this plant. This is a component belonging to the cannabinoid family. It produces psychoactive effects on users. Fortunately, there are means of extraction that allow it to be effectively separated from CBD. Moreover, cannabis is the raw material from which CBD is extracted as it contains a maximum of it.
The cannabidiol obtained after such extirpation therefore provides only therapeutic effects. It is also devoid of any involvement in possible mental intoxications that can be likened to marijuana.
Not long ago, the American Veterinary Medical Association agreed to a resolution to reclassify cannabis. This organisation argues that the benefits of CBD on animals and humans greatly outweigh its harmful effects.
When this resolution comes to fruition, it will be entirely feasible to conduct extensive studies to further understand how CBD works on the endocannabinoid system in animals.
How does CBD work on cats?
A few years earlier, some Israeli scientists discovered the presence of an endocannabinoid system in all mammals. This was given the name cannabis, which led to its detection. It is a system that plays a crucial role in the regulation of certain organic activities. It does this by means of its vast network of CB1 and CB2 receptors located in every corner of the body. Normally, these are present in order to react effectively to the endocannabinoids naturally secreted by the body. These receptors are known to capture, for example, anandamide or 2AG. Remember that these receptors are also sensitive to the cannabinoids produced by the cannabis plant. CBD is one of these. As the cannabinoids secreted in the cat's body are regulated, there is never enough of them. Therefore, in this particular case, external solutions must be used.
Once the cat has ingested a certain amount of CBD, this molecule activates the endocannabinoid receptors present in its body. In this way, the latter participate in the maintenance of homeostasis at the cellular level. Their activation therefore suggests that CBD mimics natural cannabinoids while providing similar effects.
What are the effects of CBD on inflammation in cats?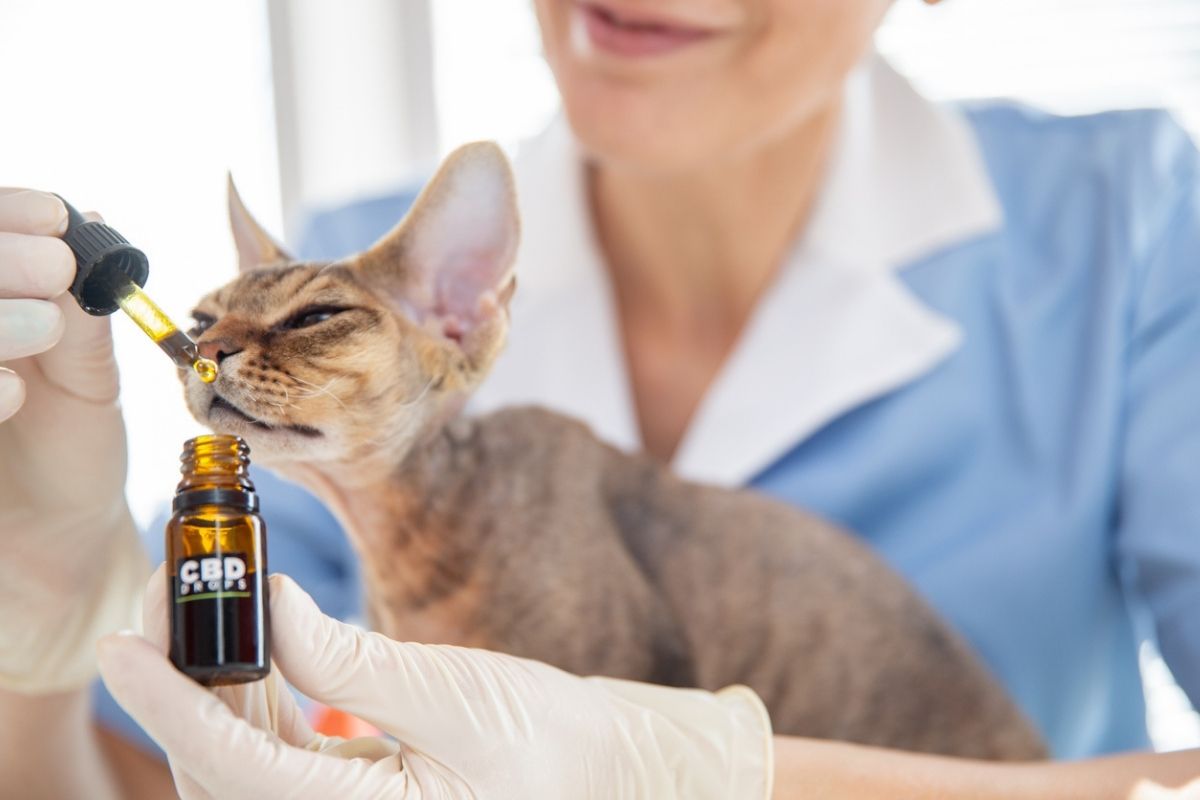 There are many scientific studies that prove that CBD works effectively against pain. This is so proven that a handful of scientists took it upon themselves to consider it as a new treatment agent for chronic pain. This was actually due to its anti-inflammatory properties. Thus, the molecule proved to be effective in relieving nerve pain. To achieve this, this cannabinoid alters the pain impulses generated by the affected nerve cells. In addition, CBD also has the ability to drastically reduce general inflammation in cats. Many cat owners have used CBD to treat acute pancreatitis and intestinal inflammation in their pets. Thus, cannabidiol is proving to be a life-saving treatment for all forms of chronic pain caused by inflammation.
There is a fairly simple mechanism for achieving such effects in cats. Indeed, CBD manages to reduce inflammation, because it is involved in the inhibition of inflammatory cytokines. These are organic compounds that cause allergies, hypersensitivity and autoimmunity. In addition, CBD is also involved in suppressing Th17 dominance, a compound that is mostly responsible for the growth of autoimmune infections.
In cats, CBD greatly reduces the release of inflammatory macrophages. This consequently induces optimal relief from inflammation. Finally, its antioxidant effect, which is more powerful than those of vitamins C and E, participates in the rapid recovery of injured cats.
In view of all this, it is quite legitimate to state that CBD is an effective treatment in the fight against inflammation in cats.
In what way should a cat be given CBD for inflammation?
It goes without saying to question this. However, understand that the method to adopt depends on several factors. Generally, it is advisable that you take into account the type of inflammation you wish to treat in your pet. Nevertheless, there is CBD for cats in the form of CBD oil available on our site to date.
Can cats overdose when CBD is used to treat inflammation?
Studies have proven time and time again that the cat is safe from a possible CBD overdose. However, by giving them more CBD than they need, they may have a very uncomfortable experience.