CBD, composition and use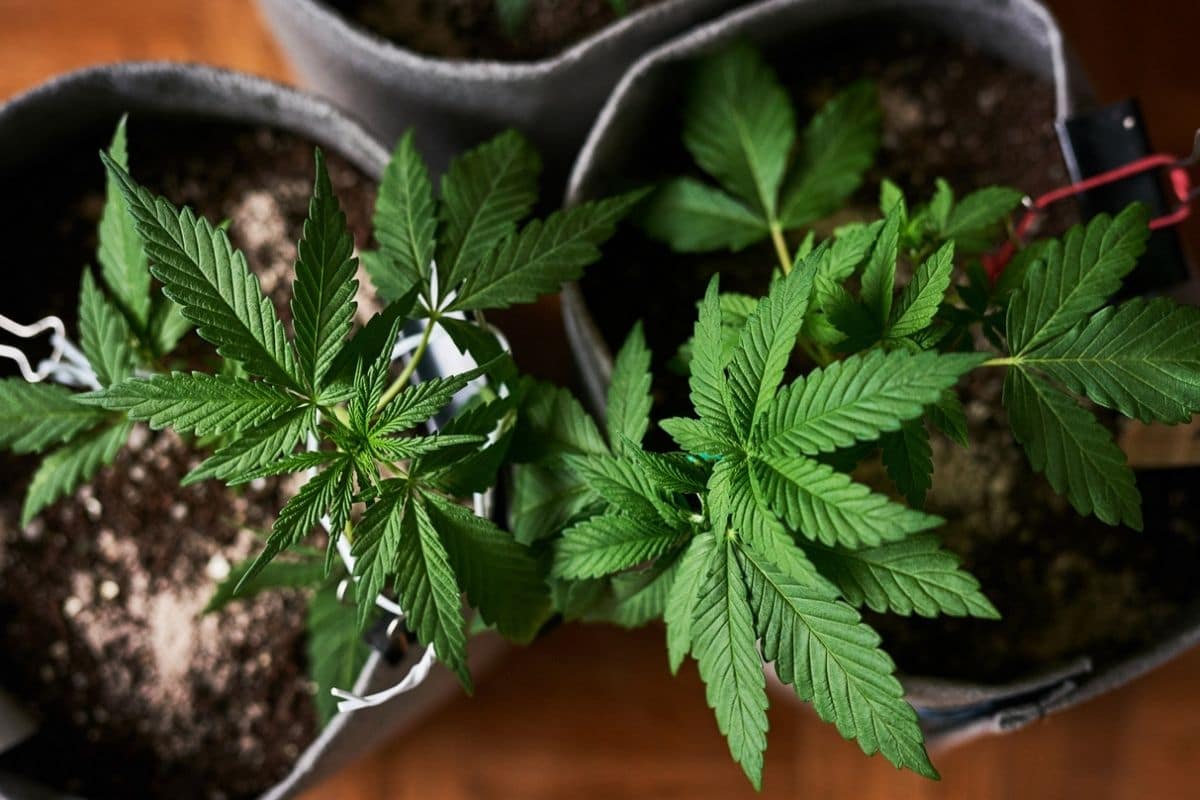 CBD, also known as cannabidiol, is chemically derived from hemp (Cannabis sativa), which is the most commonly used illicit drug in France and virtually everywhere else in the world. It was first obtained from American hemp and Egyptian hashish in 1940. In its natural form, cannabis consists of the 2 best known active chemicals, tetrahydrocannabinol (THC) and CBD, as well as about 480 other active cannabinoids (CB) that have not yet been extensively researched. THC in cannabis is the psychoactive ingredient with toxicity. The THC content of a product labelled CBD is supposed to contain less than 0.2% THC by dry weight in its leaves and buds.
Marijuana as well as CBD are supposed to be used for the self-treatment of many medical and psychiatric conditions as a so-called "medicine". In France, as in most European countries, CBD is now legal, which is not the case for cannabis. It is commonly used for depression, anxiety, seizures, nausea, appetite stimulants, anti-inflammatories, pain or the new trend of self-treatment of opioid use disorders.
Effect of CBD on anxiety and PTSD
Anxiety and PTSD (Post Traumatic Stress Disorder) are very common psychiatric disorders in France, Europe and the USA and are associated with substance use. While cannabis with its THC content has been shown to be anxiogenic during intoxication as well as withdrawal, it has been suggested that CBD has some anxiolytic potential.
In animal experiments, systemic administration of CBD had caused a decrease in fear-associated neurons (c-Fos positive neurons) and direct infusion of CBD into neurons in the amygdala resulted in a decrease in anxiety-related behaviours. Another animal model showed that CBD altered cerebral blood flow in brain areas that play a role in anxiety symptoms: amygdala, hippocampus, hypothalamus as well as cingulate cortex.
Studies on the effect of CBD on humans
Several studies on humans have also shown positive results of CBD in anxiety disorders.
A placebo-controlled study showed a decrease in social anxiety symptoms but also in sedation in a small group of 10 patients receiving CBD. The patients in this clinical study were treatment naïve and with 10 participants, the study was small.
Another study by Bergamaschi among 24 treatment-naive patients examined the effect of 600 mg of CBD in a public speaking test and noted a reduction in anxiety, cognitive impairment as well as discomfort in speech performance.
In addition, a study by Das et al including 48 healthy volunteers was evaluated for anxiety inducing electric shock anticipation and received either pure CBD without THC or a placebo. The results showed that CBD increases extinction learning, which may have a role in therapeutic approaches to the treatment of anxiety disorders.
The lifetime prevalence of PTSD in the US is approximately 6.1% of the population. Treatment has been primarily with antidepressants as well as Prazosin for nightmares. CBD has been reported in case-control studies to be beneficial for nightmare symptoms associated with PTSD.
The effects of CBD against depression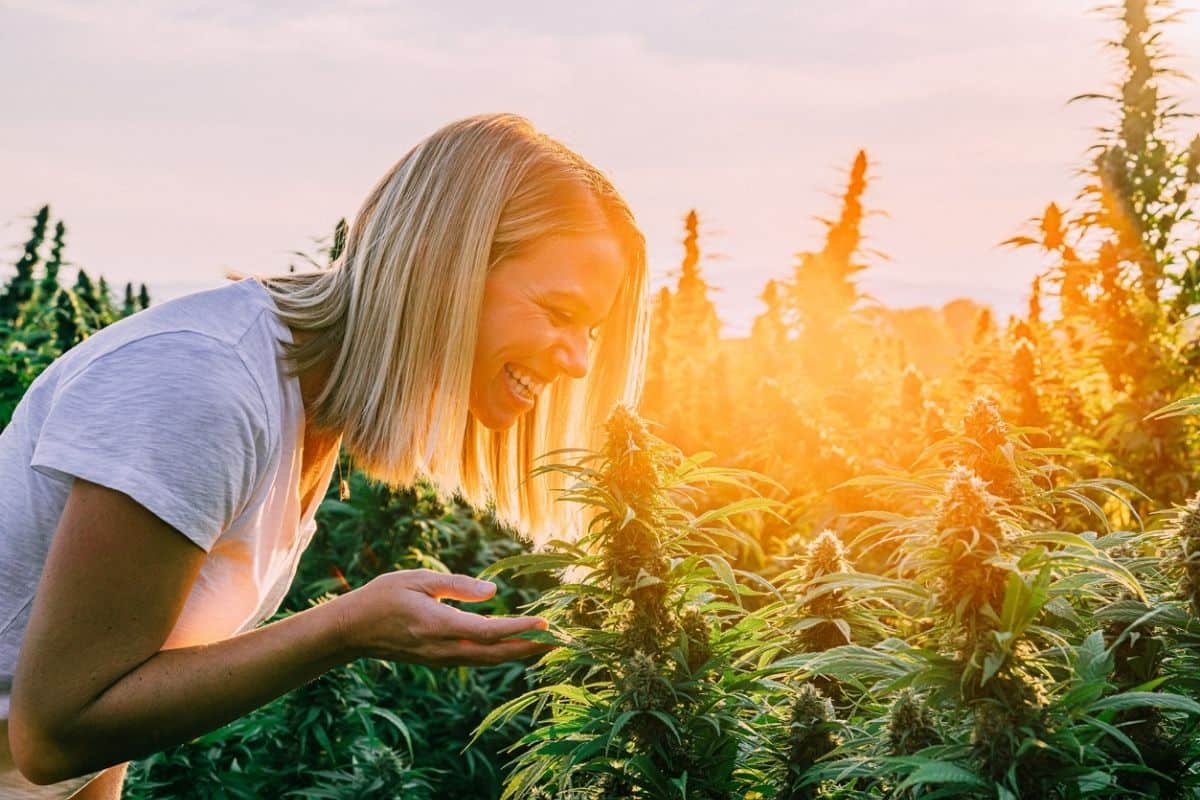 In the context of CBD's ability to control brain neurotransmission of serotonin and norepinephrine and its active binding to 5HT-1 A receptors, researchers believe that CBD also has an effect on depression. In addition, CBD stimulates synaptic plasticity and neurogenesis which also plays a role in the development and treatment of depression.
Some animal studies have shown promising results. A mouse model of depression showed an antidepressant-like effect after CBD administration. The animals showed increased engagement in pleasurable activities.
Studies on the effects of CBD on depression in humans
However, in humans, the available studies are very limited. In vitro, CBD has been shown to be a microglial stabiliser that is similar to the drug lithium which may be beneficial for depression and mood stabilisation.
In humans, there are only a few published case studies of individual patients with a history of depression who have previously been treated traditionally with a selective serotonin reuptake inhibitor (SSRI) who have successfully tried CBD products and experienced significant improvement in their depressive symptoms.
Caution with these studies is warranted. The studies use a controlled form of CBD without significant THC content, the studies have small numbers of patients and the follow-up windows are short. Major toxic effects have been reported with CBD use, one of them being more depressive and even suicidal ideation.
CBD for psychosis
In studies using animal models for schizophrenia, CBD has been shown to improve psychotic symptoms. Zuardi et al examined the effect of CBD on dopamine agonist-induced stereotypy in rodents and found that CBD decreased those in the same way as haldol. In a mouse model, CBD was compared to haloperidol and clozapine and found to be equivalent in inhibiting amphetamine- and ketamine-induced hyper locomotion.
Compared to the conventional drugs haloperidol and clozapine, CBD did not induce catatonia, not even at doses as high as 480 mg/kg. Most often, doses of 120 to 240 mg/kg were needed to show an effect, indicating less potency of CBD.
There are very few studies available in humans. Boggs et Al examined the effect of CBD 600 mg in schizophrenia and reported that the drug was well tolerated and did not worsen mood or suicidal tendencies, but was ineffective in treating cognitive impairment and other neuropsychiatric complications of schizophrenia.
Another randomised, double-blind clinical trial compared CBD with amisulpride and noted similar clinical improvement with fewer side effects. In the study, 33 patients with schizophrenia were followed over a 4-week period and received either amisulpride or CBD. Both groups of patients improved similarly using the Positive and Negative Syndrome Scale (PANSS) score with some superiority in improving negative symptoms in the CBD group.