Why make your own homemade cosmetics?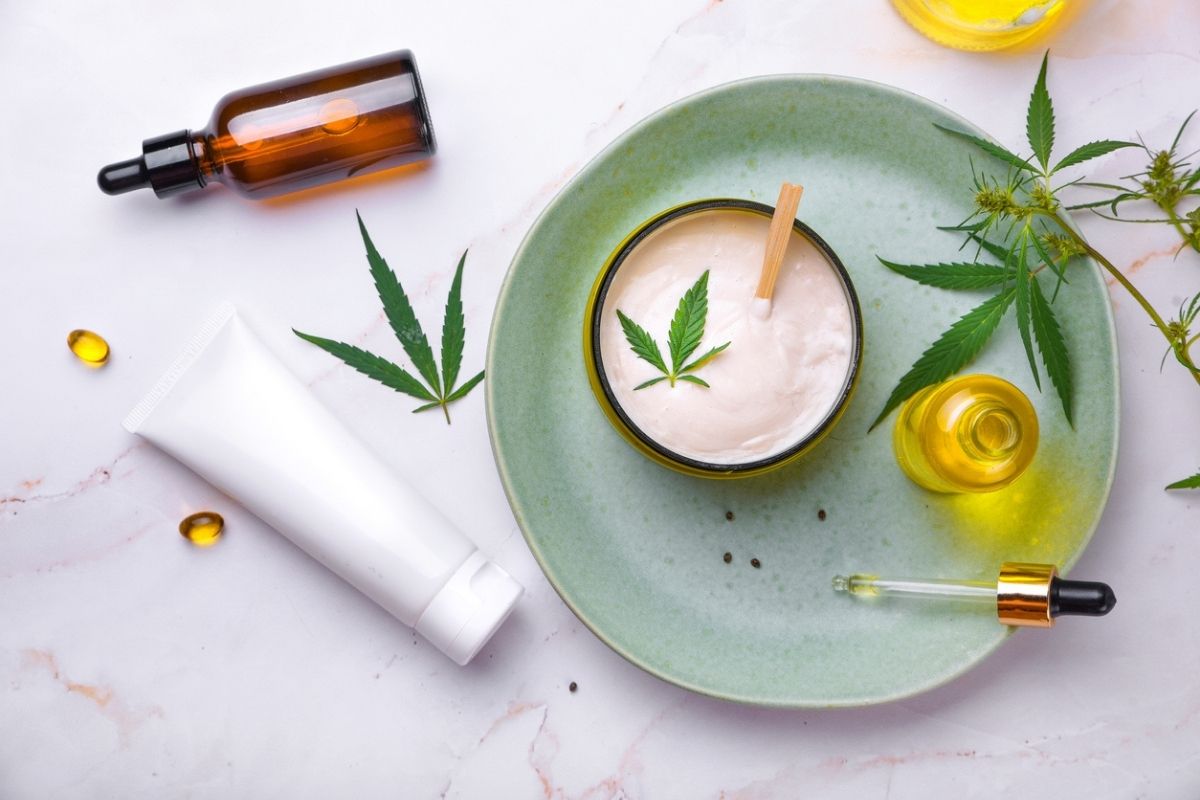 Besides the fact that concocting our beauty products at home allows us to get into the shoes of a lab technician, there are a huge number of benefits to making our cosmetics in our kitchens.
Less expense
First and foremost, and this is a point not to be overlooked, it will cost you less. The economic point of view of the approach is a strong argument, homemade products are much cheaper than the products available on the market.
Moreover, when you buy ingredients for any recipe, be aware that these same ingredients, combined with others, can be used to make dozens of other preparations. One example is coconut oil, which can be among the basic ingredients in several recipes.
Natural products
We keep talking about the benefits of natural products in cosmetics. Doctors warn us against the components of certain products marketed in supermarkets that are even carcinogenic, and advise us more to use natural products. Some brands offer cosmetic products made from natural ingredients, but why not make them at home?
The planet deserves it
Yes, making your cosmetics at home makes you a responsible person who thinks about protecting the environment. Our planet is suffering, so if we can minimize the damage while taking care of our skin and hair, that's great. Less beauty product purchases means less cardboard packaging, fewer plastic bottles and vials and most importantly less waste.
5 recipes to make your own homemade cosmetics
We have selected for you 5 wonderful recipes based on natural products, which you can easily make in your kitchen, to take care of yourself from head to toe.
Rejuvenate your hair with coconut oil and aloe vera
As mentioned above, the recipes offered will allow you to take care of your hair in a gentle and natural way. So let's start with the hair. The preparation we propose is simple to make, economical, 100% natural and above all, effective.
To moisturise your hair, repair your dry ends and restore shine to your hair, you will need:
For the preparation of the miracle mask, nothing could be easier, just mix the 2 ingredients in a bowl, making sure to put the same measure for each and apply generously on your tips. Leave the mask on for two hours and then wash your hair normally.
Purify your skin with green clay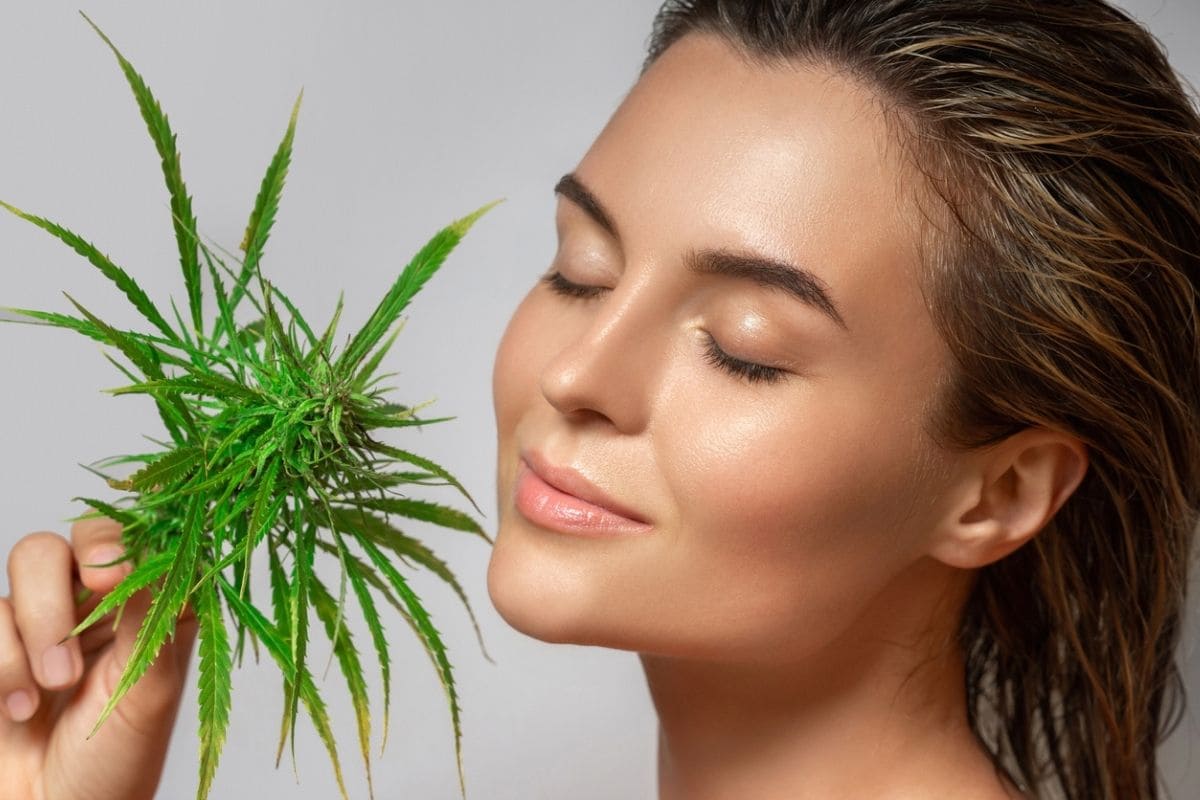 We don't want a dull complexion, pimples or even scars. No spots either, nor blackheads. These imperfections affect our morale and sometimes make us feel self-conscious. To get rid of them, there is nothing like a good routine to adopt. Here is a purifying mask that will allow you to deeply cleanse your skin and keep it hydrated:
2 teaspoons of green clay;
1 teaspoon of pure honey;
1 teaspoon of aloe vera gel;
a little rose water.
For the preparation, simply mix the ingredients in a bowl but be careful not to put a lot of rose water, the mask may become too liquid and the desired texture should be rather creamy.
Apply to cleansed, makeup-free skin and leave on for 15 to 20 minutes. Rinse thoroughly with water.
Exfoliate thoroughly with sugar and honey
Let's move on to the body. We often neglect the exfoliation step before or during the shower, but it is nevertheless highly recommended to exfoliate the skin on our body at least once a week. Exfoliating removes dead skin cells and activates blood circulation, which not only makes the skin glow, but also makes it soft. For this recipe, here are the ingredients:
Crystallised sugar;
Flower honey;
Coconut oil;
Mix about 3 tablespoons of sugar, a tablespoon of honey and a tablespoon of coconut oil. The texture should not be very thick. Stir for a moment so that the sugar melts a little and apply to your arms and legs while massaging gently. Your movements should be circular to activate the blood circulation.
Brewer's yeast to detoxify your skin
Pollution is a real enemy of beauty. The skin does not breathe well, it is attacked and reacts badly. Pimples, blackheads and inflammation, you need to find a way to soothe the skin. The mask proposed here is a detoxifying recipe, which means that it is used to eliminate toxins from the upper layers of the epidermis. The ingredients are all in your kitchen:
1 teaspoon of brewer's yeast;
1 teaspoon of milk;
1 tablespoon of honey;
½ cup of plain yoghurt;
To prepare the detox mask, start by mixing the brewer's yeast with the milk and leave it for a few minutes. Then add the rest of the ingredients and stir. Apply the mask and leave it on for about 15 minutes, then rinse with cool water.
Get beautiful skin with CBD
It's no longer a mystery, the secret ingredient we've reserved for you at the end of this article is CBD. CBD or cannabidiol is known for its soothing properties. This oil is increasingly part of the composition of industrial cosmetic products.
We put the skin on our face to the test by exposing it to repeated aggression; as a result, the skin is tired from defending itself. The CBD mask will soothe and relieve your skin. It is an excellent sebum regulator, which minimises the appearance of blackheads or pimples. Your skin is revived and deeply hydrated. The ingredients are as follows:
White clay powder;
hemp oil;
Olive oil;
CBD oil.
The steps are the same: mix, apply, let sit and rinse. As for quantities, use 2 tablespoons of clay, 1 teaspoon of olive oil and 1 teaspoon of hemp oil. For CBD, a few drops are enough.
When applying the mask, make circular motions with your fingers on your face, let it sit for 5 minutes and rinse. You will be amazed by the result.