What is CBG (cannabigerol)?
Cannabigerol is the full name of CBG, a cannabinoid derived from the hemp plant. Like CBD, it is one of many non-psychoactive chemical compounds found in cannabis sativa, unlike THC, which has psychotropic effects and whose consumption is, as such, prohibited in France.
As a precursor to CBD, CBC, THC etc., CBG is considered the "mother cannabinoid". It is when heated that THC, CBD or the CBC are created. Unlike CBD which is very abundant in hemp, CBG is only found in the flowering phase of the plant. In addition, it interacts directly with our CB1 and CB2 endocannabinoid receptors inside the brain, without going through intermediaries.
Very recently, the interest of the greatest number has gradually turned to the benefits and therapeutic potential of CBG. Which are they?
The medicinal benefits of CBG: a healthy body in a healthy and calm mind
CBG and neurogenesis: support for concentration
A feeling of alertness and focus is commonly associated with consuming CBG, likely related to the fact that it has already shown tremendous potential as a neuro-protective agent. Thus, CBG helps support healthy inflammatory function.
It has been proven by several studies that CBG is able to support neurogenesis, corresponding to the growth of new brain cells, therefore leading to greater ability to concentrate and better attention.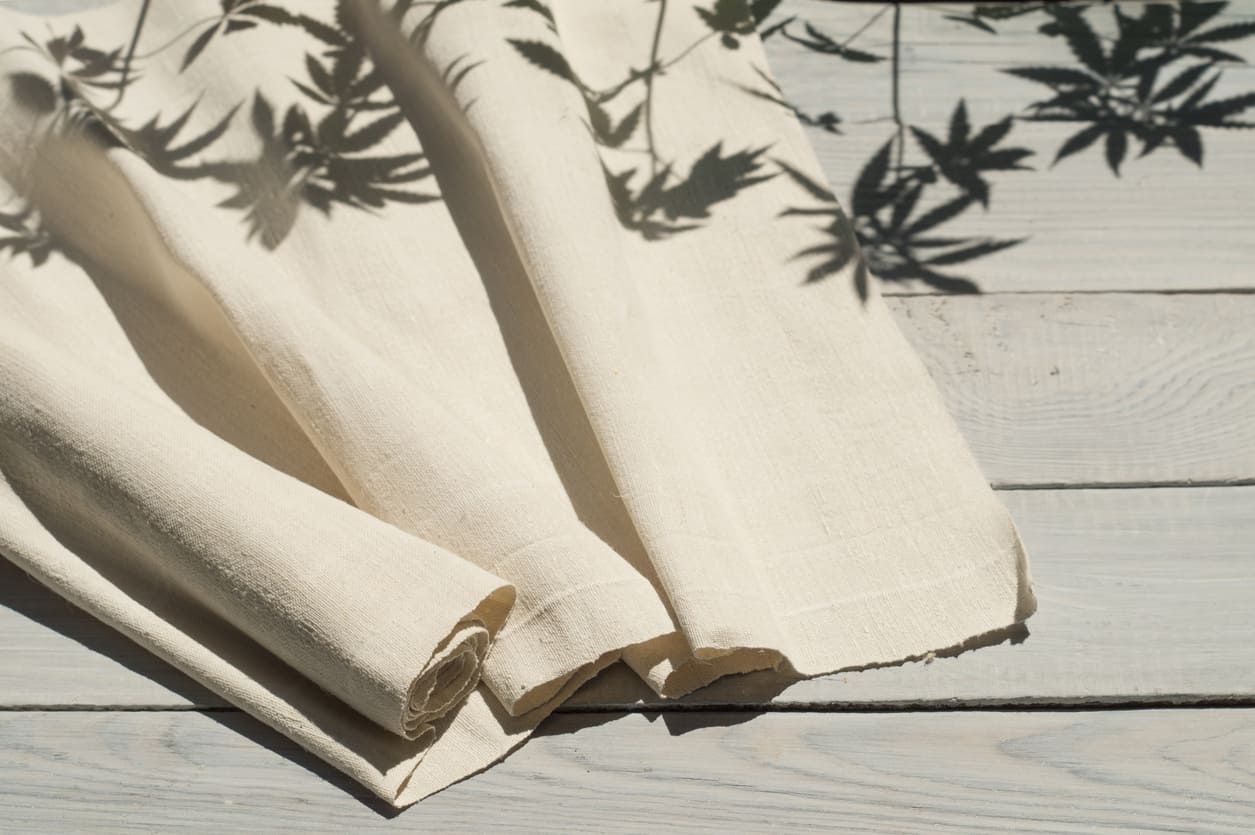 CBG regulates appetite
While THC has repeatedly been negatively associated with food cravings, CBG is believed to have a role as an appetite regulator. It stimulates hunger and prevents intestinal pain, without side effects. It can then help some people to ingest enough food to absorb enough nutrients daily. Nothing to do with inopportune snacking for which THC would be responsible!
CBG supports a normal stress response
When it comes to emotional well-being and stress management, CBG may be even more effective than CBD. Very beneficial, it will help you support a normal stress response by helping to inhibit the breakdown of the neurotransmitter GABA. Potent relaxing effects are actually achieved through increased concentrations of GABA, making it possible to regulate the stress response.
Finally, CBG is involved in yet another mechanism that contributes to stress management. Cannabigerol is a powerful antagonist of 5-HT1 receptors which are none other than serotonin receptors. According to some studies, CBG can promote good mood since it inhibits the absorption of serotonin leading to a higher concentration of this neuro-modulator.
CBG takes care of your eyes
You should know that the endocannabinoid system (ECS) plays an essential role in maintaining eye health and that endocannabinoid receptors are present in large quantities in our eye tissues. According to recent research on CBG, it would help to stabilize intraocular pressure, thus avoiding the problems of ocular hypertension which lead to poor circulation of blood to the optic nerves, ultimately affecting vision and leading to diseases such as glaucoma.
CBG fights inflammation
The unique anti-inflammatory properties of CBG are most interesting and are one of its main benefits. Indeed, cannabigerol is just as effective to fight swelling as inflammation. Speaking of which, studies show that CBG may be the perfect natural remedy for inflammatory bowel disease (IBD) that millions of people suffer from around the world. In 2013, a famous study observed the effects of the molecule on mice with colitis. In conclusion, the scientists were amazed at how well CBG was able to cure colon inflammation. Subsequently, a more in-depth study highlighted the reduction in global markers of the immune response.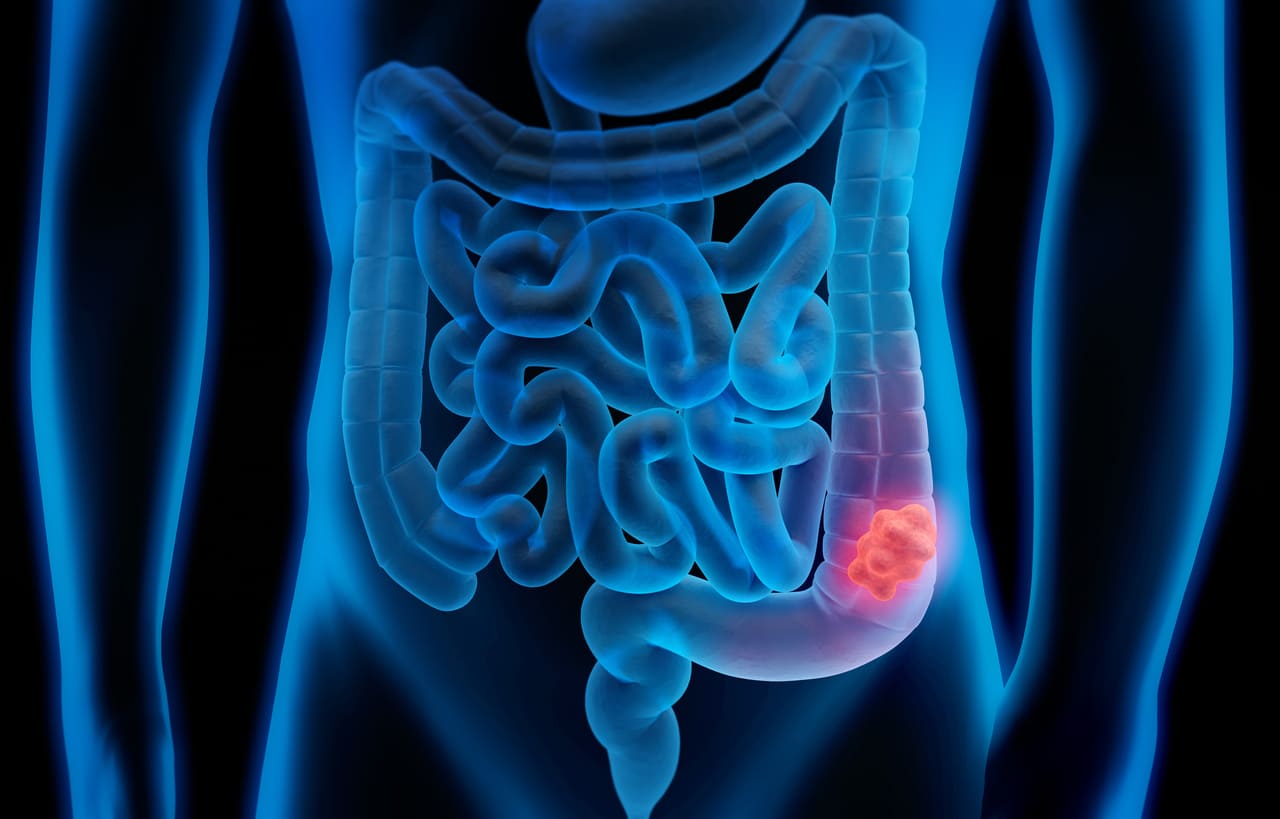 The fat-burning effect of CBG as well as its ability to support a healthy metabolic process
Nowadays, nearly one in two French people is either overweight or obese, which is equivalent to around 47% of the population. Weight loss is a challenge for more and more people and CBG may well help them burn fat.
Accumulated inside our tissues mainly due to meals rich in lipids, excess stored fat eventually causes obesity. To avoid this, fats must be burned regularly, in particular by having a fast metabolism, by practicing physical activity, etc. In parallel with a healthy lifestyle, you can also consume natural food supplements or CBG tablets. These will actually come stimulate the metabolic rate to cause it in turn to burn more body fat. By using CBG on a daily basis, you will finally be able to benefit from its action on stress, often responsible for irrepressible cravings for snacking and on appetite, as well as its "fat-burning" potential. .
CBG can treat acne and other skin conditions
Any adult or teenager who has suffered from acne problems all their life, without having been able to find viable solutions, will be delighted to learn that CBG can help them. More common than you might think, acne is a condition that affects both men and women and damages the skin. Even adults, about 12% of women have chronic acne compared to 3% of men. Therefore, thanks to its not only anti-inflammatory but also antibacterial properties, CBG clearly has a role to play against acne problems. It has even been proven that cannabigerol can induce effects against strains of Staphyloccocus Aureus, which are resistant to penicillin and other antibiotics.
CBG as a powerful painkiller
Like CBD, CBG has enormous pain-relieving effects and, according to some studies, it is even more effective at this level than CBD or THC. According to a 2018 study, cannabigerol interacts with the CB2 receptors in our brain, specific to pain regulation, within our endocannabinoid system.
CBG contributes to muscle comfort and general well-being
Besides helping to relax, CBG oil can also be used as a muscle relaxant. Being a much better GABA reuptake inhibitor than CBD or THC, cannabigerol relieves discomfort in a natural way.
Consuming CBG to prevent tumors
CBG is said to have certain cancer-fighting properties. For example, an American company by the name of Cannabics Pharmaceuticals has stated that, according to their research, CBG can destroy gastrointestinal tumor cells. Then, according to the British Journal of Pharmacology, CBG would be surprisingly effective in stopping prostate tumours.