Cannabis, the flagship product of coffeeshops
If Amsterdam's coffeeshops enjoy such popularity, it is because of the cannabis sold there, and nothing else. The decriminalisation of cannabis in the Netherlands has made it possible for these special shops to open. This is why tourists are interested in visiting them. Some even come just for this reason.
It is important to know that the cannabis industry is not just a place for people to go to.
It is important to stress the spelling of the word coffeeshop. The two terms should be stuck together and form one word. This is how you will recognise a business where cannabis is sold. If you see a sign with the words "coffee shop" separated, then it is just a regular coffee shop, where they do not sell weed. If you expect to see some kind of billboard, you are not there. Cannabis advertising is illegal in Holland. The smell of hemp is, admittedly, another way of knowing that you are not far from a coffeeshop...
There are about 100 coffeeshops in the city of Amsterdam. There is something for everyone. Some offer pretty views of the canals, others are a bit more secluded, others house a festive atmosphere with dancing and light shows, etc.
The varieties of coffeeshops are all different.
The cannabis strains available in coffeeshops
As you may have guessed, coffeeshops are far from offering only one and only one variety of cannabis in their establishment. That would be far too poor and boring! You will find a lot of hemp varieties in these shops, which can be divided into two main categories. These are precisely the Indica and the Sativa.
Indica is known for its soothing effects. It provides a feeling of relaxation and well-being. Sativa, on the other hand, stimulates adrenaline, which seems to give a lot of energy all at once. Although their effects seem to be completely opposite, it is possible to consume so-called hybrid plants. These combine the effects of both varieties. White Widow is one of the best-known examples of this.
Different ways of consuming cannabis
In addition to the different varieties of cannabis that are offered in Amsterdam coffeeshops, there is also the option of choosing the method of consumption. Cannabis can be purchased directly in flower form, by paying per gram, or by buying a pre-rolled joint. For the latter, there is usually the option to add tobacco or not.
The choice is yours.
But you can also consume cannabis in the form of brownies, cookies or other cakes! Yes, you don't necessarily have to smoke it to take cannabis. It's up to you to choose the method that suits you best.
Ask the seller for advice
It is important to note that a large proportion of tourists who visit coffeeshops in Amsterdam know little or nothing about cannabis. Many of them have never used it, and come here to try it. As a result, these people do not necessarily know which strain they intend to consume, or in what form.
They are not the only ones who know about cannabis.
If you find yourself in this situation, you should know that you can always ask the vendor for guidance. They are much more knowledgeable than you are, and are used to questions from novices. They will be able to guide you in the best possible way to ensure that you are completely satisfied with your purchase.
They will also be able to help you with your questions.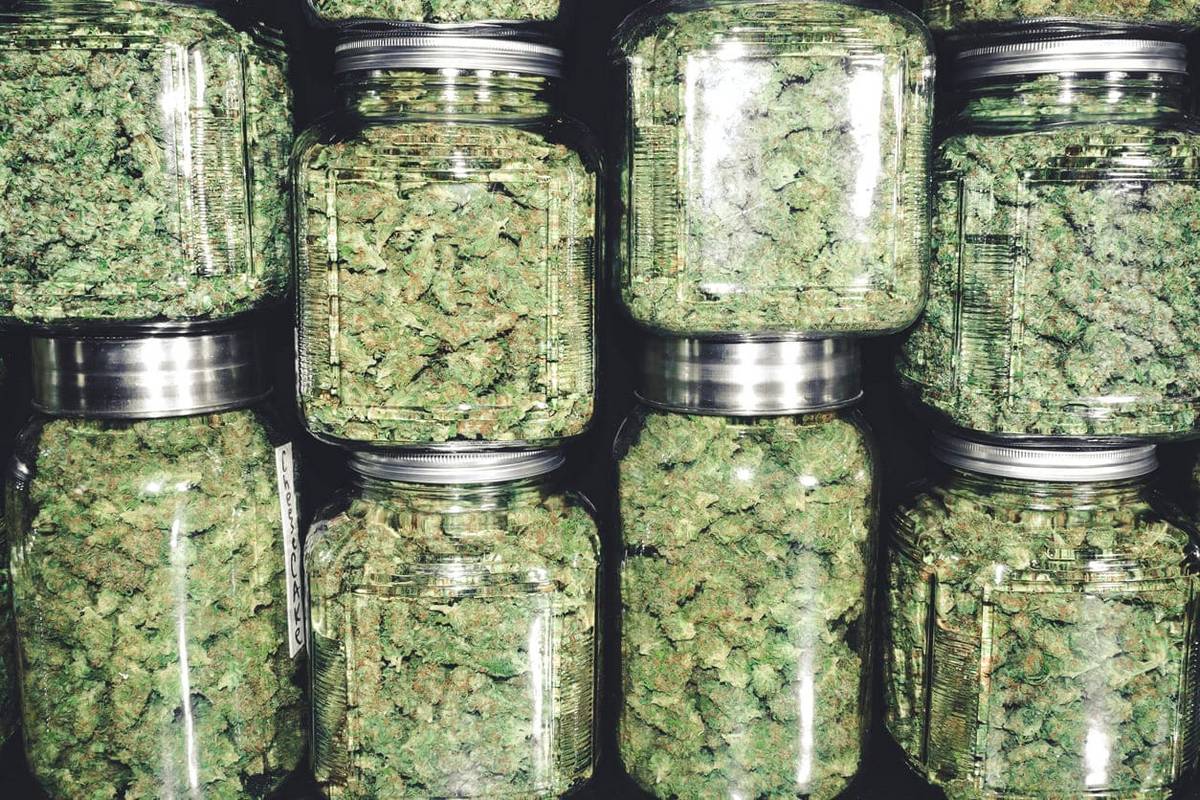 Things to know about coffeeshops in Amsterdam
As one might imagine, coffeeshops in Amsterdam are strictly regulated. While cannabis can be consumed there, there are a few restrictions that you should be aware of.
The only places where you can buy cannabis
The coffeeshops are the only places in Amsterdam where you can buy cannabis legally. So be careful not to get tricked by any street dealer or other suspicious business. Any such substance bought outside a coffeeshop is a criminal offence. Furthermore, you can never be sure whether what an average person is selling you is really cannabis or not. Be vigilant about this.
Consumption is limited
To avoid any excesses that could lead to unpleasant scenarios, cannabis consumption is of course limited. In Amsterdam coffeeshops, you may not consume more than 5 grams of cannabis. However, you should know that this is a sufficient dose to feel the effects. Unless you are a professional user...
There is no alcohol
You've probably heard that cannabis and alcohol don't mix. This rumour could not be more true. Alcohol increases the effects generated by cannabis, and not in a good way. Mixing the two substances even increases the risk of a bad trip! In layman's terms, this refers to experiencing a panic attack accompanied by hallucinations, paranoia and other frightening psychic effects.
This is the reason why there is no possibility for traders to have an alcohol and cannabis licence at the same time.
Food and drink available
Failing to have alcohol, coffeeshops will instead provide you with food and drink. The products and recipes available vary from one shop to another. Knowing that cannabis tends to make you hungry and dry your mouth, you will be delighted to be able to quench your thirst and break the mould. The menu usually includes tea, coffee, hot chocolate and sweet dishes.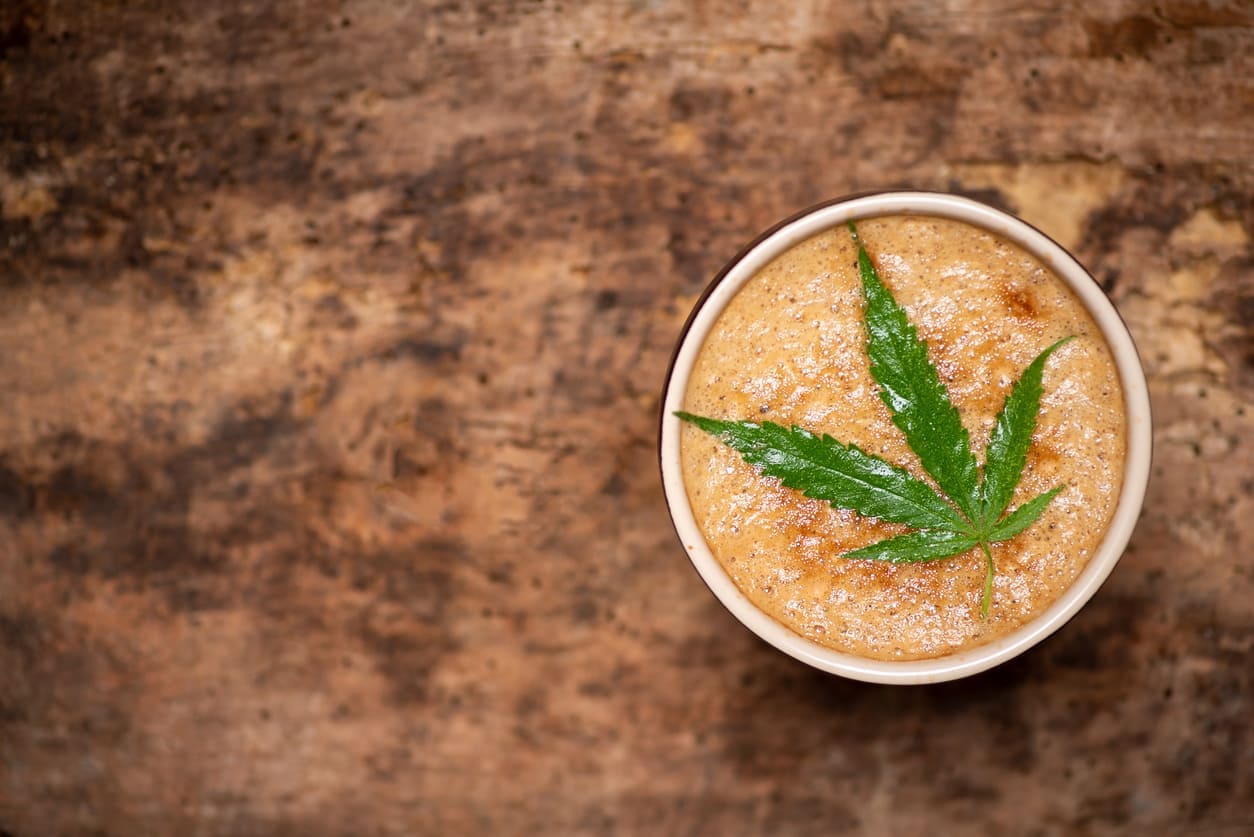 Bring your ID card
In order to enter a coffeeshop, you need to be of age. And the law doesn't mess around with that. So, the sellers have to be absolutely sure that you are of age. That's why it's essential to bring your identity card with you, even if you look very old. It's a matter of principle.
Think about having some cash on you
Rarely any coffeeshops accept credit card payments. So you should always make sure you have cash in your pocket to pay without any problems. Cannabis costs about 10 to 12 euros per gram. As for joints, these are usually sold for around 5 euros each.