Is CBD a medicine?
In absolute terms, the cannabidiol molecule taken in isolation is neither a drug (in the legal sense) nor a narcotic. It is simply an organic terpene compound of the cannabinoid family, the second constituent of the plant Cannabis L. Sativa, more commonly known as "industrial hemp".
On the other hand, the CBD molecule has many proven pharmacological properties, in particular as an antagonist of endogenous cannabinoid receptors (hence its name), agonist of opioid receptors (pain receptors) and of the serotoninergic receptor then as a CYP inhibitor (1A2, 2B6 or 2C8).
The nuance is important: CBD is a molecule, not a drug. However, its pharmacological properties have attracted the interest of the scientific community since the middle of the 20th century, and therefore drugs containing cannabidiol have emerged. Logically, and insofar as CBD is a natural molecule (as opposed to synthetic molecules), it is also found in well-being and relaxation products, mainly in drugstores and specialized stores.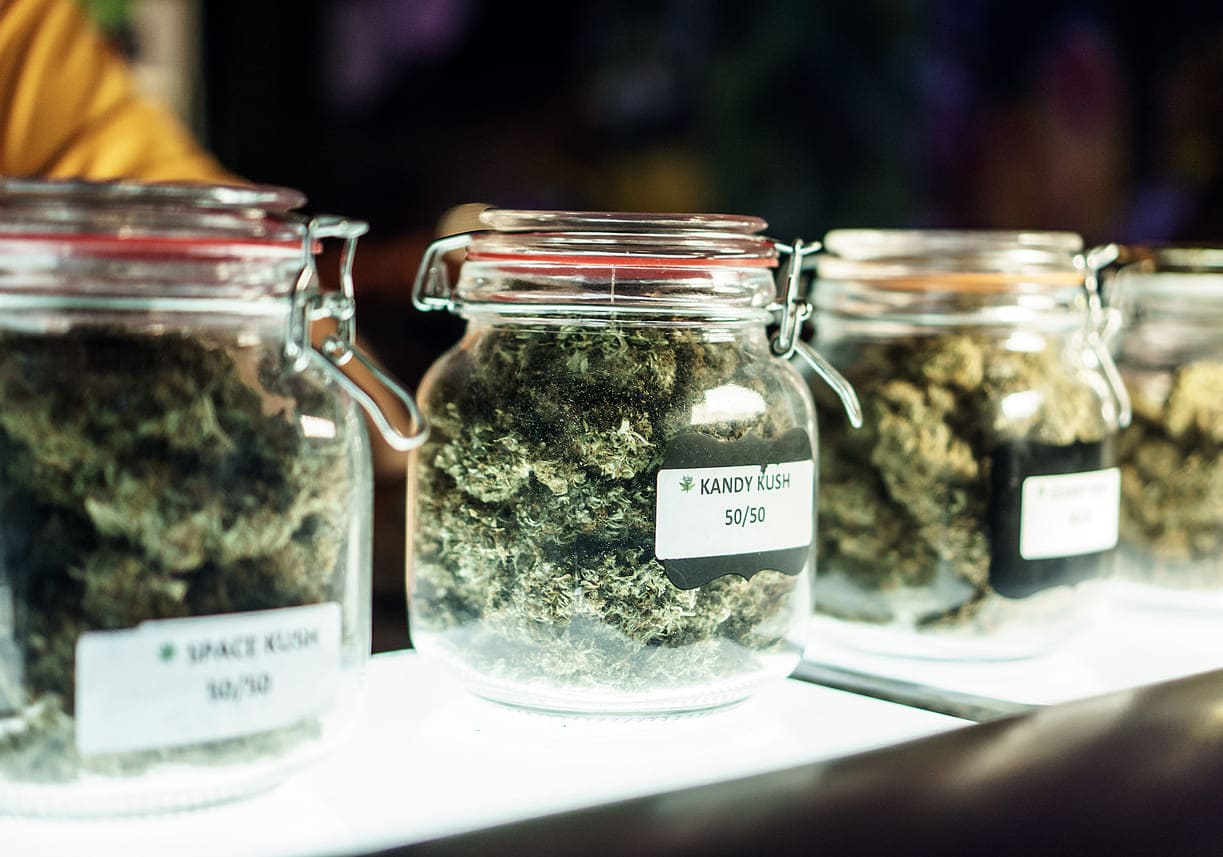 Sale of CBD in pharmacies: the obligations of pharmacists
In France, the Hemp Trades Interprofession estimates that around 7 million regular or occasional consumers of products containing cannabidiol. Insofar as the molecule is known for its analgesic, anti-inflammatory and relaxing properties (although these virtues are not yet recognized by the health authorities), pharmacies and parapharmacies are among the preferred sources of supply.
Pharmacists wishing to offer CBD must follow a number of rules. Here is a summary of the note from the Order of Pharmacists on this subject:
The decree of February 15, 2022 which lists the authorized goods also governs the cannabidiol products that can be offered in pharmacies;

The pharmacist is responsible for verifying the status of the CBD product offered for sale and compliance with applicable regulations;

The pharmacist is also required to verify the claims of the CBD product;

The pharmacist undertakes not to promote practices contrary to public health.
CBD products authorized or prohibited in pharmacies in France
An information sheet published by the Interministerial Mission for the Fight against Drugs and Addictive Behaviors (MILDECA) summarizes the different categories of CBD products that can be marketed in pharmacies:
Cosmetic products containing cannabidiol such as creams, ointments and serums, provided they comply with the prohibitions of the annex II of the EU Cosmetics Regulation;

Food supplements containing cannabidiol limited to seeds, hemp fibers and their derivatives such as CBD oils. Warning: EFSA recently suspended the assessment of cannabidiol with a view to granting it "novel food" status. As such, no CBD foodstuff is authorized for sale (in pharmacies or elsewhere) without evaluation and prior authorization from EFSA.
As part of the experimentation of the Ministry of Health and Solidarity launched in March 2021, a decree published on October 9, 2020 in the Official Journal came to regulate the delivery of therapeutic cannabis by pharmacists (THC and CBD), specifying in particular the specifications of the drugs concerned, the conditions for their availability, the methods of participation of pharmacists in the clinical trial as well as instructions for keeping the patient follow-up register.
The decree was supplemented by the decrees of October 18, 2020 and December 29, 2020. Three pharmaceutical forms of CBD were selected in the current experiment:
Dried flowers of medical cannabis (THC and/or CBD);

Oral oils of medical cannabis (THC and/or CBD);

Medical cannabis sublingual tablets (THC and/or CBD).
These three pharmaceutical forms are 100% covered by Health Insurance for patients who participate in the experiment and who therefore justify a medical prescription from a volunteer doctor participating in the experiment. 'test. Note finally: pharmacies cannot market pet food containing CBD.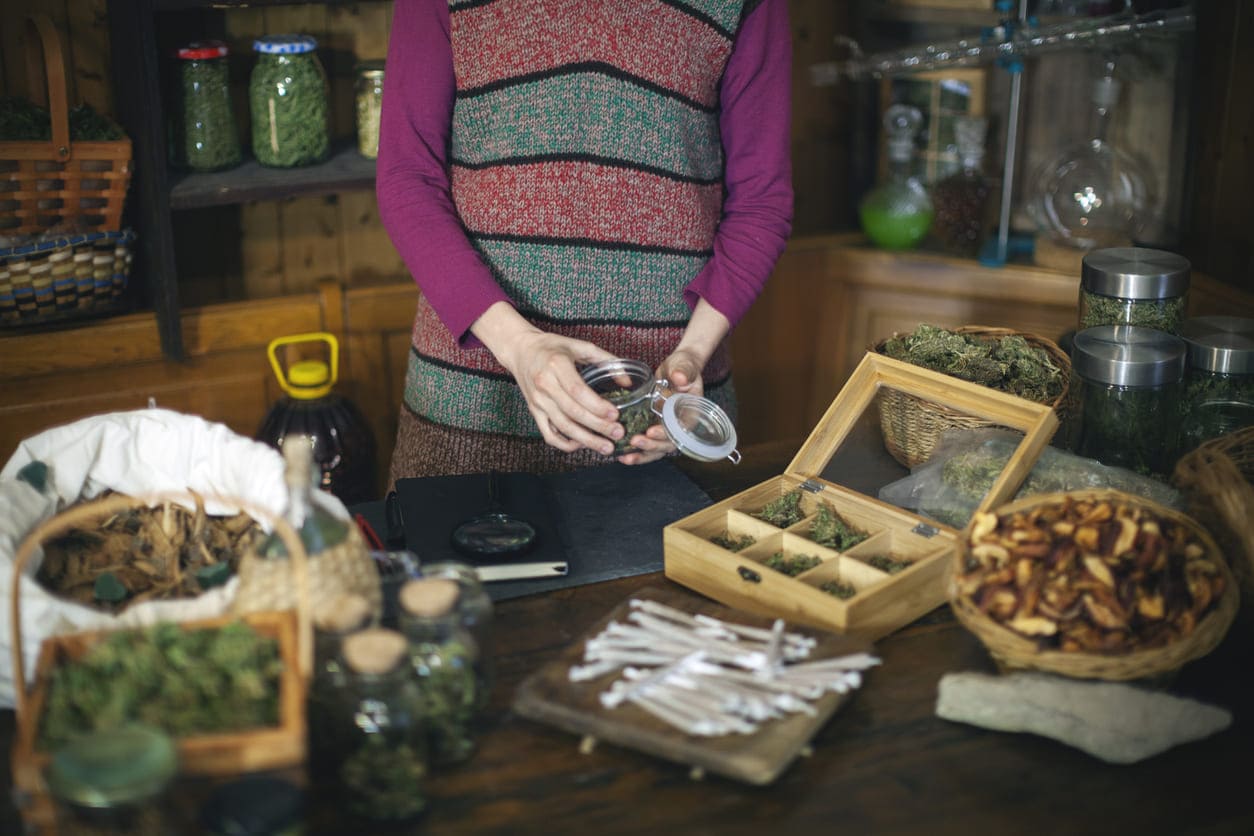 Pharmacy or online store: where to buy your CBD?
Each option has its pros and cons. Of course, if you are one of the patients treated with cannabidiol as part of the Ministry of Health's experiment (chronic pain, refractory epilepsy, painful spasticity, etc.), the question does not arise: go to the nearest pharmacy with your prescription.
On the other hand, if you're looking to source CBD products in what we'll call a "recreational" setting, there are plenty of advantages to online and brick-and-mortar stores specializing in wellness products:
Shops specializing in CBD products usually have a very diverse offer with flowers, oil, capsules, crystals, resin or CBD Wax.

Online shops generally offer more competitive prices thanks to controlled costs (no physical store) and economies of scale ;

You can benefit from promotions and loyalty programs (B2C) or attractive discounts (B2B);

You can order without moving, with very reasonable delivery times.
Caution is advised, however. Make sure you source from a reliable online store that offers secure payment, flawless traceability and a reasonable right of withdrawal.