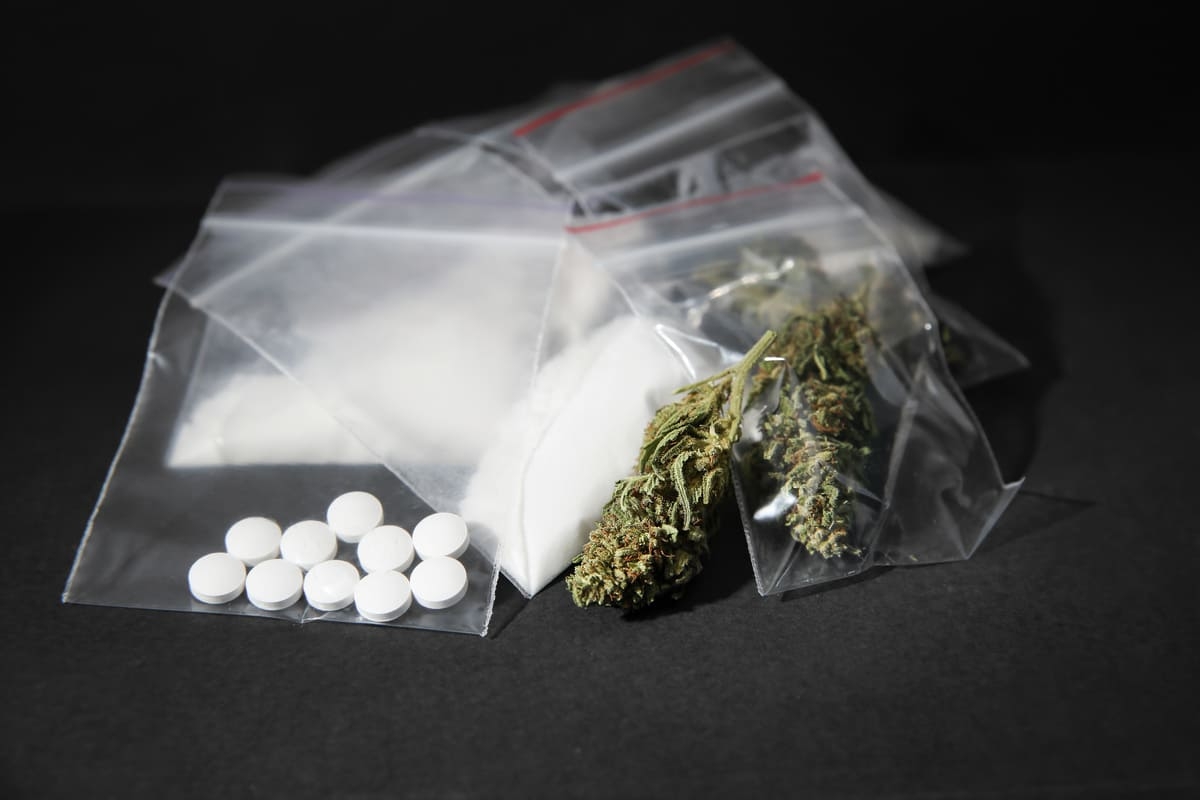 What is cannabidiol?
Cannabis is a plant known to be one of the most widespread drugs on our territory. The reputation of this plant classified as a narcotic is so negative that CBD has taken a long time to be noticed and it's a shame...
Indeed, as surprising as it may seem, plants classified in the cannabinaceae family actually hold many other secrets...
Yes, if at first sight consuming cannabis seems illegal in France, it is necessary to take the time to dissect the cannabinoid plants to better understand the nuances.
First of all, Cannabis Sativa and hemp both contain cannabidiol (aka CBD), which has no psychotropic effects, but rather beneficial effects on health.
Unfortunately, even today, it is a component victim of the many prejudices that incriminate it. While in reality, CBD remains safe and does not cause addiction.
The difference between CBD and THC
The reason why CBD has had a hard time finding its place among the benefit-rich plant resources is simply its confusion with its cousin THC.
This tetrahydrocannabinol, also known as THC, is far less friendly than its brother. Indeed, while cannabidiol helps soothe patients with cancer, migraines, eating disorders and more, THC is increasingly claiming victims.
The molecule tetrahydrocannabinol is special, it is a powerful psychoactive that causes a high. The French law formally prohibits the consumption of cannabis containing THC, since it represents a danger for health and society.
The psychotropic effects caused by THC are powerful and can cause discomfort. This is why it is best to know the difference between these two molecules...
The consumption of CBD is perfectly authorized, however, it is subject to certain conditions, while the consumption of cannabis rich in THC remains an offence, severely punished by the law whether its use is recreational or not.
Moreover, CBD acts as a support when you want to withdraw from another drug: cigarette, cannabis, etc. That's why many addicts start to use therapeutic cannabis.

The status of CBD in France
The Minister of Health has recently recognized the indisputable powers of CBD on the human body. This recognition of the molecule was quickly followed by the legalization of its use...
As always, this legalization of THC-free cannabis is composed of many conditions. First of all, all products, whether from the cosmetics industry or otherwise, must not exceed a THC content of 0.2%.
Nevertheless, the legalization of CBD is still unclear, the number of consumers is increasing, but they cannot consume it as they wish. Indeed, cannabidiol comes in different forms, namely: oil, capsules, e-liquid or in the form of pasta.
But, there is also CBD flower, know that the latter is very controlled and that for the moment, its consumption remains risky, because it resembles so méprendre to the traditional cannabis.
So, to answer the main question of this article, no CBD is not considered a drug. France has recognized that this molecule could not be classified as a drug, since its effects are beneficial to health.
That said, in order not to be mistaken, check the origin and the content of your product, in order to respect the conditions of consumption required by the law.