Tip for choosing your avocado: When you go to buy your avocado, squeeze it lightly with your fingers. It should be soft enough for your fingers to leave an imprint on the fruit, but hard enough that they don't sink in
Where to buy CBD for cooking?
To offer you premium CBD of very good quality, we propose you exceptional ranges of CBD on our French e-shop 321 CBD. You will find cBD oils oils, various cBD flowersflowers and cBD resin, resin cBD wax and other products derived from CBD
Do not hesitate to treat yourself, delivery is free and with no minimum !
What dosage of CBD for guacamole?
The ingredients of the guacamole recipe below are dosed for 4 people. For 2 people, count between 10 and 20 mg of CBD oiloil, which amounts to between 4 and 8 drops for a CBD oil concentrated at 5%. For a first time, we advise you to start low, then increase the quantities as the recipes progress.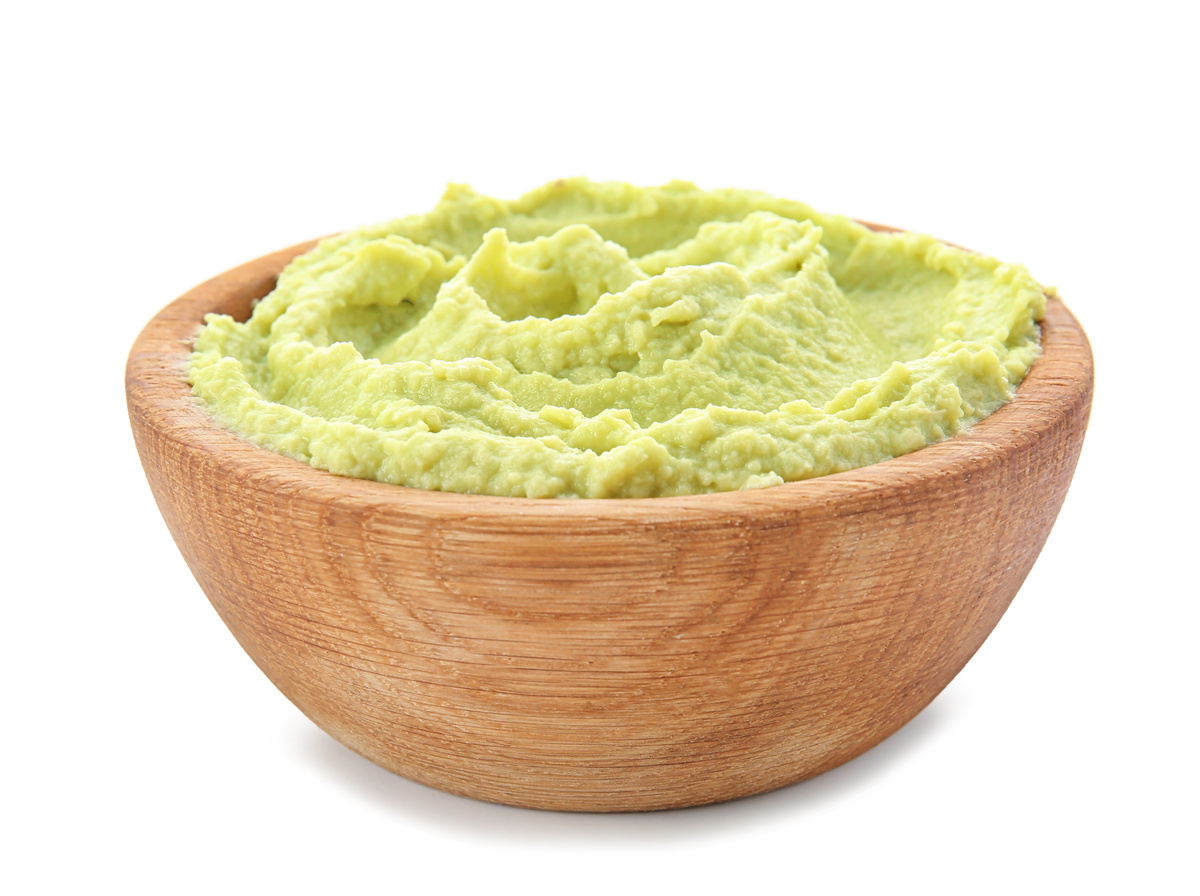 The recipe for CBD guacamole
Preparation time: 15 min
For 4 people
Ingredients for the CBD guacamole
4 teaspoons (40 mg) of full Spectrum CBD oil 5% of 321 CBD

2 jalapeño peppers, finely chopped

2 cloves of garlic, minced

Cilantro (optional)

1 medium tomato, diced

2 tablespoons lemon juice (preferably lime)

3 avocados, peeled, halved and seedless

1 small onion, diced

Cayenne pepper

Ground cumin

Salt
Steps to make CBD guacamole
1. Cut the avocados in half, lengthwise. Remove the flesh with your fingers or a spoon and put it in a bowl.
2. Add the lime juice to the bowl. Mash it with a fork until it is creamy but not too fine. You can leave some small pieces
3. Pour in your full Spectrum CBD oil cBD oil into the mixture.
4. Add the salt and garlic and mix. Finally, add the diced tomatoes, onion, cilantro, jalapeño, pepper and cumin to the same bowl and stir.
5. Taste the mixture to see if it's to your liking. Add what you think is missing. If it's too hot or sour, add a little salt.
6. Keep the guacamole in the fridge for 1 hour before serving!
See more CBD recipes. All our range of CBD products on 321 CBD.