Presentation of CBD, regulatory rate and dosage
Non-psychoactive, CBD cannot cause any addiction and is therefore harmless from this point of view. This is why CBD products are perfectly legal as long as they comply with strict regulations. Europe, which has the largest market for CBD-based products in the world, has set a limit not to be exceeded for products containing CBD (oils, flowers, e-liquids and other derived products). According to the decree of December 30, 2021, the THC content (the stupefying molecule of cannabis) in CBD-based products must not exceed 0.3% (this maximum rate was 0.2% before this date). ).
Although CBD is absolutely not dangerous and tolerated by the majority of people, its overconsumption can cause some side effects such as dizziness, low blood pressure, diarrhea, etc. but these disappear as soon as the person stops consuming them. In reality, they are above all due to dosing errors because it can be difficult for some consumers to find the ideal dose according to their needs and tolerance. To do this, we always advise to start with the smallest possible dose, then increase very gradually according to your feelings.
If you are taking other treatments at the same time, we always recommend consulting your doctor to avoid any drug interactions.
The many benefits of CBD that you can quickly enjoy
Once you have passed the stage of the most suitable dosage, CBD is a molecule capable of helping you in a number of areas:
To help you wean yourself off tobacco or THC;

To lower your stress levels or anxiety;

To reduce pain or relieve inflammation;

To improve the quality of your sleep or fight against insomnia;

For a total rebalancing of your physiology by acting on all "appetite, sleep, energy and mood".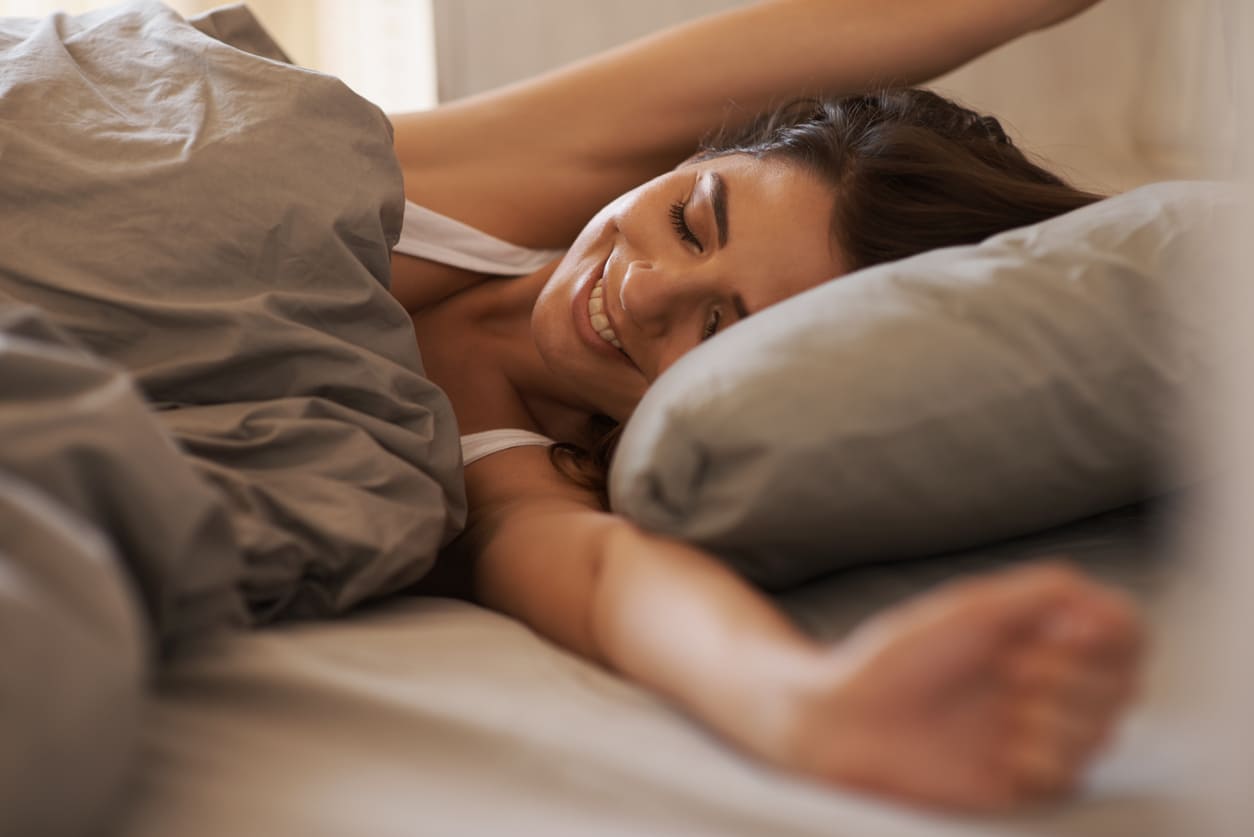 The quick benefits of CBD to fight stress and anxiety
The relaxing effect of cannabidiol is no longer to be proven since it is one of its best known and most sought-after virtues. By acting directly on the nervous systems and the mechanisms responsible for stress, the consumption of CBD-based products effectively promotes rest and relaxation. The molecule notably increases serotonin - commonly known as the "happiness hormone", inside the synapses. The latter plays a major role in the fight against stress and anxiety, while also impacting mood. Increasing your serotonin levels with the help of CBD thus not only reduces the feeling of anxiety but also allows you to relax and release pressure. Many people suffering from depressive conditions have seen amazing results from the first intakes.
Relieve your pain in a few days with CBD
If CBD is so effective in relieving various pains, it is not so much because it acts directly on them but rather becauseit reduces inflammation by suppressing the autoimmune response of the organism and improves the elasticity of muscles etc. Crohn's disease or multiple sclerosis are autoimmune diseases caused by a dysfunction of the immune system.
Consequently, CBD, with its incredible anti-inflammatory properties and without side effects, has the power to act quickly on the causes of pain related to chronic and inflammatory diseases, rather than the pain itself. It is also a good way to avoid gastric and intestinal damage as well as damage caused to the liver or kidneys by traditional treatments.
Rapidly reduce your tobacco and/or cannabis consumption with CBD
Whether it's tobacco or cannabis, if you're looking to slow down your consumption, or even stop it completely, CBD can definitely help you achieve this because it is very effective in a context smoking or cannabis withdrawal, according to several studies. You only have to choose what you prefer between CBD e-liquids to consume with an electronic cigarette or CBD oil to deposit under the tongue. After just a few days, you will already be able to feel the first effects of cannabidiol on your problem.
In 2013, a randomized pilot study, conducted among 24 tobacco smokers divided into two separate groups, tested the effects of CBD on nicotine addiction. All of the participants received an inhaler in order to be able to vaporize CBD as soon as the urge to smoke was felt, while having the possibility of consuming cigarettes on the side, but only half of them had vaporizers containing CBD. CBD. The rest had a placebo. The experiment, which lasted a week in all, led to edifying results: after one week, we could notice, within the group of people who received CBD, a drop of 40% in the consumption of tobacco in mean while in the placebo group, no change in tobacco consumption was noted.
The same phenomenon happens with the consumption of cannabis provided with THC. Cannabidiol helps soothe the urge to smoke by acting on the endocannabinoid system. In conclusion, CBD has everything of a partner of choice for all those who are eager to reduce their consumption of one or the other of the two substances.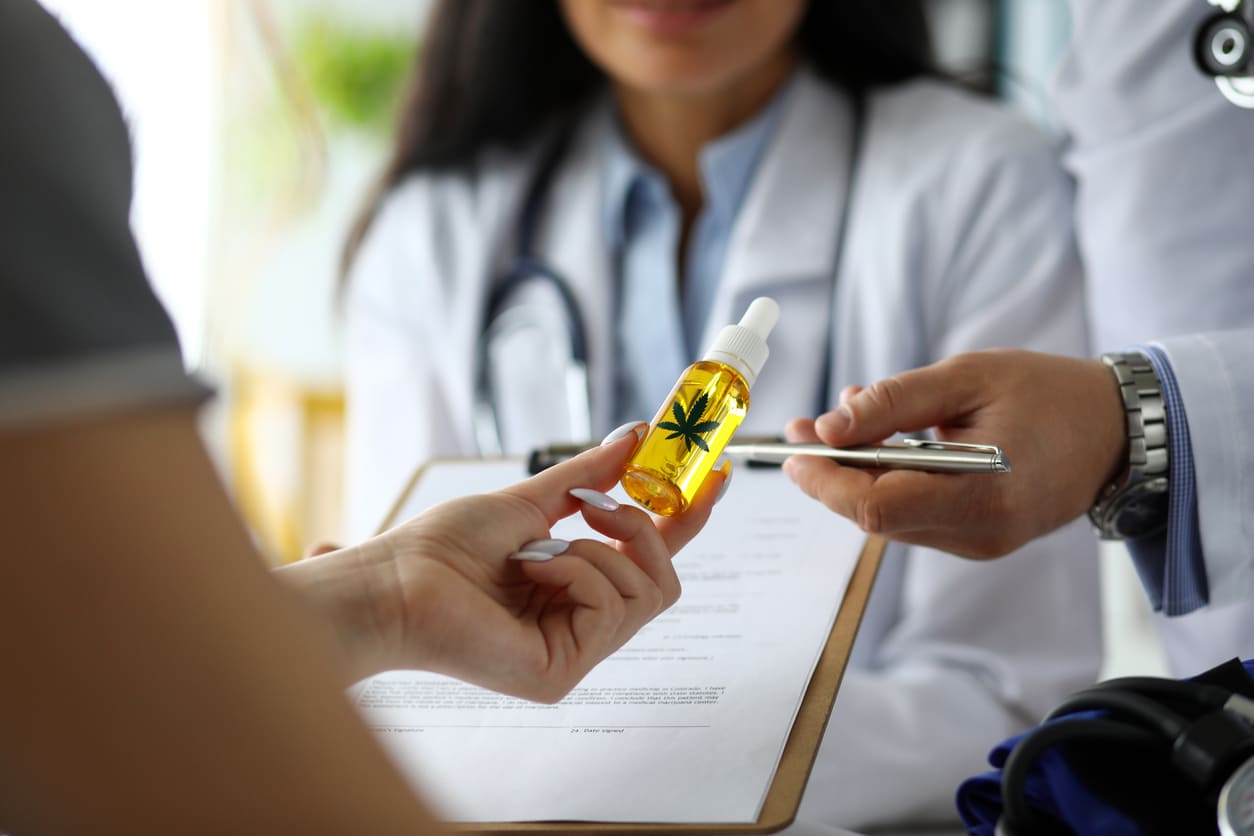 Finding your physiological balance with CBD
It is possible to regain a natural balance, also known as "homeostasis", by consuming CBD regularly. When we talk about homeostasis, we are referring to the body's ability to stabilize a set of essential biological functions and characteristics such as sleep, mood, appetite, concentration, energy, etc. This process is managed by a gland called the hypothalamus, on which cannabidiol can act in order to impact the whole body so that it can maintain this perfect balance even further. more efficiently. Therefore, CBD allows a return to this optimal balance in just a few days. All you have to do is enjoy life!
CBD for better sleep and easy energy regain
Ideal for indulging in rest and relaxation sessions, CBD helps to release stress and dissipate anxieties quickly. If you suffer from insomnia or night terrors, you can get back to a restful sleep cycle in record time! As cannabidiol encourages you to "let go", it has an effect on REM sleep and allows access to deeper and more intense states of sleep, thus greatly improving the quality of your nights.< /p>
In addition, CBD can help restore energy and drive since beyond promoting rest, it gives the body the opportunity to regain tone! More antioxidant than vitamin C and E, this molecule increases cell regeneration and encourages the feeling of wakefulness, as demonstrated by a 2008 study. In other words, you will to be able to sleep like a baby again and enjoy a real boost of energy shortly... Say goodbye to sleeping pills and antidepressants.