What is CBD, this product that pleases the stars?
CBD, also called cannabidiol, is a molecule extracted from the hemp plant. This substance has many benefits for mental and physical health. Indeed, it interacts with the endocannabinoid system of the human body to create interesting synergies.
CBD should not be confused with THC (tetrahydrocannabinol) which is a psychoactive substance and considered a drug due to the risks of addiction it engenders. It is also THC that sometimes gives cannabidiol such a bad reputation, wrongly.
CBD has only been authorized in France since 2018. Since then, the shops have continued to flourish and more and more French people no longer hesitate to buy products that contain it.
The benefits of CBD
The CBD molecule hasnumerous health benefits. Among other things, it allows you to:
Reduce sleep time

and limit nocturnal awakenings and nightmares. Thanks to CBD, nights of sleep are more restorative,

Decrease feelings of stress and anxiety

, whether transient or chronic,

Decrease the sensation of pain

in the body and reduce inflammation, especially in the digestive system,

Reduce muscle cramps

and physical fatigue related to intensive sports or sports recovery,

Promote concentration at work

by avoiding parasitic thoughts,

Decrease headaches

and migraines,

Reduce pain associated with female cycles

,

Etc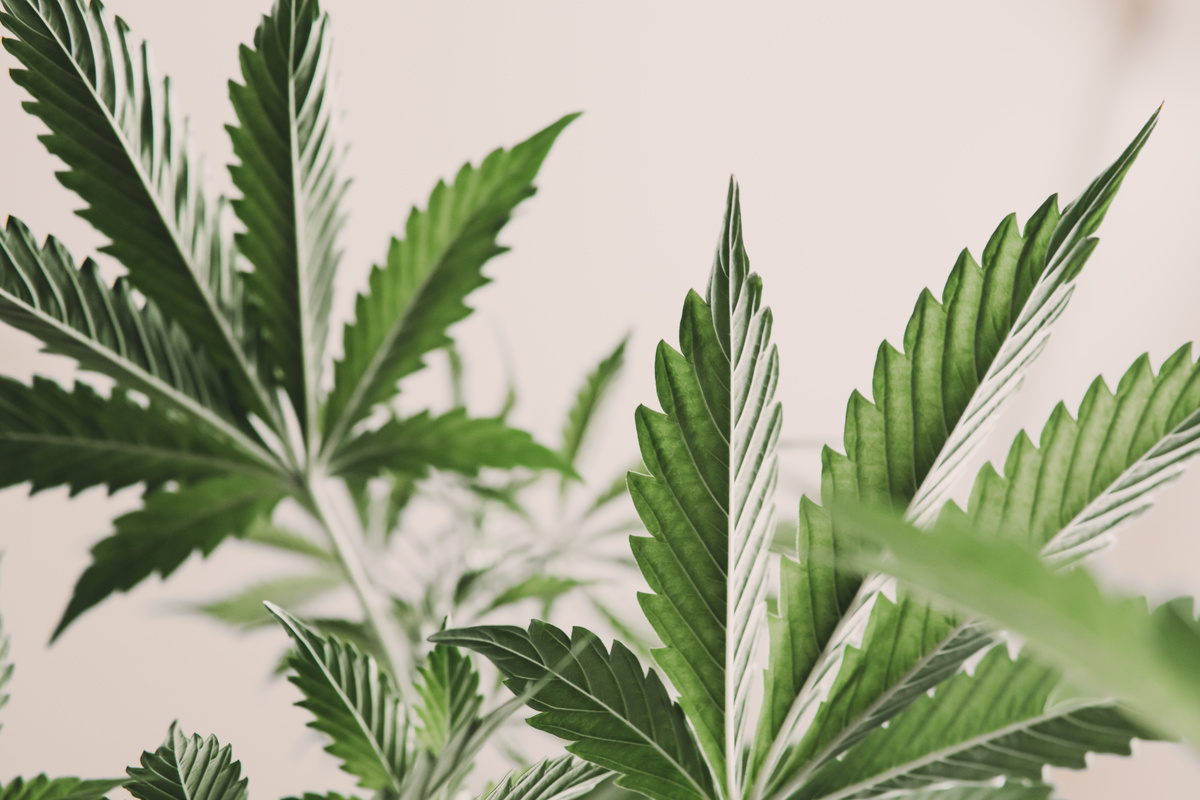 French celebrities who use CBD products
Even if in France the promotion of CBD is less developed than in other countries, several stars do not hesitate to say that they consume it.
Alkpote
This French rapper is known for defending the use of cannabis. From now on, we regularly see him promoting CBD products as well.
Indeed, he does not hesitate to show on his networks that he uses resin, flowers and CBD oils.
LIM
LIM, also a rapper, created his Galactic CBD online store, in 2020. He offers a very wide choice of varieties of CBD flowers and strongly encourages their consumption.
He is so convinced of the effectiveness of cannabidiol products that he has temporarily put aside the creation of new songs.
Florent Pagny
A fervent defender of cannabis, he admits to using it for more than 30 years. He defends its soothing effects and does not hesitate to say so. Even if he boasts more of the benefits of hemp than of the CBD molecule alone, Florent Pagny highlights this plant and its benefits in reducing stress and anxiety.
Koba LaD
This other French rapper organized a free distribution of CBD for his fans on the occasion of the release of one of his albums. Indeed, Koba LaD has also launched an online CBD store!
He was one of the first French personalities to talk about it. His shop offers many products; flowers, oils, candies, grinders, and even own weed.
Which American stars use CBD?
Overseas, CBD is as popular, if not more, than in France. Thus, many stars regularly praise the merits of CBD.
For example, the actor of "Back to the Future" Michael J. Fox, suffering from Parkinson's disease, is convinced by the benefits of CBD on his disease. He consumes various cannabidiol-based products on a regular basis, and he campaigns for CBD to be more often present in medical prescriptions.
Jennifer Aniston, famous actress known in particular for her role in the series "Friends", admits to consuming CBD very often for body pain and to make in times of high stress.
Tom Hanks, the actor who needs no introduction, is prone to anxiety attacks in his work. The consumption of CBD helped him reduce these crises, and since then he has not stopped praising the merits. The actor is even working with the famous Cornell University to conduct studies on the benefits of CBD on type 2 diabetes.
Morgan Freeman is an essential actor on the American stage, who has appeared in more than 150 films. It was after an accident that the actor started using CBD for his muscle pain. He also defends all types of herbal medicine.
Beyoncé as for her, she uses CBD to regulate her sleep pattern, which is often disrupted during her tours and concerts.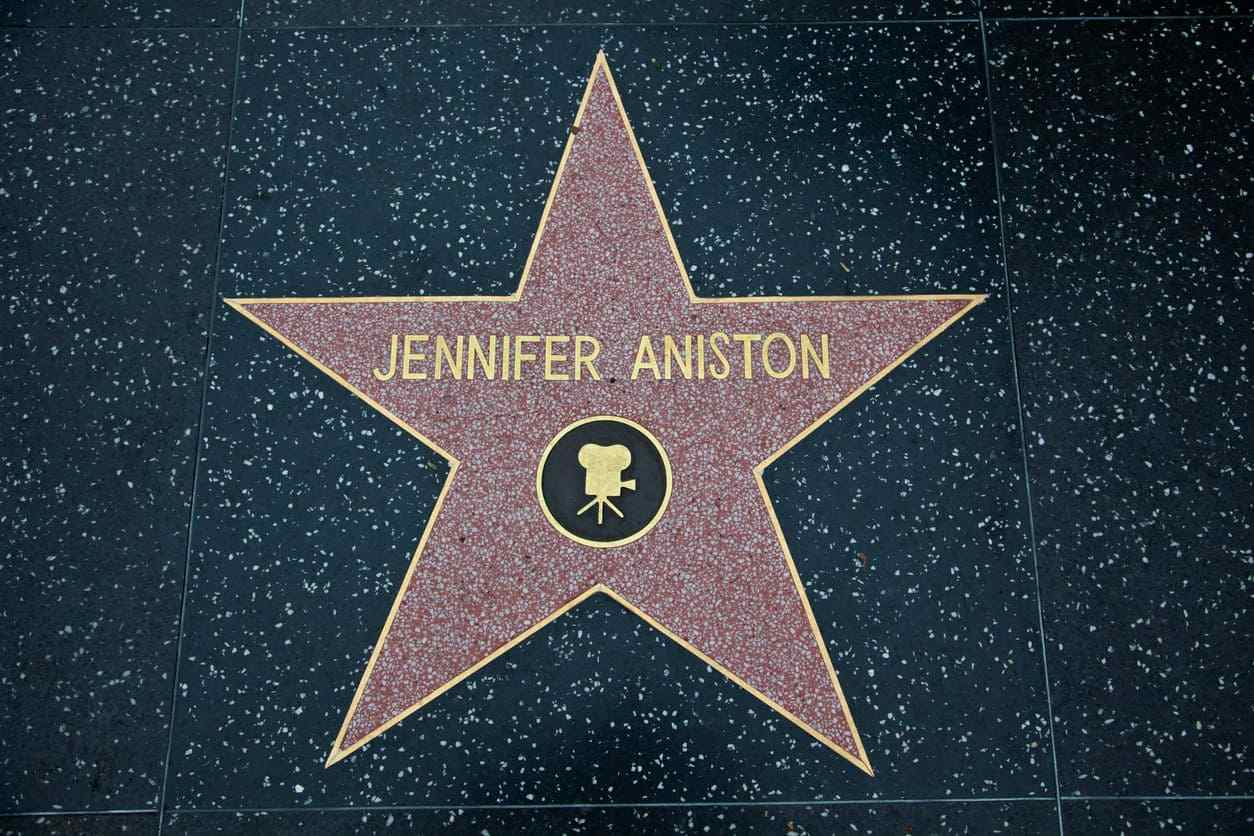 CBD brands created by stars
Some celebrities are so happy with CBD products that they decided to create their own brand of products. Here are some examples.
Kristen Bell
The Veronica Mars and The Good Place star is so sold on CBD that she launched Happy Dance, a line of hemp-based skin care products .
This skincare line is intended to be affordable so that everyone can benefit from the effectiveness of CBD. However, its marketing is oriented towards mothers, who according to Kristen particularly need moments of relaxation on a daily basis.
Mika
Singer Mika has chosen to offer a high-end brand of products with French and organic CBD. He wants the brand he has partnered with, named Divie, becomes a reference in France and Europe in cannabidiol products.
It was during his many tours that Mika was able to observe the relaxing effects of CBD. Divie relies on French production thanks to a producer located in Aveyron.
Gwyneth Paltrow
The actress is known for owning companies in female wellness products. She has now invested in the Cann brand, which offers drinking CBD. The drink also contains THC, as recreational cannabis is indeed legal in the United States.
So the cans of the Cann brand contain 2 milligrams of THC and 4 milligrams of CBD. They are sold as ideal drinks to relax.
Whoopi Goldberg
The famous actress Whoopi Goldberg, known among other things for her roles in "Ghost" and "Sister Act", does not hesitate to advise CBD to women who suffer during their periods or during menopause.
She uses CBD oil herself, especially for pain and stress. According to her, CBD is one of the best remedies to fight against female pain.