This movement is spreading to countries where cannabis is allowed, such as the United States. More and more small players are entering the cannabidiol sector, also known as CBD, which does not have a clear legal framework.
As Romain Lemeunier, manager at Givaudan, a leading player in flavours, fragrances and active cosmetic ingredients, points out, "the CBD trend in North America is huge". A hype in which historical cosmetics creators are not participating for the moment. At Givaudan, the subject of CBD has not yet been addressed. Indeed, a very cautious position is taken following the legal and regulatory instability on this product.
Nevertheless, different brands such as Origins (Estée Lauder), Kiehl's (L'Oréal), or Murad (Unilever) are developing types of skin care products with hemp oil. The latter is indeed allowed. In all likelihood, the major players in the cosmetic sector will switch to CBD in the next 5 years, as soon as the regulations are clarified.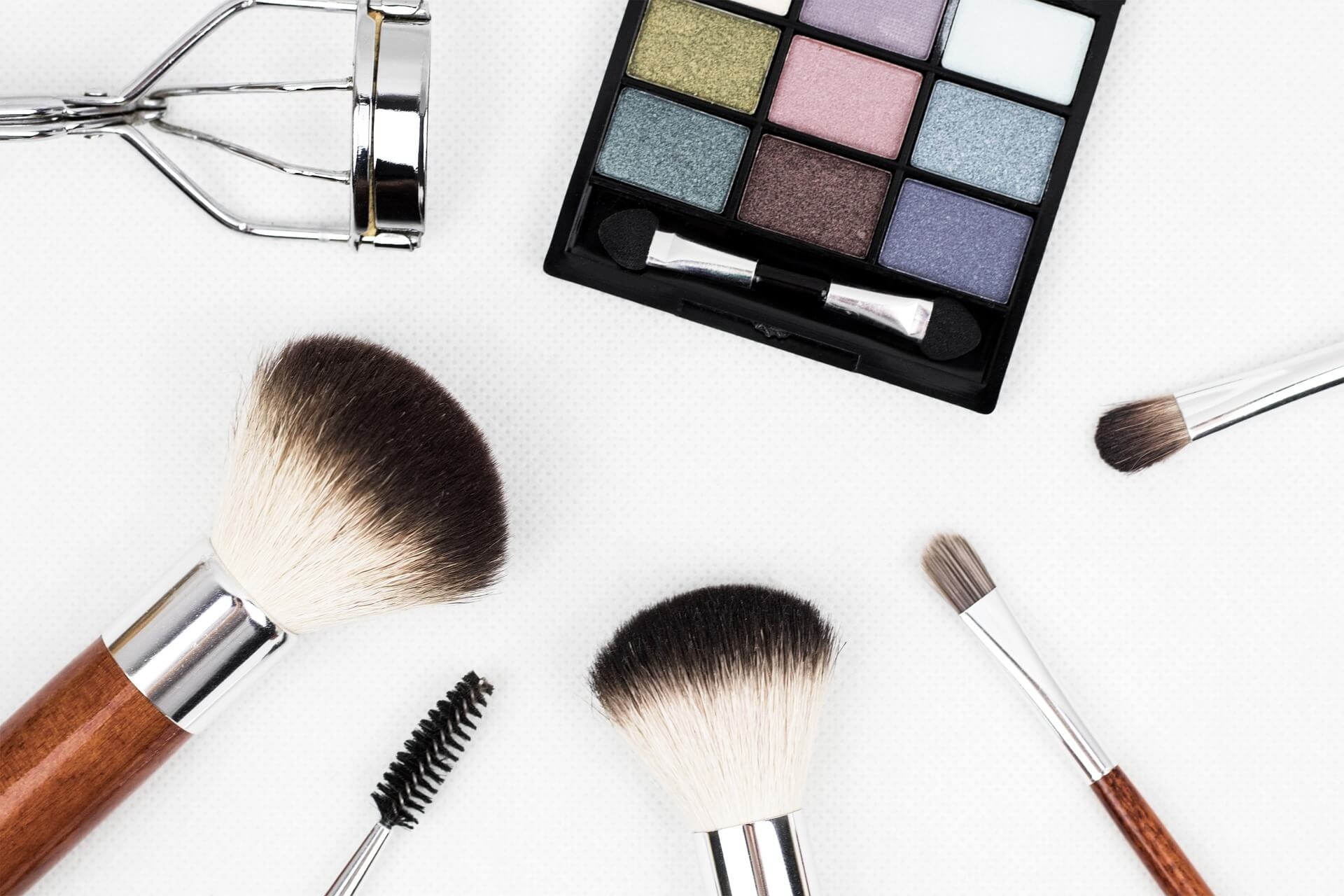 A substance with multiple properties
Relaxing, anti-inflammatory and anti-oxidant, CBD has multiple assets as a beauty ingredient.
Thanks to these multiple virtues, light cannabis is being exploited by new players who are trying to emerge in this legal limbo between the contradictions of the European regulations and the stricter guidelines of some states.