The medical definition of clinical endocannabinoid deficiency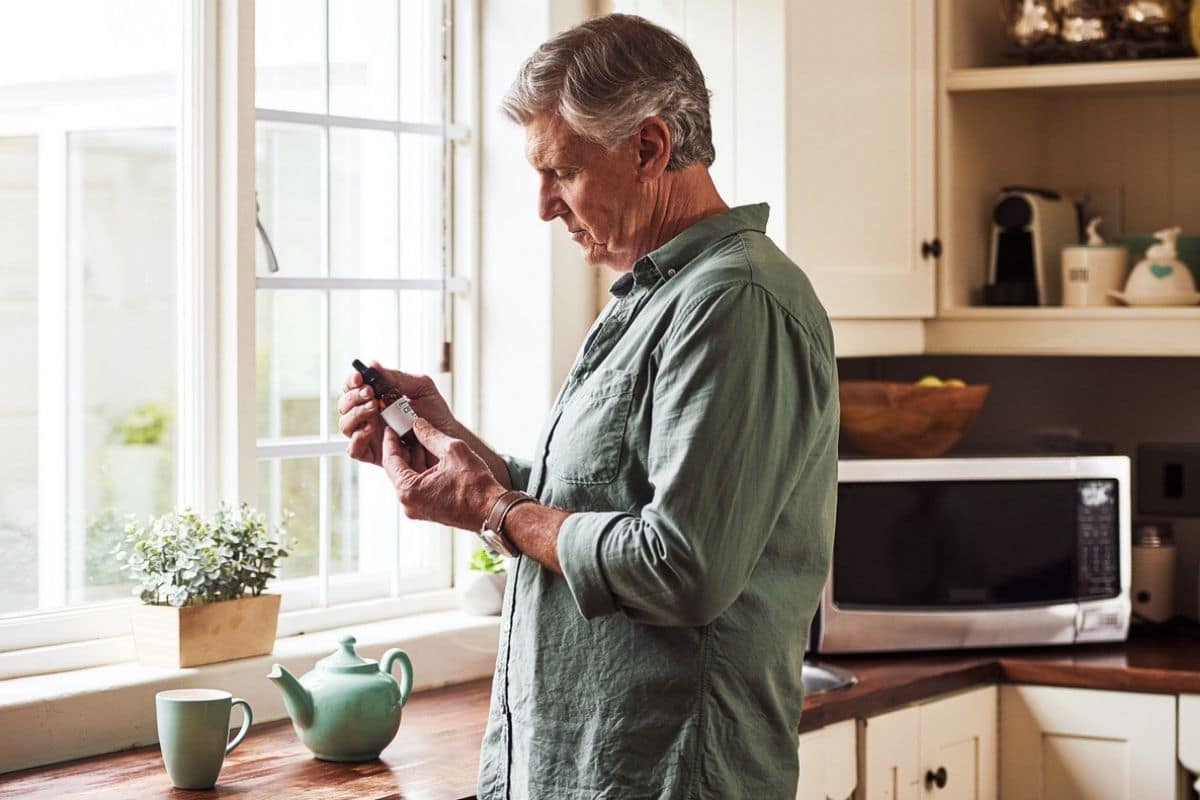 A CECD, according to its strict medical definition, covers an observation that endocannabinoid receptors are damaged or missing. This significantly impairs the internal balance of the body. This definition is particularly unclear if one does not know what the endocannabinoid system (ECS) is. For this reason, it is appropriate to look at the latter in order to grasp all its characteristics and thus better situate the modalities of its possible deficiencies.
The endocannabinoid system and its role in the body
As its name suggests, the ECS is a particularly complex internal regulatory system. It primarily involves homeostasis. Homeostasis is said to maintain the balance of the organism. This balance begins at the cellular level. Because of its functions, homeostasis has a direct link to the regulation of body mass and temperature, blood sugar levels and heart rate. Homeostasis is essential for the proper functioning of the body as a whole. The SEC is therefore intended to maintain the right balance homeostatically through mechanisms based on multiple endocannabinoid sensors.
As was discovered in 1988, each cell has a receptor bound to its membrane. This receptor then responds to the influence of a ligand capable of stimulating the receptor-bound cell to perform a designated biological function. In addition, a receptor named CB1 was recognised as a cannabinoid receptor because the ligand that came to stimulate it caused a state of euphoria related to cannabis consumption.
Beyond this simple effect, ECS receptors exert an influence on the entire body and all cellular functions. Also, a CECD implies a whole number of pathologies resulting from a homeostatic imbalance that can have diverse consequences, then concerning many organs.
The origin of clinical endocannabinoid deficiency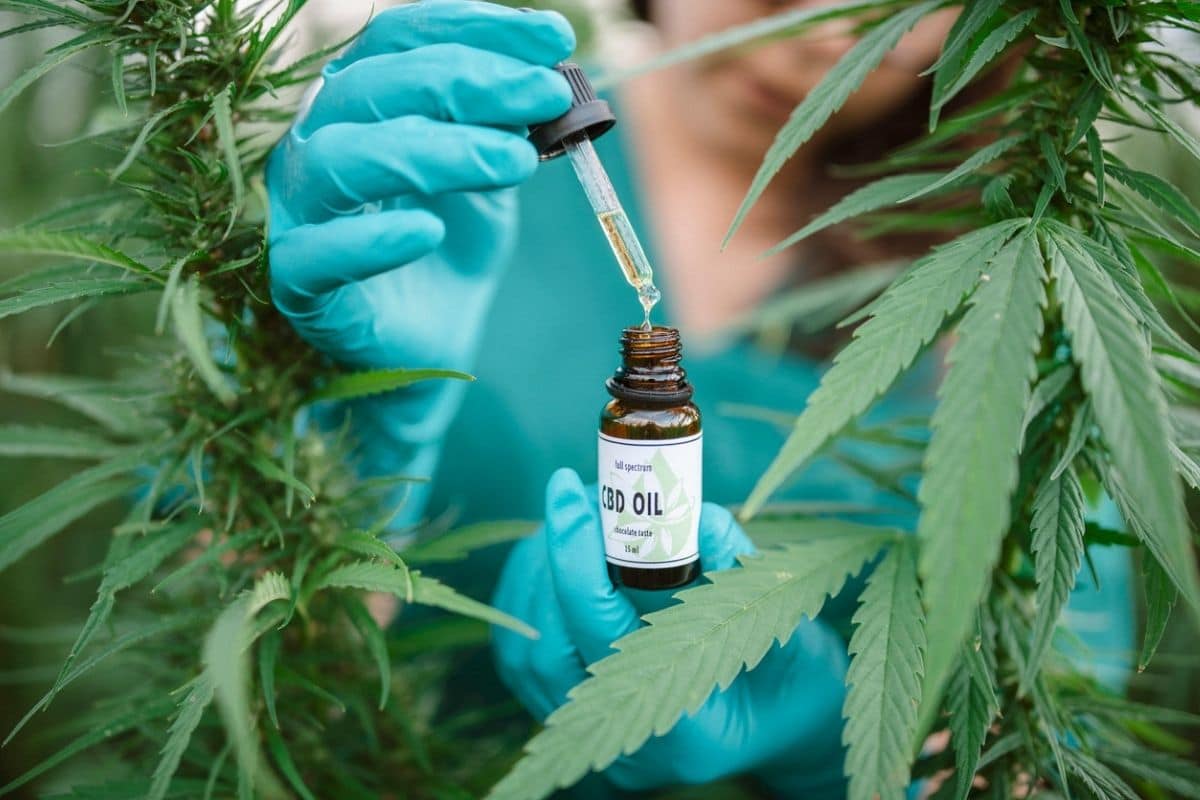 CECD can be due to genetic pathologies, which is therefore an internal cause of the deficiency. Some organisms lack the corresponding cannabinoid receptors for a particular molecule. However, this is only a very special case. Most CECD is related to causes external to the organism, which can then be influenced by individual behaviour.
First, endocannabinoid deficiency may result from lack of sleep. SEC-related homeostasis relies on the regulation of a balance that requires favourable responses to the body's needs. If there is a lack of sleep, then the body is disturbed, thus unbalancing the homeostatic system on which the CES depends. A sleep deficiency can therefore directly affect an endocannabinoid system and create an imbalance.
Just as sleep meets the body's needs, nutrition is paramount in order to prevent CECD. Enzymes from fatty acids can actually damage the SEC by disrupting the natural production of endocannabinoids. This, again, ultimately results in a homeostatic imbalance that can lead to disturbances in the regulation of various organs in the body.
The medical consequences of clinical endocannabinoid deficiency
An EDC is not necessarily easy to determine from its symptoms as these sometimes appear to be innocuous, possibly related to other conditions. These main symptoms include, in the first instance, a migraine.
A migraine is nothing to be alarmed about and can be caused by a variety of illnesses, most of which are actually benign. However, migraines are directly related to anandamide; an endocannabinoid directly influencing the release of serotonin in the body. However, an unbalanced homeostasis, by depriving the body of serotonin, implies the arrival of migraines that are sometimes persistent until the DAC has been rebalanced by the body.
Clinical endocannabinoid deficiency can also result in irritable bowel syndrome, also known as IBS. As with migraine, IBS results in innocuous symptoms that can have multiple causes. In fact, irritable bowel syndrome leads to intestinal pain, which is then related to stress and not to food.
Fibromyalgia is another of the consequences associated with CECD. This manifests itself in various ways, from chronic fatigue to constant pain among other intestinal cramps. In principle, the ECS is responsible for regulating and balancing the nociceptor thresholds that detect and transmit pain. If this is disrupted by a deficiency, then fibromyalgia is likely to set in, then requiring treatment to alleviate the pain..
It should be noted that some cases of Alzheimer's and Parkinson's are attributed to CECD. However, in the absence of sufficiently conclusive studies on the subject, it is still impossible to deliberate on the veracity of the incidence.
Solutions to clinical endocannabinoid deficiency
Of course, there are ways to alleviate CECD. By discovering how endocannabinoid receptors worked, it was then possible to determine which molecules could act favourably on them. As early as 1988, while working on the effects of cannabis on the body, it was observed that some of its properties had a beneficial impact on CECD.
CBD to rescue clinical endocannabinoid deficiency
While sport and working in a less stressful environment have indeed been shown to help with CECD, there is also a ready-made natural remedy. This one acts positively on homeostasis by its simple properties. Indeed, CBD can act favourably on your endocannabinoid receptors, regardless of how it is administered.
The CBD molecule helps activate the CB1 and CB2 receptors in the ECS when they have been subject to deficiency in order to assign them their cellular role. Moreover, CBD promotes the diffusion of anandamide among the receptors. This can prevent or cure migraines among other pathologies associated with CECD.
The anxiolytic properties of CBD then act on the endocannabinoid system and this, thanks to their anti-stress but also anti-inflammatory features, thus allowing to alleviate all the potential symptoms of a CECD. The endocannabinoid system was discovered through work on cannabis, so what could be more logical than to rely on CBD as the best-found remedy for the deficiencies that may be affecting it?