What are CBD crystals?
CBD comes in many forms, but it is always derived from hemp. It is a natural active ingredient and can be used to relieve stress, sleep disorders or reduce muscle tension. There are a multitude of ways to use CBD, when it comes to crystals the main advantage will be to be able to dose it easily and especially to feel intense benefits!
The method of making CBD crystals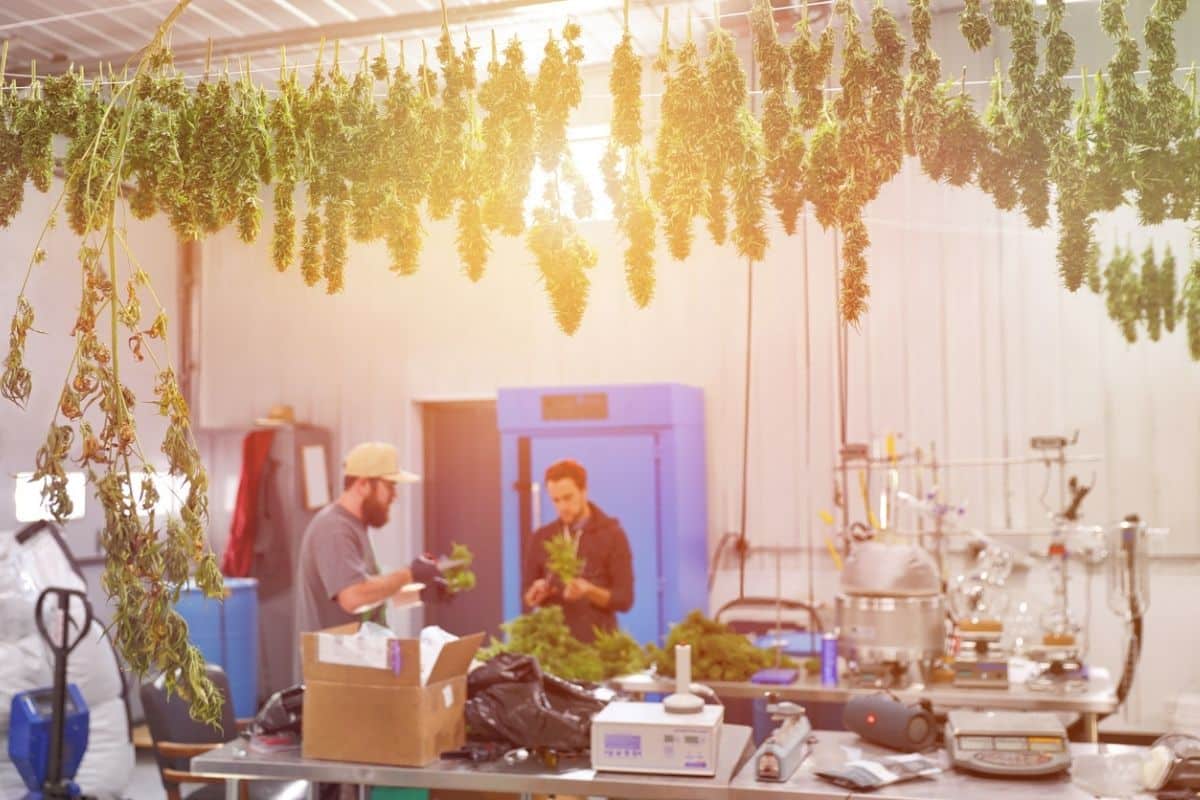 To obtain CBD crystals, the most common method is CO2 extraction. This technique does not use solvents or heat. When the CBD is extracted, it then needs to be purified to remove as much residue as possible. To do this, it is filtered to remove all other plant material. The aim is to end up with the highest possible concentration.
CBD crystals are therefore the purest thing there is compared to wax, resin, oil, pollen or even flowers. However, even if it looks like they have been bleached or treated to get that texture and colour, they are 100% natural. Therefore, it falls into the category of raw CBD products and they can be combined with other ingredients or used as such.
The benefits of CBD crystals
The benefits of CBD are identical regardless of its form. The difference mainly comes from how you use it. Generally speaking, CBD allows you to soothe, relax and relieve yourself of everyday ailments both physically and mentally. It is therefore a natural solution to improve your quality of life and well-being.
In the case of crystals, there are several techniques for consuming them, depending on which one you choose you may experience effects almost instantly or over the long term. You can also use them alone or with other ingredients. CBD crystals are very versatile. They can be easily adapted to your needs and you can consume any amount you want to feel more or less effects.
How to use CBD crystals
If you feel like trying CBD crystals, there are several techniques you can choose from to consume them. Whether you're a smoker or not, whether you want to get your hands dirty or use them quickly, there's bound to be a method that will appeal to you! When you ingest them, you will need to be patient and wait to digest them before you feel the effects.
Cooking CBD crystals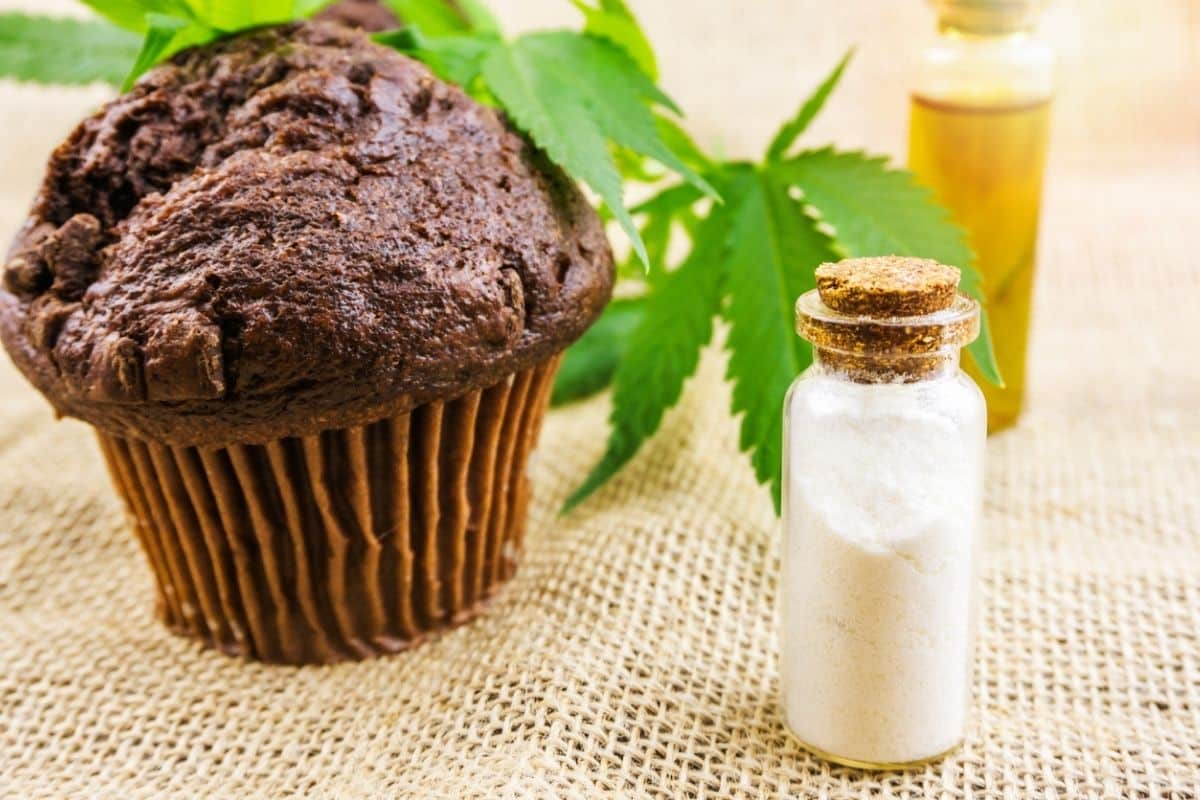 Like the majority of raw CBD products, you can also use the crystals in cooking. There are two possibilities, infuse them or incorporate them into a recipe. In infusion you can integrate other ingredients to concoct a hot drink to measure and gourmet! They melt directly in contact with water, which is very practical. To add them to a recipe, you can take one that you already know and use a liquid in which to add your crystals. To get all its benefits, it is recommended not to heat them above 170° and it is best to combine them with a fat.
Consume CBD crystals directly in your mouth
Even simpler, to ingest CBD crystals you can place a small amount in your mouth. To be assimilated to the maximum, take the amount of your choice and place them under your tongue. Just wait until they start to melt before swallowing, one minute should be enough. To make sure you consume them properly, wait a little while before drinking or eating anything. This is the fastest way to ingest CBD crystals. To begin with, use a small dose, and be patient as it may take some time to feel the effects. You can then increase the amount as you need it.
Creating beauty products with CBD crystals
For topical use, you can totally make your own beauty products and incorporate CBD crystals into them. To do this, you can take a neutral cream or oil that is already ready to use and add crystals to it, or you can make a product from scratch. In this way, you can apply your creation directly to painful, inflamed or tense areas to relieve them. CBD is particularly effective on aches and pains in the joints.
Making homemade e-liquid with CBD crystals
If you like to smoke, you can use an electronic cigarette and make your own e-liquid with CBD crystals. It is strongly discouraged to smoke CBD directly as it becomes toxic when it goes into combustion, but you can very well resort to an electronic cigarette. With this technique, it is possible to inhale CBD as it is actually a vapour and not a smoke. To create an e-liquid, you will need a neutral base and add your crystals directly to it. You will be able to dose the concentration of CBD as you wish and thus have a tailor-made liquid!
Vaporising CBD crystals
Another way to inhale CBD from crystals is to use a dry herb vaporizer. This time you will need to do almost nothing but follow the manufacturer's instructions for using your vaporizer. Generally, after preheating your vaporizer, you should place the amount of crystals of your choice into the tank. Then steam will be created and you can inhale it. This method is also healthy and adaptable to your needs. To make sure it works, choose your vaporizer carefully. Sometimes they can only vaporize plant material.
So CBD crystals are the purest and most natural thing on the market. All in all, you have 5 ways to use them to relax, be serene and feel good about your body!