The basic principle of seed legality
Legislation is changing quite rapidly, and with it the landscape surrounding the cannabis substance. However, cannabis seeds are not illegal throughout Europe in principle. It is therefore quite possible to acquire seeds in other countries and still have them shipped to you.
So, it is not necessary to buy seeds in Europe.
As a result, many, many countries in Europe have seen a significant increase in the number of seed shops. Indeed, since it is up to law enforcement to provide evidence that the purchase of seed is for the purpose of growing cannabis, many sellers ply their trade dancing on a fine line between illegal and legal.
So, the number of seed shops has increased significantly.
Cannabis seeds are known to be rich in protein but also in amino acids. This in particular makes them an excellent healthy snack. These seeds are often used as fishing bait, they are also used in additives, luxury bird food or even as a collector's item.
Every country is different
It is possible to buy a product in one country completely legally, but not legal in your own country. When a product, such as cannabis seeds, enters a country, it is always subject to the laws of that country.
The Convention on the Rights of the Child
In 1962, the Single Convention on Narcotic Drugs provided the framework for global legislation. 180 member states agreed on the illegality of cannabis by signing an international treaty stating this. On the other hand, cannabis seeds are not illegal. In seed form, they have no narcotic component. Thus, international law takes precedence over national law, which means that cannabis seeds are technically legal in all member states.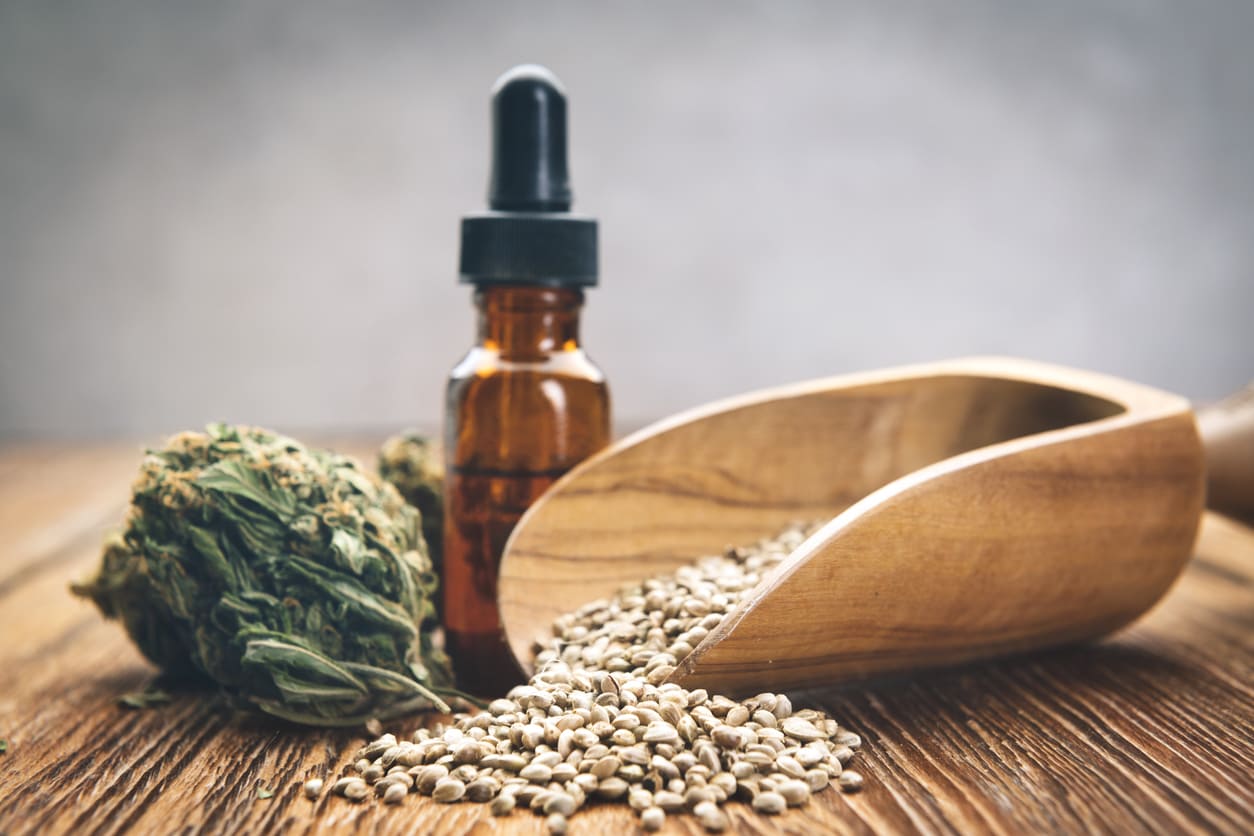 Italy and cannabis seeds
In Italy, the purchase and sale of cannabis seeds are legal, as they are THC-free products. As a result, they comply with the Consolidated Law on the Regulation of Medicines and do not violate the Italian regulation on medicines.
Although hemp seeds are not a drug, if germinated, they lead to the growth of a plant that could produce flowers rich in THC and therefore illegal in the country.
They are prohibited from germinating indoors and outdoors and in greenhouses. They are seeds to be harvested, and using them to start growing cannabis is illegal. If you grow marijuana in Italy, you are committing a criminal offence, so you risk prison and a very high financial penalty. And even if you produce small amounts for personal use only, you would be committing an administrative offence.
France follows suit.
France follows Italy's lead
With regard to cannabis, France is taking almost the same restrictive measures as Italy. Thus, those living in France can sell (subject to authorisation) collector's cannabis seeds, but those who buy these products cannot plant and germinate them.
For example, the French government has taken the following measures
Cultivating hemp seeds and other cannabis-related actions, such as smoking it, are considered crimes. As a result, they carry prison sentences and fines.
Possession and use of cannabis in France
Possessing or consuming Cannabis containing THC in France is illegal. In fact, in this country, no distinction is made between possession of cannabis itself and trafficking. France thus assumes a very conservative role with regard to the possession and use of marijuana, by not discriminating between personal use of Cannabis and sale to others. Instead, penalties for possession and trafficking of marijuana in France are determined by the quantity and conditions under which the seizures were made.
The French government has not yet taken any action to punish the possession of marijuana.
However, the public prosecutor may subsequently decide that the quantity and condition of the seizure do not incur any penalty or sanction and that all this results in a warning. In addition, those caught in possession of cannabis will also be eligible for rehabilitation programmes, so that they will not have to face financial penalties.
Under the government of Nicolas Sarkozy, the first signs of decriminalisation of marijuana began to appear in France. Thus, in 2008, a new law was introduced allowing citizens seized with small amounts of marijuana to give lectures and courses to raise awareness against cannabis abuse.
The aim of these lectures and courses is to raise awareness of the dangers of cannabis abuse.
The aim of these programmes is to rehabilitate users instead of fining them. However, it is the duty of the warned person to justify his addiction to Cannabis. If they are unable to meet this requirement, they face penalties of up to €450.
The government has a duty to ensure that all users are aware of their rights and obligations.
It was Emmanuel Macron's government that took the next step in the French regularisation of marijuana. In 2018, the French began to benefit from a new policy that imposed immediate fines for marijuana use or possession worth €200. However, it is important to note that the judicial process can go further depending on the conditions under which the seizure took place.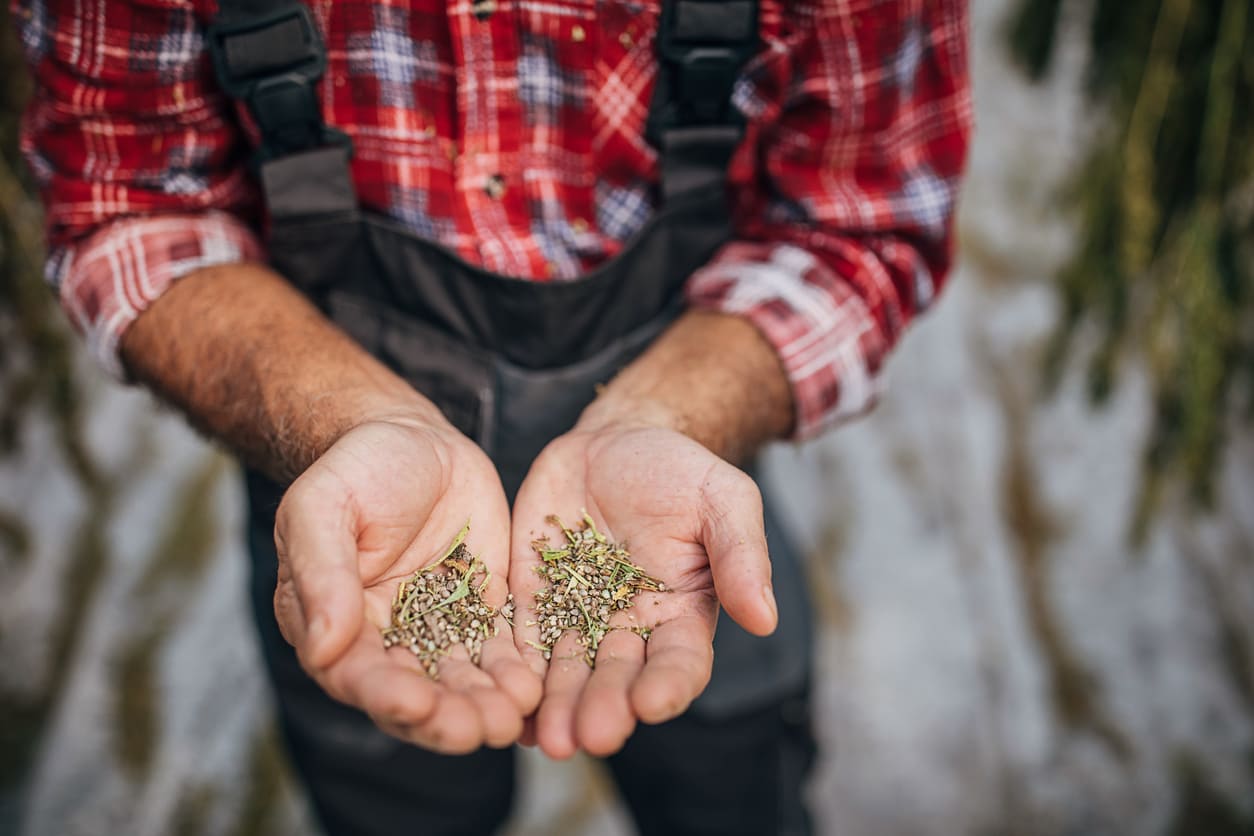 Cannabis cultivation in France
Cannabis cultivation in France is illegal. Penalties for such marijuana cultivation offences in France can be up to 20 years in prison or a monetary penalty of €7.5 million.
The French government has taken a number of steps to ensure that cannabis cultivation in France is illegal.
Although the scenario of marijuana cultivation in France is very restrictive, at least a priori, the truth is that the highest penalties are rarely imposed.
Cannabis sales in France
The sale of cannabis in France is totally prohibited by law. Indeed, French legislation is very strict on drug trafficking. Penalties for selling marijuana in France can be up to 20 years in prison or a fine of up to €7.5 million.
The law is very strict.
As is also the case in many EU countries, there are aggravating circumstances that can double these penalties. Aggravating circumstances include the sale of marijuana to minors, the use of violence or membership of an organised gang.