What Is CBD Oil?
Cannabidiol, more commonly known as CBD, is a molecule naturally present in plants classified in the cannabaceae family, in other words, the different varieties of hemp and cannabis.
Complementary to tetrahydrocannabinol (THC), the CBD molecule is not psychoactive and does not cause any psychotropic effects.
Despite its similar origin with THC, considered a narcotic, CBD is a substance rich in therapeutic virtues for the body and mind. This is why its consumption in France is legal and simply subject to some regulations.
When CBD is extracted from the plant, a long process is started to allow the extraction. The substance recovered is then an oily essence rich in cannabinoids.
This is how CBD oil came into being, and it quickly became a trend, which is not surprising given its high content of active ingredients.
Cannabidiol oil is available in different concentrations to suit all types of use.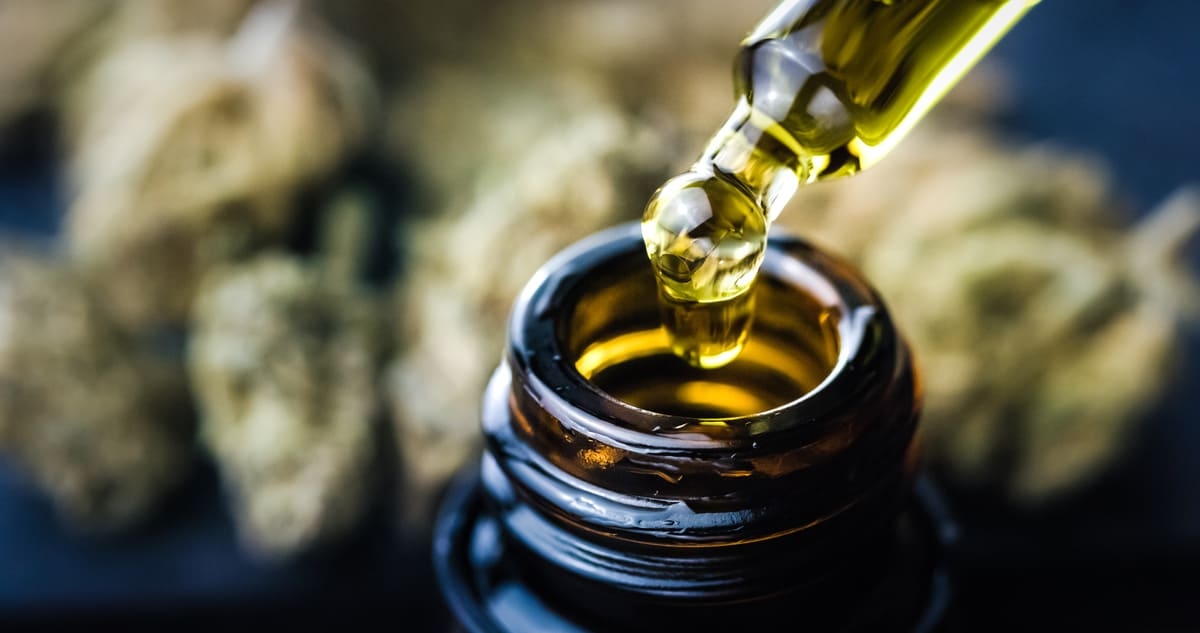 How to Consume CBD Oil?
Cannabis vegetable oil has many benefits for the body, including being rich in essential fatty acids (omega 3), vitamins (vitamin E) and minerals.
Like castor oil or argan oil, its benefits are very appreciated in cosmetic products, but that's not all; they also have other forms. Indeed, CBD oil comes in the form of capsules or a pipette.
It can be ingested and applied to the skin. Moreover, it can be used as a seasoning in the kitchen, for which it is preferable to choose a virgin oil, just like coconut oil.
Ingredients present in cannabidiol oil:
In CBD oil, you will find different components. Here they are in detail:
Oil from hemp seeds;

CBD in different concentrations between 5 and 20%;

Omega-3 fatty acid;

Omega-6 fatty acid;

Vitamin E;
Natural terpenes, in other words, unsaturated hydrocarbons present in hemp oil.

Benefits of CBD Oil:
The main reason cannabidiol oil is so popular is that it is packed with therapeutic benefits for the human body and mind.
Even today, many researchers are working on this innovative molecule that beneficially interacts with our body. The variety of properties is so vast that it is divided into three parts:
medical, cosmetic and wellness.
To start with the medical properties, CBD oil is used to soothe patients with epilepsy, to relieve people with anxiety disorders like depression and stress.
But it turns out that recent studies have shed light on its ability to soothe chronic pain and to reverse the development of cancer cells.
On the skin, cannabidiol oil acts as an antioxidant, anti-acne and anti-inflammatory product. In other words, it soothes, reduces redness, fights acne and delays the impact of free radicals on skin aging.
On the wellness side, hemp plant oil or cannabis plant oil appears to be an excellent and valuable support to reduce addiction. However, it is also soothing and acts on sleep disorders.