What is CBD
CBD is one of over 100 cannabinoids, or chemicals found in the hemp plant. The best-known cannabinoid is undoubtedly tetrahydrocannabinol (THC), which is responsible for the intoxication associated with cannabis use. CBD, on the other hand, does not cause intoxication. Instead, it has the potential to provide wellness benefits, while research into its potential medical uses is ongoing.
CBD products are typically manufactured through a series of processes. First, the raw material must be grown and harvested. For example, if you intend to use industrial hemp to make CBD products, you'll need to produce or acquire a huge amount of the plant.
The CBD oil is the most important part of the plant.
The CBD oil is then extracted from the plant in a variety of ways. Again, you can do this yourself or hire an extraction company to do it for you. Once the CBD oil is extracted, it can be marketed as a concentrate or used to infuse a number of products. Sublingual tinctures, infused foods and topical products such as gels or creams are some of the most popular CBD products on the market today.
How to grow CBD
In English, cannabis is called "weed" which translates to weed, and there is a reason for that. If you want to find out how the CBD plant grows and how to harvest it properly, know that it is one of the simplest plants a farmer can produce. In fact, it grows almost everywhere. Many people grow it indoors. That being said, you need to make sure it's the best quality possible, especially if you plan on growing it for CBD extraction.
Quality gardening procedures almost always yield a good harvest. So what are the best growing conditions for the CBD plant? Before we get into this topic, it's essential to know more about seeds.
How to find the right seeds
How to find the best seeds
As I'm sure you know, for over a century this plant has been virtually banned, making it difficult for CBD growers to find seeds. You can't just walk into any store and buy CBD seeds. Nevertheless, growers can find a wide variety of seeds in Europe. Apart from European seeds, variations of seeds are accessible online, but you need to make sure that they are a minimum of genetically stable in order to provide a continuous yield.
However, you must choose seeds from the varieties listed in the official list of Article 2 of the Order of August 22, 1990. Therefore, you must make your purchase from approved organizations.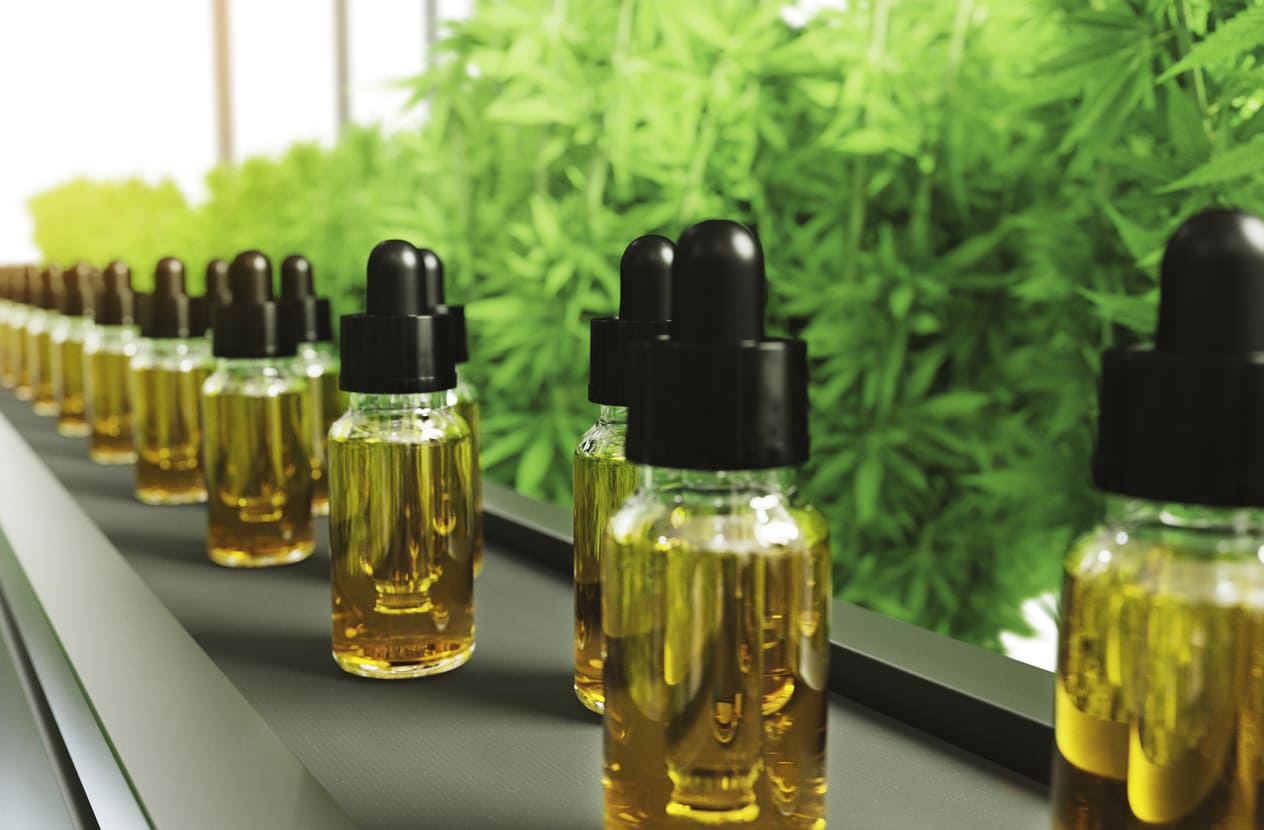 The best conditions for growing
The top growers are always thinking about the optimal circumstances to grow their crop. These plants can grow anywhere, but some circumstances are preferable to others.
The condition of the soil
First of all, the CBD plant grows better in some soils than in others. So, what you need to do first and foremost is to test your soil. The latter is simple, you have two options, the first solution is to buy a soil analysis kit on the internet, the second is to take a sample of your soil and take it to the nearest agricultural center for analysis.
The CBD plant grows best in soil with a pH of 6 - 7.5. The best soil is one that is well aerated, loamy, rich in organic matter, exceptionally fertile and can be supplemented with essential minerals and nitrogen-rich fertilizers to ensure all the plant's needs throughout the growing season.
The CBD plant grows best in soil with a pH of 6 - 7.5.
Brightness
Keep one thing in mind when growing CBD: these plants love the sun. That said, you need to put your plants in a place where they will get maximum sunlight. For your plants to grow well, it says they need at least 6 hours of sunlight per day, but 12 hours of sun exposure per day is best.
As for seeds, they should be planted most often starting in early to mid spring.
Watering the plant
In order to promote the proper development of your plants, a large amount of water is necessary. You should also be aware that the need for water will increase as your plants develop into the flowering phase.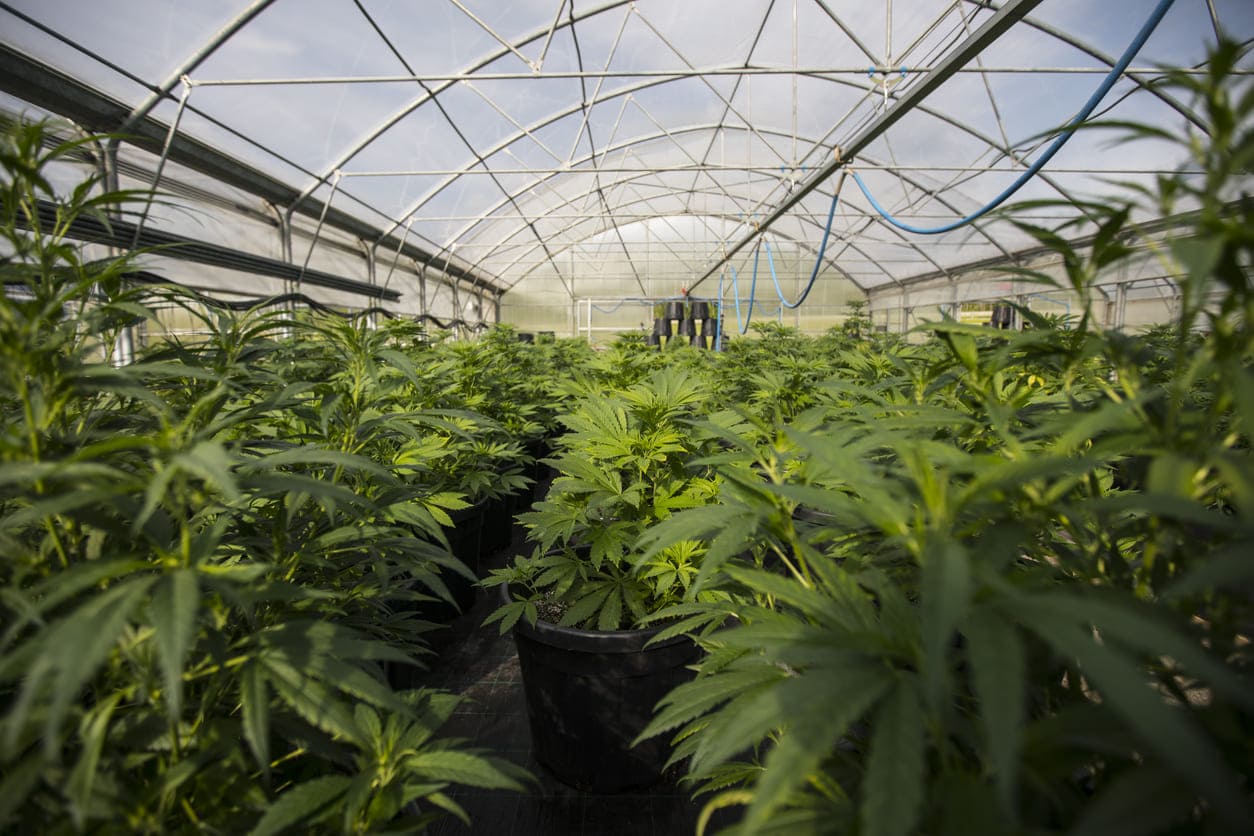 Pest and disease treatment
Like any other crop, the CBD plant is vulnerable to pests and diseases. When considering how to grow it, keep in mind that it is susceptible to a variety of garden pests and viruses. Diseases must also be considered, including white mold and gray mold. Viruses, diseases, root rot and mildew are otherwise to be avoided.
Remember that if you want to grow organic, the crop protection products you use to control pests and/or diseases must meet national regulations.
Harvesting the CBD flower
Harvesting CBD flower typically occurs in early to mid-fall, when cannabinoid levels are highest.
CBD flowers, like marijuana flowers, are picked when they are mature and full, then selected and processed properly.
How long does it take to grow?
The crop is often harvested after about 4 months. After harvesting and drying, the next step is to determine where to sell it.
What does the law say about it?
France has seen a relaxation of laws in the hemp production and cultivation sector since early 2021. The production, import, export and use of the whole CBD plant for commercial and industrial purposes are now allowed. The former THC concentration level of 0% has been changed to between 0.6% and 1%. Nevertheless, with regard to the sale and consumption of CBD, the THC content must be less than 0.2%.
How to get a production license
Before you can begin production, you must first obtain a license that allows you to plant hemp. You will then have to fill out applications and declare your activity as well as your field to the National Federation of Hemp Producers and to the gendarmerie.