As research advances, new methods of withdrawal are emerging over the years. Discoveries of techniques and products that support cannabis (THC) withdrawal are multiplying and helping millions of people to get rid of their addiction to cannabis. Cannabidiol oil or CBD is the most concrete example
Millions of people are using CBD, a cannabinoid found in cannabis but having no psychotropic effect, to wean themselves off cannabis and regain control of their lives. This phenomenon has prompted scientists to conduct research to confirm the effectiveness of CBD oil in cannabis (THC) withdrawal and their results have been conclusive
If you are addicted to cannabis and want to quit smoking, you have come to the right place. Let's take a closer look at the symptoms that should alert you to your use, what exactly cannabis withdrawal is, the conditions that support successful withdrawal, and how CBD can play a crucial role in your transition
The symptoms of cannabis addiction
Before you decide to wean yourself off, you need to know how to detect addiction. There are many symptoms that can reveal your addiction to cannabis:
You are losing control of your use
You have already made several unsuccessful attempts to quit
Your use is affecting other aspects of your life (your relationship, your friendships, your professional life etc.)
You are aware of your addiction and the danger but continue to use anyway
You have heart palpitations, hunger pangs, dry mouth, memory loss, red eyes, bad trips, anxiety, choking or nausea
You have mood swings, you are irritable, agitated and aggressive
The idea of going a few days without smoking makes you nervous
You have a significant loss of appetite or weight
This list is not exhaustive. To detect if you have a cannabis addiction problem, it is best to consult a health professional. This can be your GP or, in the first instance, an online counselling service such as Drogues info service or Écoute Cannabis in France.
What is cannabis withdrawal?
Before embarking on cannabis withdrawal, let's define withdrawal and the stages that constitute it
Cannabis withdrawal is the period during which a person who is addicted to cannabis goes without using it on a long-term basis. During the cannabis withdrawal period, withdrawal symptoms appear.
Stopping the use of cannabis can indeed lead to a cannabis withdrawal syndrome in an addicted individual. The intensity of the symptoms varies from person to person. Withdrawal symptoms are both physical and psychological in nature
During the cannabis withdrawal period, the following symptoms may occur (not an exhaustive list):
Anxiety
Emotional fluctuations
Sleep disturbances
Stomach aches
Irritability
Loss of appetite
Hot flashes
Withdrawal symptoms can last from 1 to 6 weeks. The total duration of cannabis withdrawal depends on the individual but usually lasts several months. At the end of the withdrawal period, the person who has used it no longer feels the urge to smoke at all and is completely detached from cannabis use
But what are the most effective methods of withdrawal from cannabis?
Effective methods for withdrawal from cannabis
Motivation
Motivation is an essential point to face the withdrawal period. The withdrawal period can hardly start if you are not motivated. Regularly reminding yourself of the reasons why you want to stop using cannabis will help. To do this, make a list of the disadvantages of cannabis use in your life and refer to it regularly. Also, don't hesitate to talk to people you trust about your withdrawal who will be your support during the transition. They can help you stay motivated throughout the transition.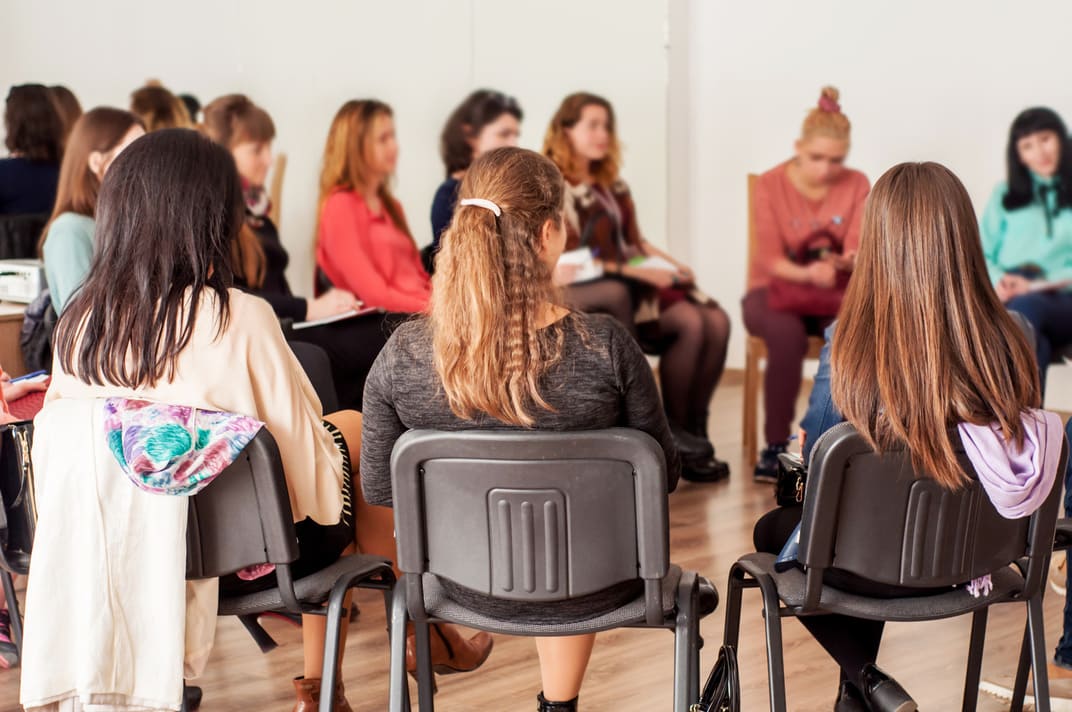 Joining support groups
If you don't have the opportunity to be supported by your loved ones or don't want to include them too closely in your transition, finding comfort from others in the same situation will be very beneficial. Contacting a support group near you or online is a good way to feel less alone and keep the motivation going over time. The support of Drogues Info Service or Écoute cannabis counsellors can also be of great help in case of distress.
Lifestyle change
One of the most difficult but fundamental steps is to change your daily habits. Cannabis use is logically a habit. Withdrawal is therefore the ideal time to kill the habits that created the habit! If you smoke in your boredom, fill your blanks with activities you enjoy. If you smoke with friends, you'll have to rethink your friendships and perhaps distance yourself from them, at least for the duration of your withdrawal. If you smoke to sleep, find another way to sleep (hypnosis, meditation, CBD...). You will hardly get results if you do not change the bad habits..
Playing sports
Sport is an effective remedy for all ills! Resuming or intensifying a sport practice will allow you to release the pressure, to feel alive and relaxed. The well-being you are looking for in cannabis is in the sport, more precisely in a hormone that spreads in your body when you do sport: endorphin! Just like morphine, endorphin has an extremely effective analgesic effect against additions, all doctors say so! If you do 30 minutes of sport a day on a regular basis, your body will naturally produce more and more endorphins and your daily well-being will be noticed immediately. The effects of sport are not to be taken lightly!
Meditation, breathing exercises and nature
Being aware of your motivation is good, being aware of your body, breathing and health is even better. Meditation, breathing exercises, long walks in nature and the fresh air of green spaces can only be strong supports that will help you to anchor yourself in the present moment. Our advice: don't isolate yourself! Get outside as often as possible, find green spaces and take deep, slow breaths, if possible a few times a week.
Using CBD to wean yourself off THC
According to a 2015 scientific study on a cannabis addicted patient, using CBD oil has been proven to have calming, anti-inflammatory and relaxing effects. CBD is effective as a companion method to marijuana withdrawal, and drastically decreases the unwanted side effects discussed above. Millions of former addicts validate these conclusions, and you can find their testimonies on the internet
Other more recent studies evaluating the action of CBD on substance addictions in general are unanimous: CBD offers promising virtues in the treatment of addicts.
CBD is not at its first victory in the health sector. Indeed, studies on CBD and diseases such as epilepsy, multiple sclerosis, Parkinson's disease or fibromyalgia have already confirmed the benefits of this valuable oil
The trick is to find a quality oil. Do not hesitate to consult the 321 CBD shop for Premium CBD Oils, made and legal in France.