Definition and use of CBD Full Spectrum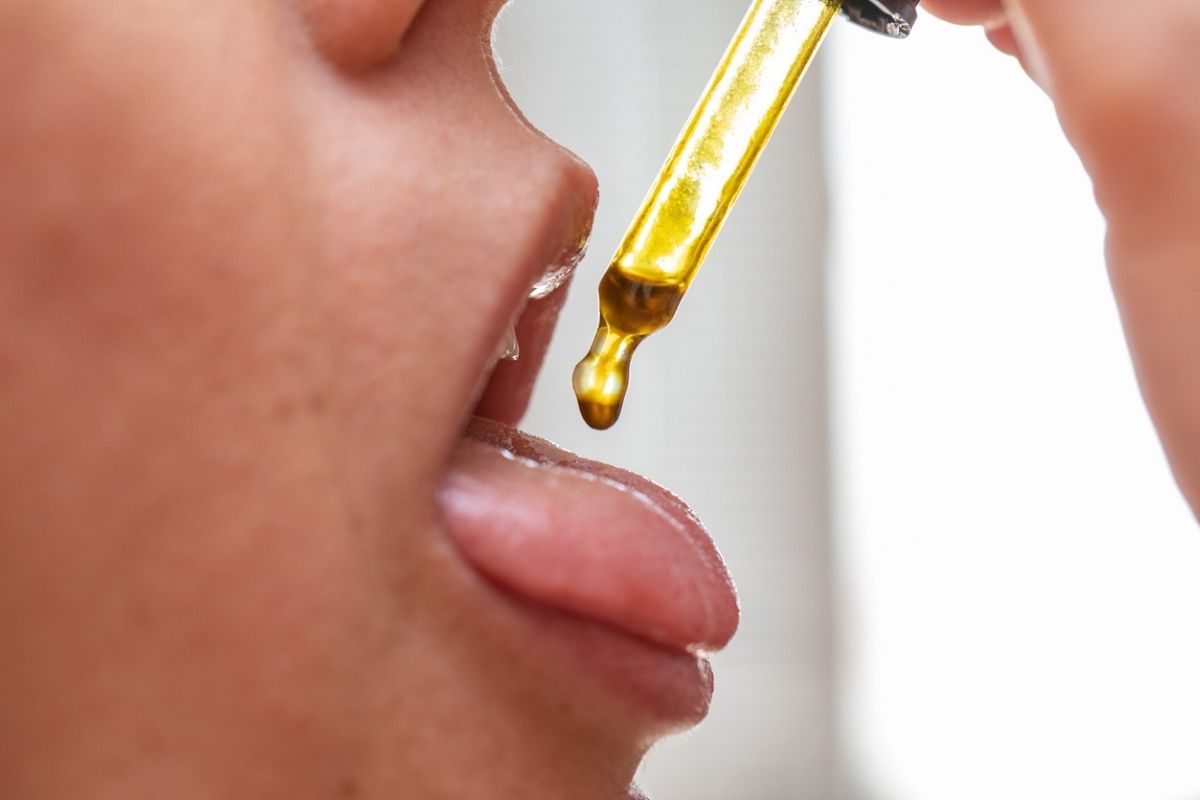 CBD products can be categorized into different varieties depending on their components. On the market, you can find a wide range of CBD products with different concentrations and flavours. With CBD Full Spectrum, the nuance is meant to be more complex.
Reassure yourself, this complexity does not mean checking the label of every CBD product you wish to purchase. However, in order to better determine which CBD product is right for you and to better situate its attributions and limitations, you will need to know everything about it. In addition, the question of the lexicon relating to CBD products is of paramount importance to an informed and concerned consumer.
In your search for CBD products, you're bound to read some information in English that you don't understand. And with so many new products coming out all the time, it can be hard to get your head around it.
So, the concept of is one of the first terms associated with CBD products that you might be likely to encounter. Full Spectrum CBD refers to a product that contains all the cannabinoids in hemp, i.e. the full spectrum. Its use is widely democratised in some countries because the combination of all the cannabinoids makes for an incredible cocktail of health benefits.
What is the composition of CBD Full Spectrum?
The spectrum of a CBD product refers to the number of cannabinoids present in its chemical composition. Also, a Full Spectrum CBD refers to the idea of a full spectrum CBD product. That is, a CBD product where you can find the full range of cannabinoids present in hemp. Therefore, we can say that CBD Full Spectrum is an authentic hemp concentrate since none of its compounds are missing.
CBD Full Spectrum is therefore to be distinguished from CBD Broad Spectrum which only includes a certain amount of cannabinoids, but also from CBD isolate which is made up of cannabidiol only, with no other cannabinoids associated.
The customary cannabinoids you'll find in hemp stick to four of them. Firstly, cannabidiol which is intended to be the bedrock of all CBD products. It is the source of its soothing and pain-relieving effects.
As a complement, hemp is also equipped with terpenes. A terpene is a hydrocarbon molecule found in the resin of certain plants of which hemp is one. It is to this molecule that hemp owes its very particular smell. A citrus, pine, fruit or even spicy smell are characteristic scents of terpenes.
In addition, the flavonoids provide CBD products with anti-inflammatory, antioxidant and immunostimulant effects. These cannabinoids act as plant pigments permeating the hemp plant to give its flowers colour as well as its virtuous effects to its composition. For this reason, flavonoids are very often associated with so-called medicinal CBD products.
Finally, the tetrahydrocannabinol, also known as THC, gives hemp its euphoric and sedative effects. These being higher or lower depending on the level of THC made available in a given CBD product.
In summary:
a CBD Broad Spectrum product is made from cannabidiol, flavonoids and terpenes but does not contain THC;
a CBD Full Spectrum product includes all of these cannabinoids, including THC.
Why does CBD Full Spectrum pose a problem in France?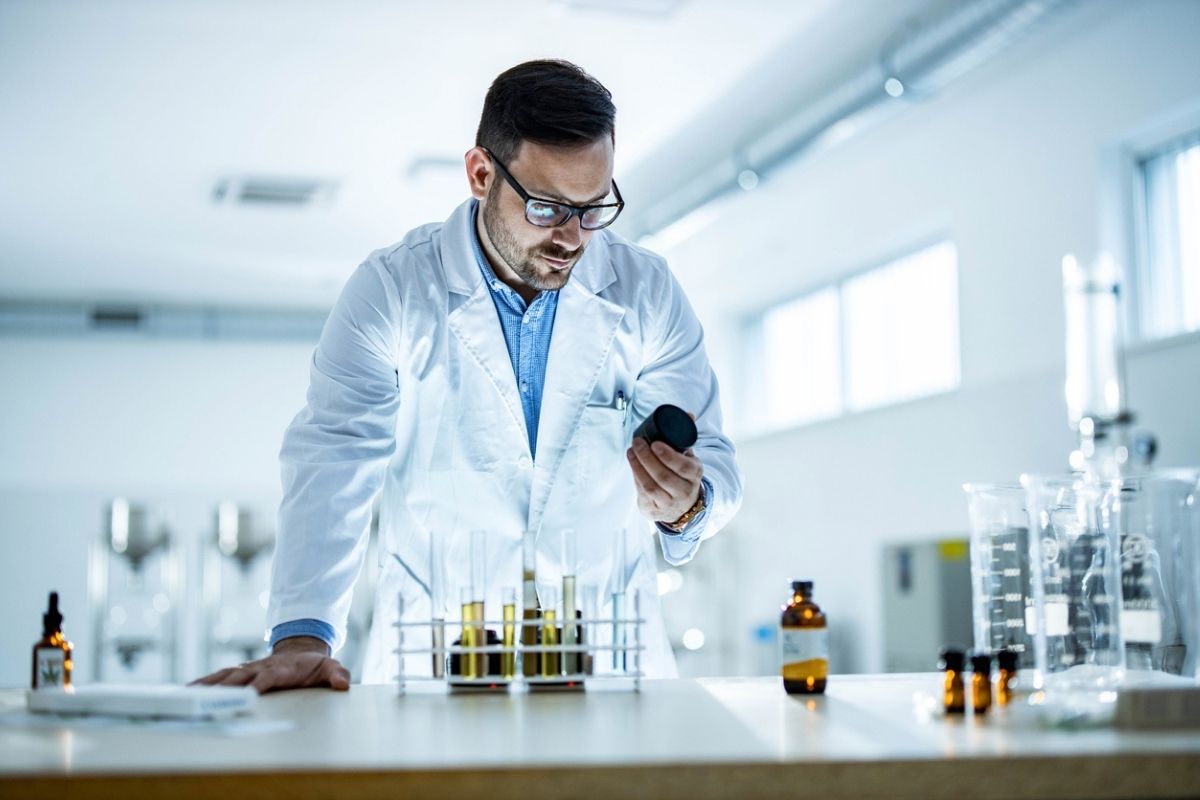 In many European countries, it is quite possible to obtain a Full Spectrum CBD product, the latter being fully authorised for consumption. However, this legality is highly regulated and conditioned by what the legislation requires. In France, a CBD-based product must always respect the limit of 0.2% maximum THC. However, finished products containing Full Spectrum CBD are prohibited as the notion of "full spectrum" induces an uncontrolled presence of THC.
Although it is a small amount generally less than 1% THC, French legislation considers THC to be a narcotic substance and Full Spectrum CBD products do not comply with current standards. Today, CBD Full Spectrum is illegal in France as it is considered potentially dangerous to health.
Or, such a low amount of THC is almost equivalent to no THC. Furthermore, can a CBD product be called Full Spectrum when only a tiny amount of THC distinguishes it from a Broad Spectrum product? To date, despite possible objections from some CBD consumers, including scientists, the current law on THC is not likely to change in the coming weeks. However, there are some indications that this may not always be the case.
What is the future of CBD in France?
Certainly, France is currently resistant to the idea of increasing the THC dose in CBD products. For all that, its European neighbours have gone beyond its prescriptions without any notorious problems being listed.
In fact, Switzerland allows 1% THC in its CBD products. As a result, it is not uncommon to find Swiss CBD products sold in France. For this reason, it is best to take special care in reading the ingredients of each Full Spectrum CBD oil to ensure that it complies with French law.
For its part, Holland has gone well beyond this 1% rate without local health policies having to suffer from an upsurge in psychotropic pathologies. Because of these close examples, which are sure to spread throughout the world, THC in France could one day be better represented in Full Spectrum CBD products.
THC itself is not harmful as long as the dosage between CBD and THC is balanced to prevent any psychoactive effects. Nowadays, THC is still demonised because of the lack of reliable information circulating about it. And if many countries have already allowed it for a long time, it is because this molecule has many benefits when used wisely.
In order to allow CBD Full Spectrum to express its true effects, it is crucial to inform and educate the public on what exactly THC covers. The public authorities could then know and better regulate the use of this cannabinoid so that it is more present in Full Spectrum CBD products, as well as in all CBD-derived products.