Legal limits of cannabis in Spanish regulations
Cannabis is the opposite of many substances that can be extremely dangerous to health. It contains a component known as tetrahydrocannabinol (THC), which can remain in the body for up to 7 days. After this period, the body is only able to eliminate half of this component from the body.
The regulation of cannabis varies according to the nation and its conditions of use. It can be held for medical purposes, scientific purposes or even just for personal enjoyment. There are several instances where the amount of possession is regulated or where use is completely legal.
The possession and consumption of cannabis
In Spain, it is illegal to consume or possess cannabis in public places. However, it is legal to possess up to 100 grams of cannabis for personal and private use. The criminal law states that the use, possession or production of cannabis for personal use, exclusively, does not constitute a crime.
If a young person who uses cannabis in a public place does not possess it for personal use, it is not a crime.
If a young person, who has not yet reached the legal age, is caught in the act, the fine can be postponed if he or she decides to voluntarily undergo rehabilitation treatment.
But the situation in Spain is a bit special. It is known that the country has several decentralised and autonomous communities, which means that each of these communities has its own set of laws on certain matters. Some communities such as Catalonia established a different approach in 2017, regulating culture, distribution and finally consumption. However, the bill was quickly repealed by the constitution after it was enacted in the Catalan parliament, on the grounds that it infringed on the authority of the country's government.
The sale of cannabis
The regulation of cannabis trafficking is more direct. The sale of this product is a misdemeanour with different penalties depending on the crime.
The regulation of cannabis trafficking is more direct.
In cases where the drugs supplied would not cause substantial harm to the user and his or her health, the penalties vary from one to three years' imprisonment. This is increased to six years for the strongest substances. Prison sentences can go up to 21 years in the presence of serious contributing circumstances.
The cannabis trade is a serious offence.
The trade in cannabis is also punishable by fines, and all drugs, tools and proceeds are confiscated. If the offender has a certain profession, he or she can be excluded from it. If the accused was addicted to drugs at the time of arrest and has undergone successful treatment, his prison sentence could be reduced.
What about cannabis cultivation?
Cannabis production is illegal in Spain, unless it is carried out on private property for purely personal use, whether therapeutic or recreational. If a person is suspected of intending to sell cannabis, that person can be prosecuted and charged with drug trafficking.
These offences are followed by a drug seizure offence and a fine of between €600 and €30,000.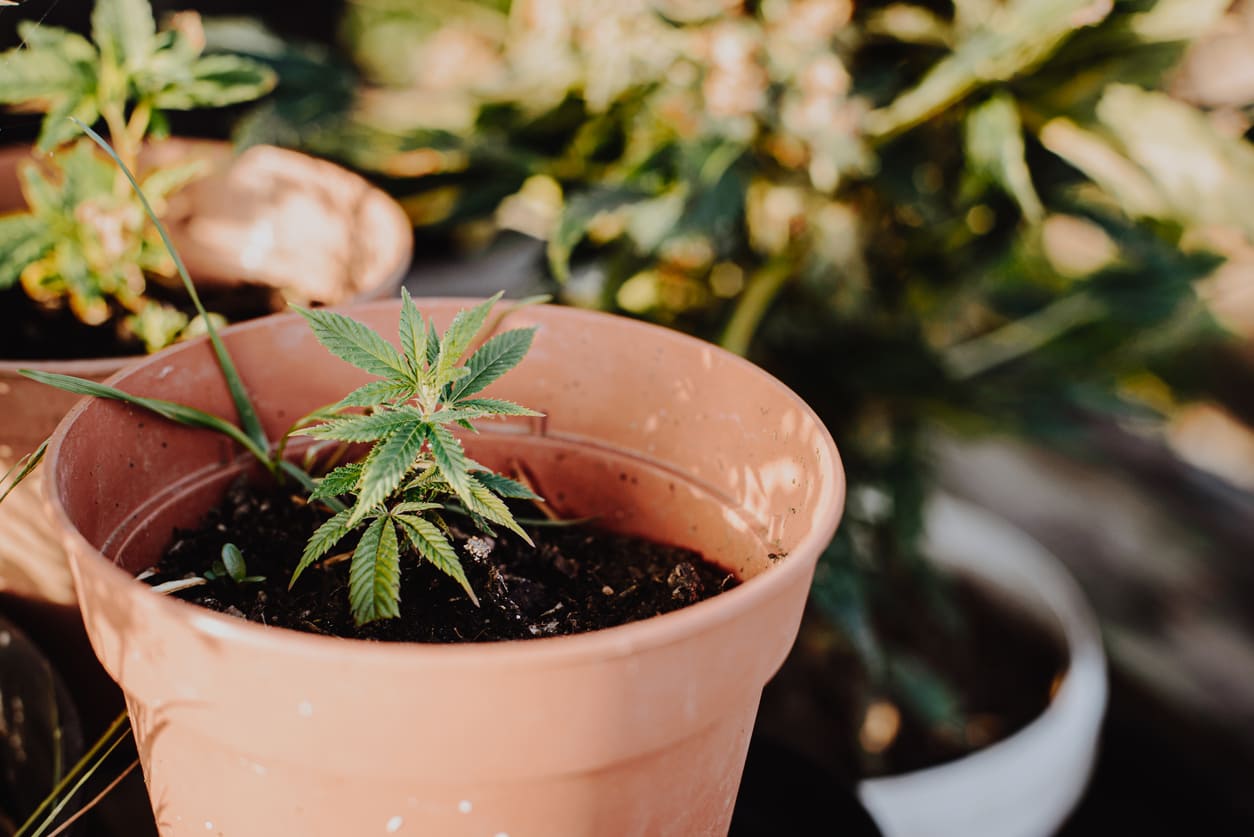 Legalisation and use of cannabis
Cannabis has been used medicinally for various ailments at different times and in different places around the world. Approved drugs produced from cannabis have been developed and are used by patients suffering from different pathologies, such as cancer. This is the case of Sativex, an oral treatment administered to patients suffering from multiple sclerosis. According to the CIS, 84% of cannabis supporters support legalization.
However, this authorization is only for medicinal use, although 47% of people favor its absolute legalization for personal use.
A survey has revealed that cannabis has been legalized in many places around the world. She is able to affect a group of young teenagers who think she is less detrimental to their health. Due to this impression, cannabis use among young people has increased in recent years. By comparing various places where it was heavily permitted, where the risk of teenage use was more apparent.
Cannabis has been used to cure multiple ailments since ancient times due to its purported medicinal characteristics. Thus, in recent years, it has been developed as a technique to effectively treat people suffering from different specialized diseases. Therefore, the use of cannabis is legal as long as it remains within the limits set by Spanish law. Private consumer organizations have sprung up, mostly made up of people of legal age who must meet minimum requirements.
The legal future of cannabis in Spain
Several groups and political parties are currently working to establish the medicinal use of marijuana. This is for the needs of people who use cannabis for medical purposes to treat various ailments. From another parliamentary perspective, there is a schism in which some argue for its legalization in recreational and commercial use. Accordingly, a legal regime based on the mode of sale, controlled distribution and free production is established.
The legalization of cannabis in Spain is progressing, with the recognition of its medicinal potential. This is a step forward since the United Nations has recognized the medicinal potential of marijuana. It was removed from the list of the 1961 convention of medicines containing chemicals dangerous to the body.
Therefore, there is a need for clearer regulations that cover the many populations that use cannabis in Spain. As well as the formulation of essential legislative norms for its authorized consumption in each community of the country.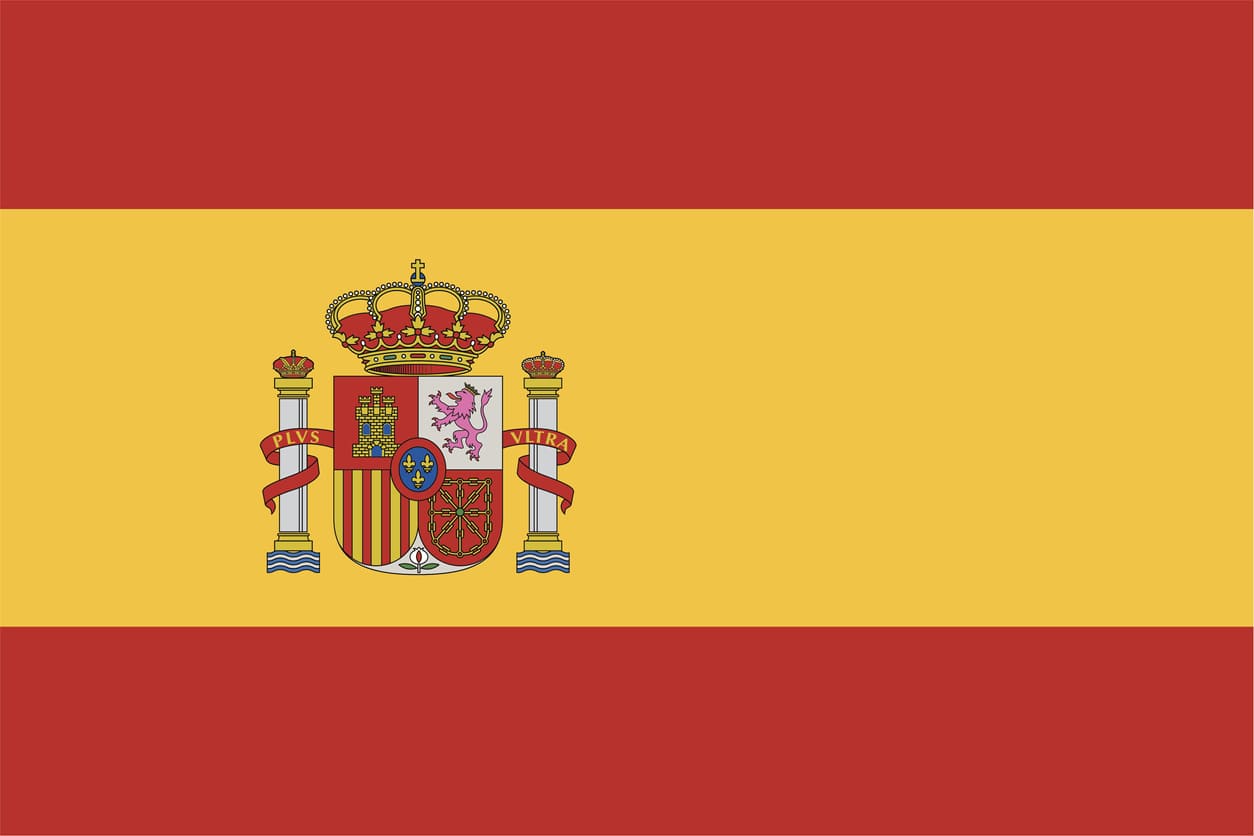 Current dangers of cannabis legalization
While legalizing cannabis has several benefits, it also poses challenges in other areas. Various people use it for personal reasons and should not be pushed into crime.
Several foundations have expressed their wish that Spain legalize the use of cannabis. But with caution, so as not to reproduce the flaws of tobacco and encourage excessive consumption.
What you need to know about cannabis in Spain
Do you want to travel to Spain? You may be interested in the following information:
Around 18% of locals, aged between 15 and 34, smoke cannabis.
More than 1600 cannabis clubs, clubs that cultivate and allow the consumption of cannabis in a legal environment, exist in the country.
According to a Telegraph report, Spain is ranked 13th in the world in terms of the number of people who use cannabis.